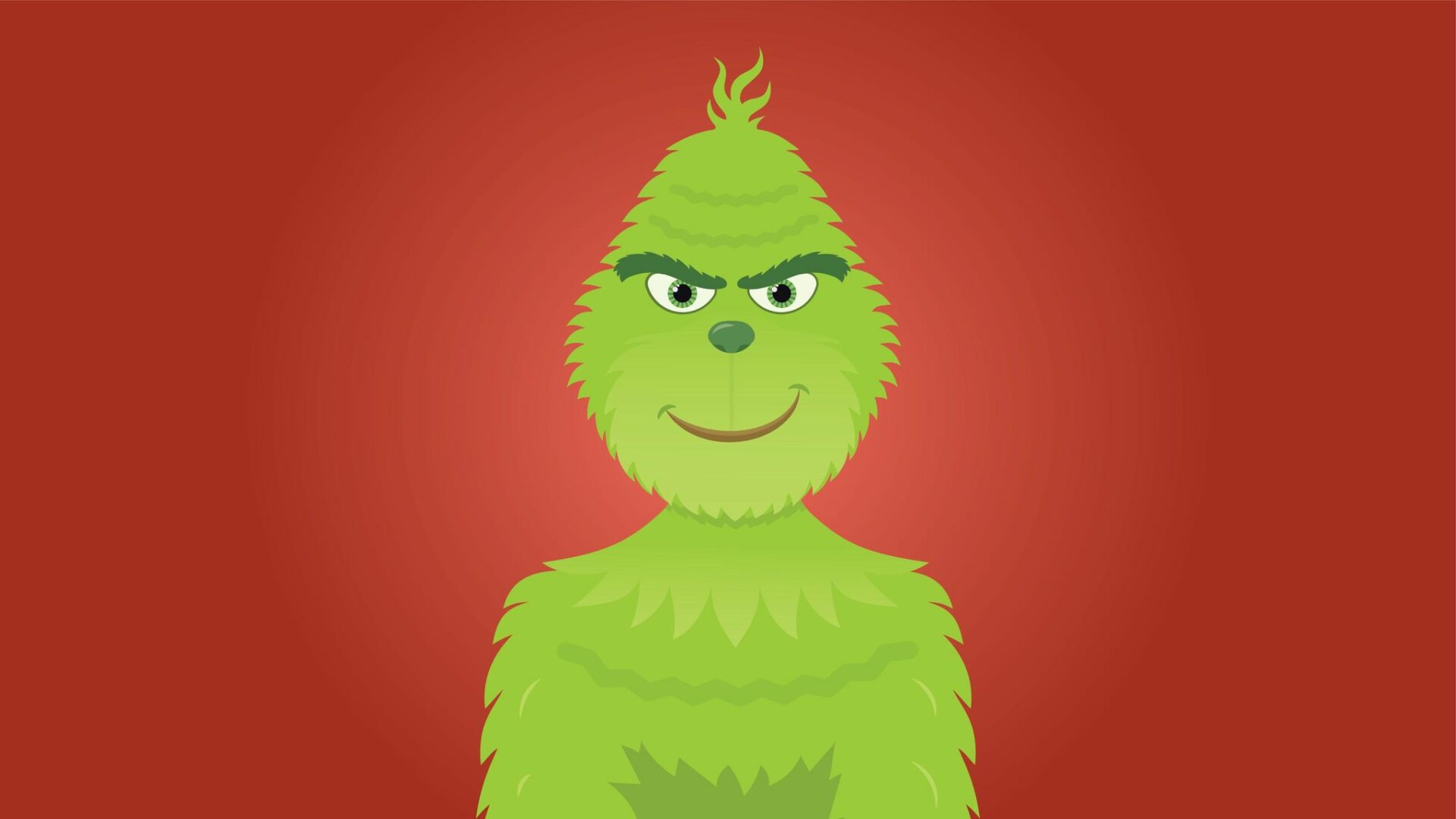 "It came without ribbons, it came without tags. It came without packages, boxes, or bags." But it did come with a night of family fun!
Invite your friends and neighbors and join us for Family Movie Night – Christmas edition. We'll have movie snacks, take fun family Christmas photos and watch The Grinch.
This is a free event; registration is requested.
Family Christmas Movie Night – Northmont
December 15, 2023
6:00 - 9:00 PM
Free