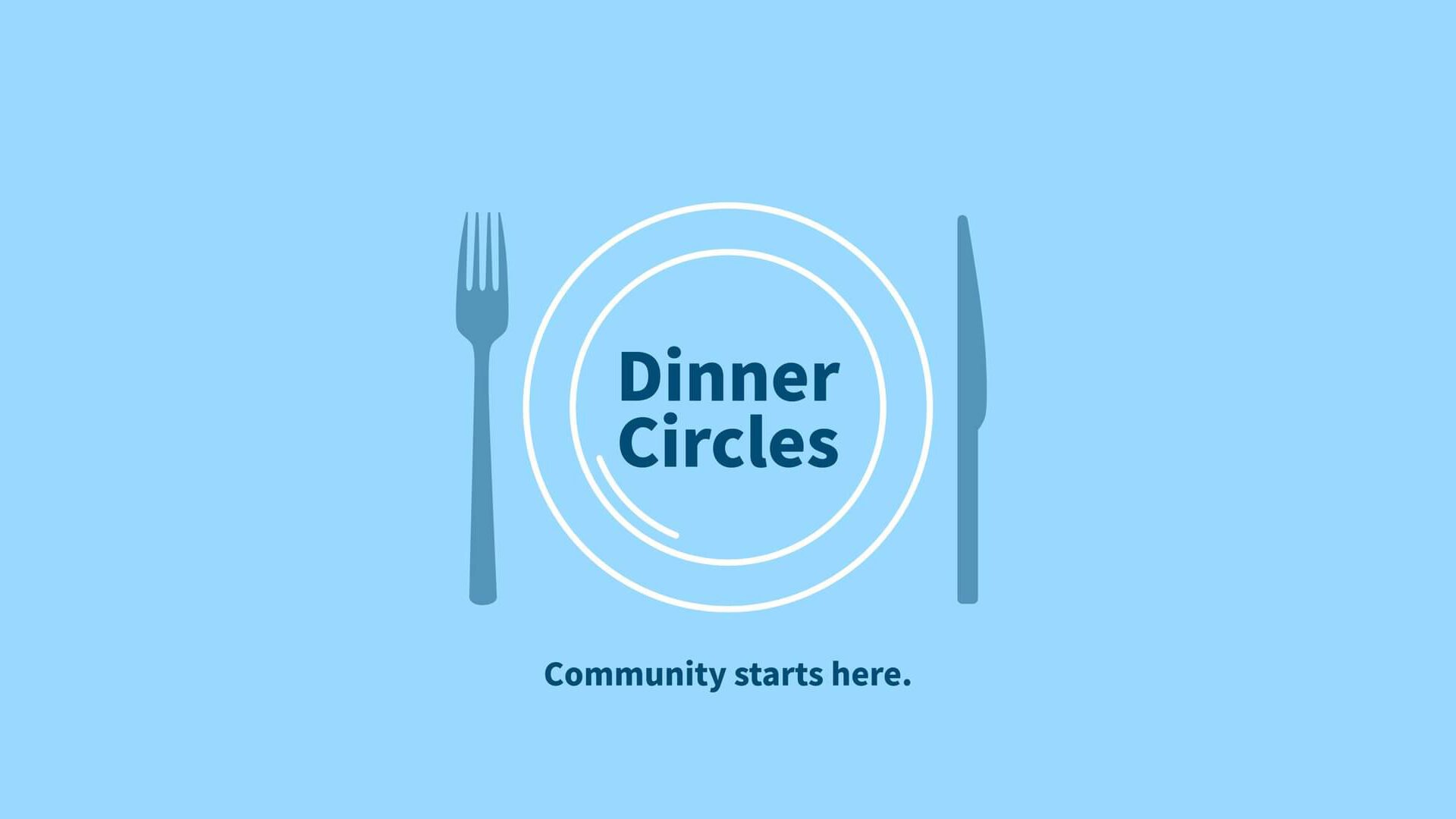 Join us for dinner?
If you have been looking for ways to meet and get to know people at the Northmont Campus, Dinner Circles is for you!
Each Dinner Circle is a group of 6-10 people who will meet once a month for a meal for three months. The group picks the meal and the place.
After three months, you will have new Dinner Circle for the next three months, repeating the process every three months for a year. By the end of the year, you will have gotten to know 24-40 new people.
Sign up at the Welcome Desk or email Doug Carroll.