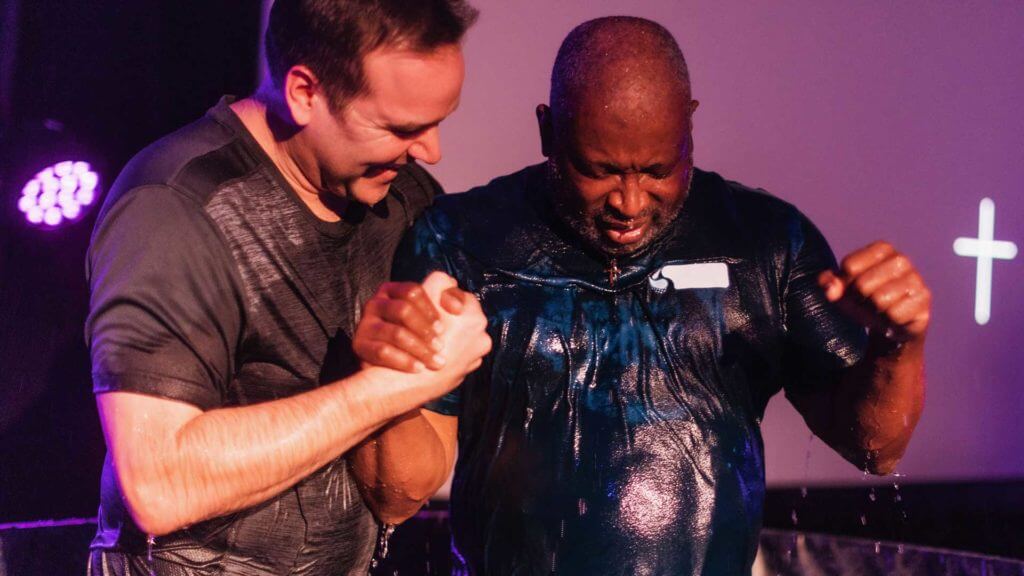 WATCH: Baptism at Fairhaven
Baptism symbolizes a believer finding new life in Jesus and publicly identifying himself or herself as a Christ-follower. Baptisms at our Springboro Campus take place during our worship services. Please contact us via email or call the campus office for more information.
Elementary kids who want to be baptized (and their parents) should contact Lauren Robison to sign up for the Kids Baptism Class, which is required for the child and his or her parents to attend.
Middle school and high school students who want to be baptized should contact Andrew Rieck to schedule an in-person conversation prior to participating in baptism.
Baptism – Springboro
December 10, 2023
9:00 - 11:00 AM