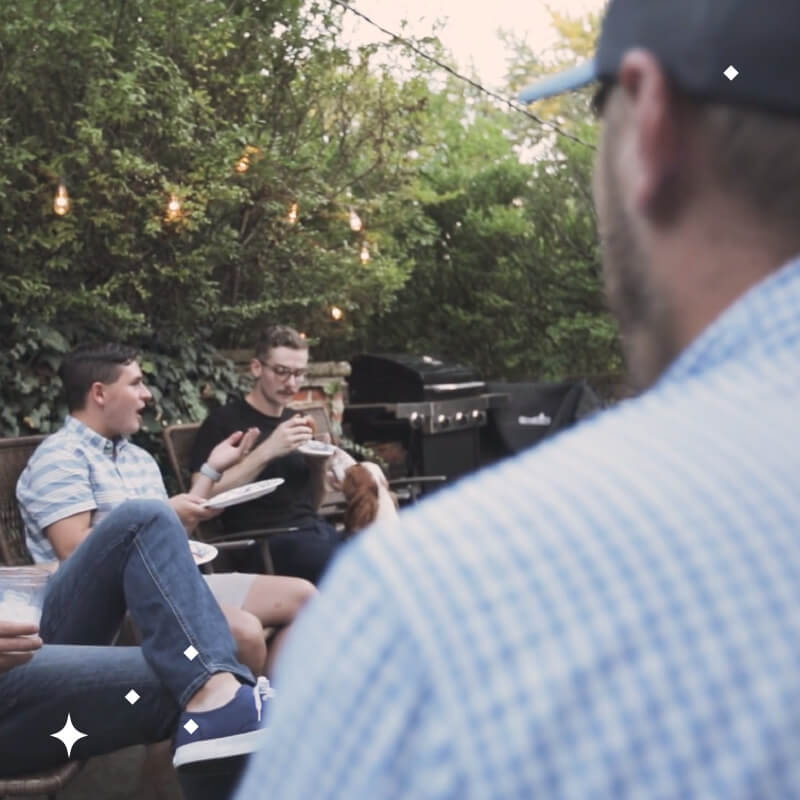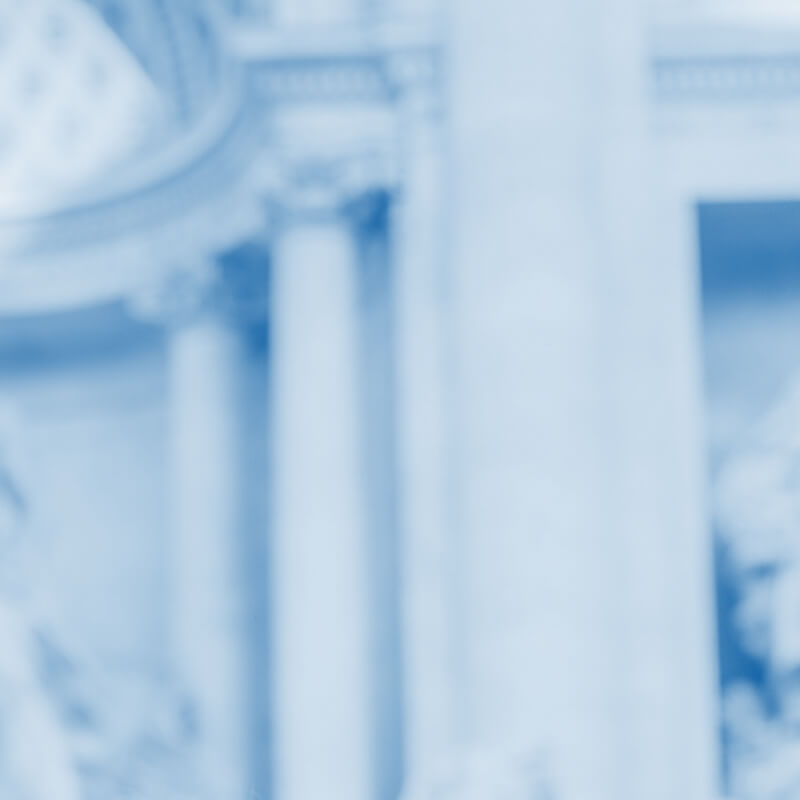 What To Expect
Life is better lived in circles than in rows. That's why building deep relationships are so important to us and why we offer so many opportunities for you to connect with others in both large and small groups. Joining one of our groups is the best way to experience community at Fairhaven.
Please select a campus
for easy access to campus info, events and staff.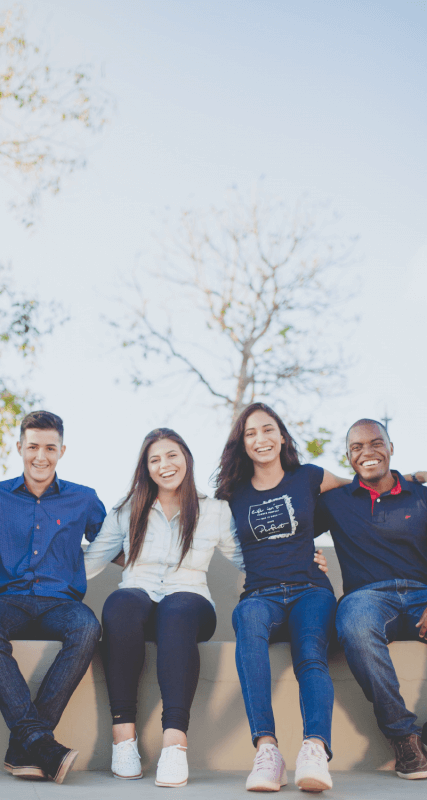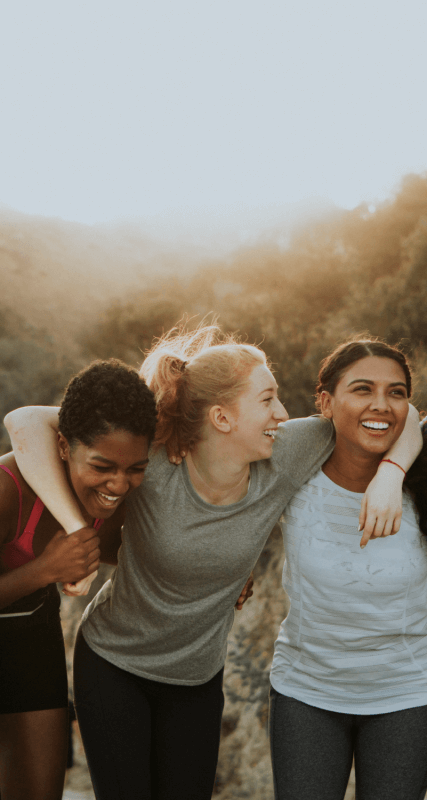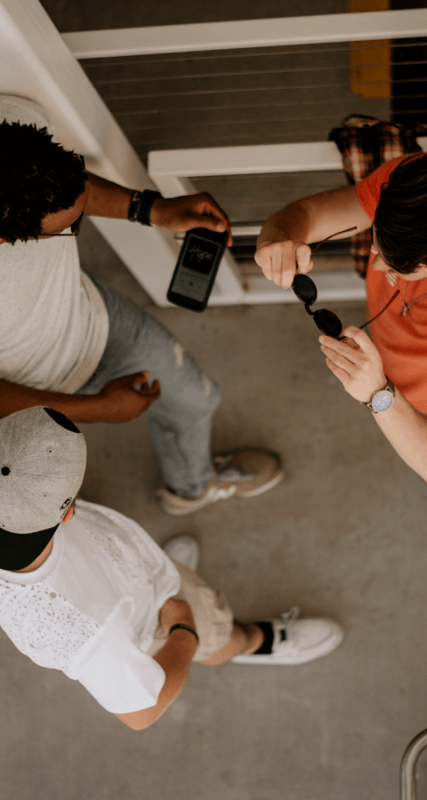 Serving
Want to help people find hope in a group at Fairhaven? Email us and ask how you can join our serve team!
RightNow Media
Sign up for your free account to access thousands of biblical teaching videos online.
Check it out