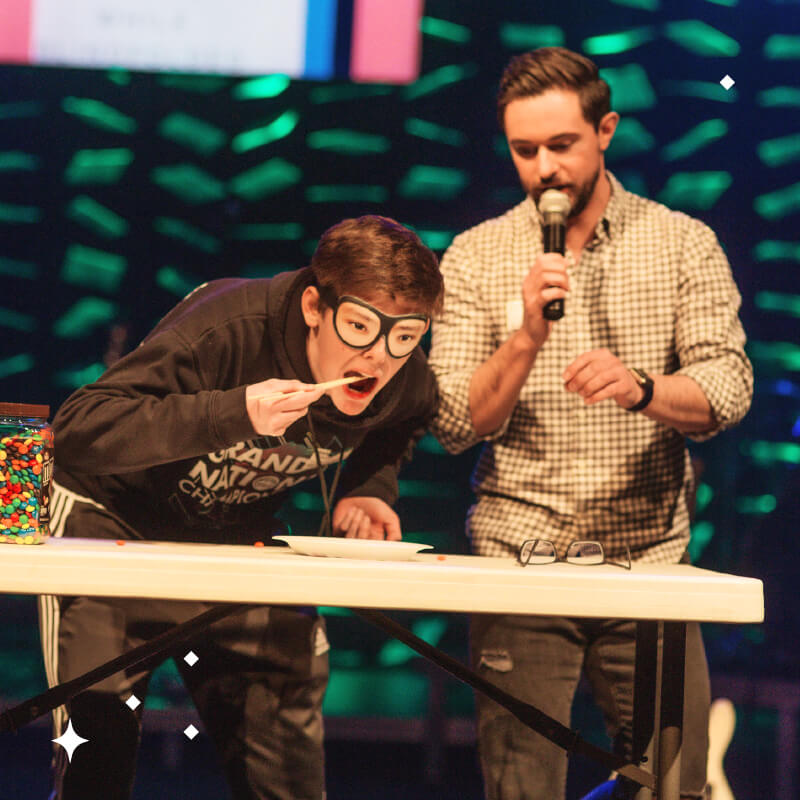 What To Expect
We understand the importance of developing personal faith and the struggles that can come with living that faith out. We work hard to create an environment where students can be themselves, ask questions and find hope as they grow in their relationship with God and with others.
Please select a campus
for easy access to campus info, events and staff.
Upcoming Events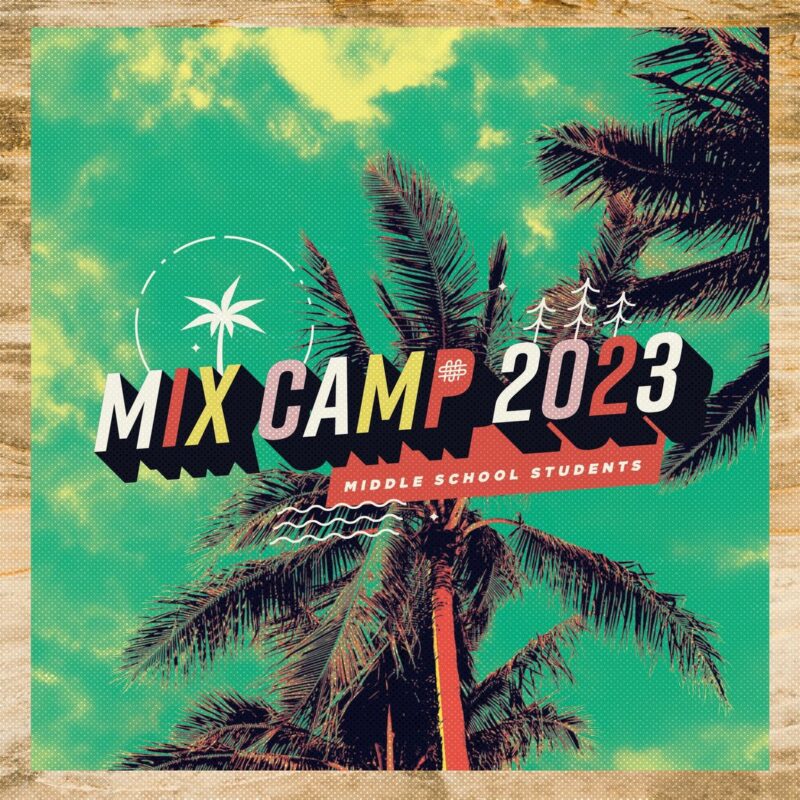 Middle School MIX Camp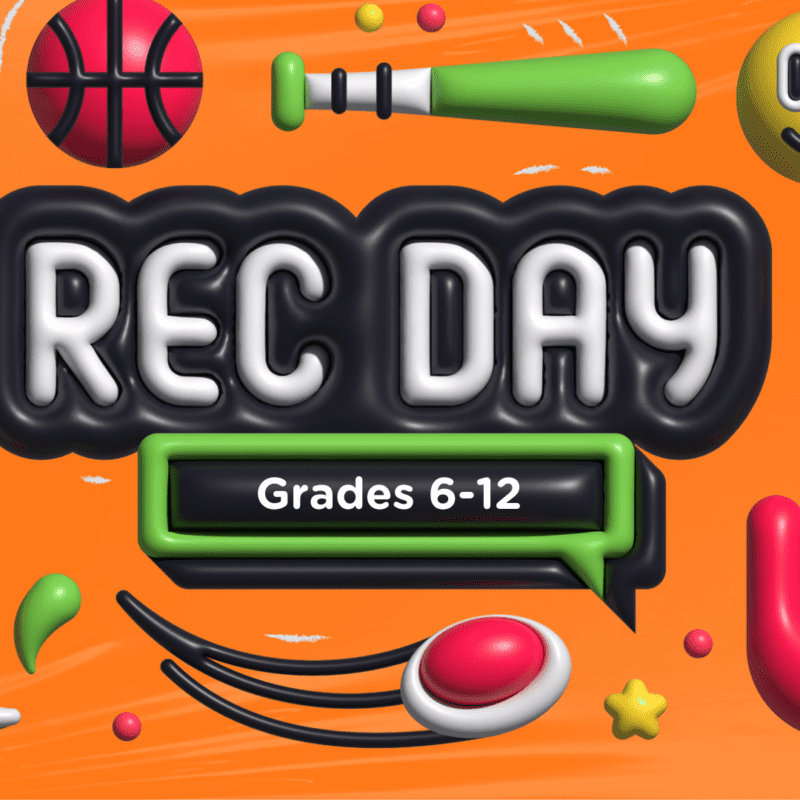 Ultimate Frisbee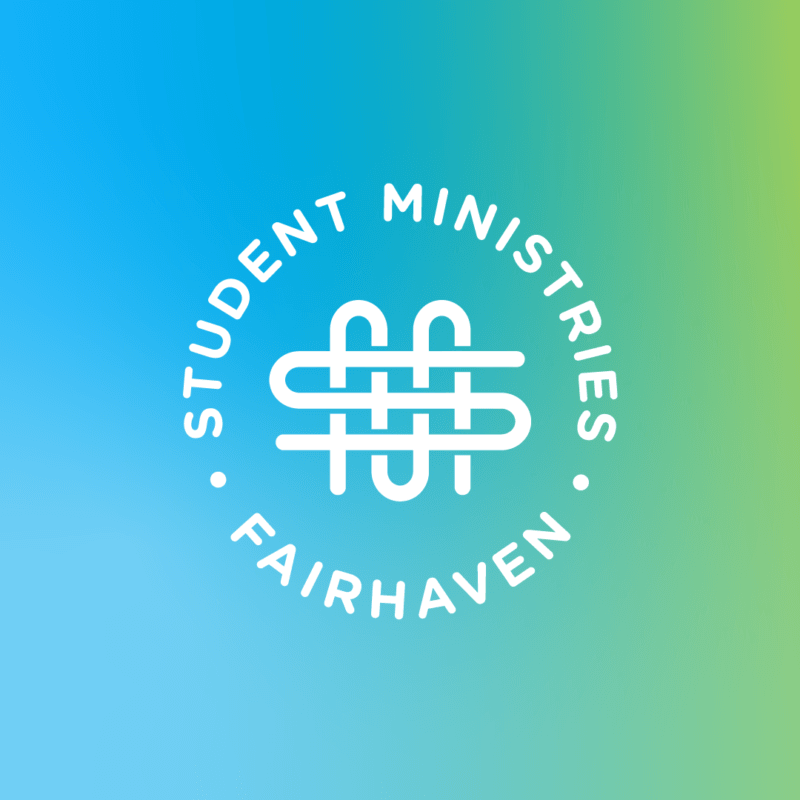 Student Thursdays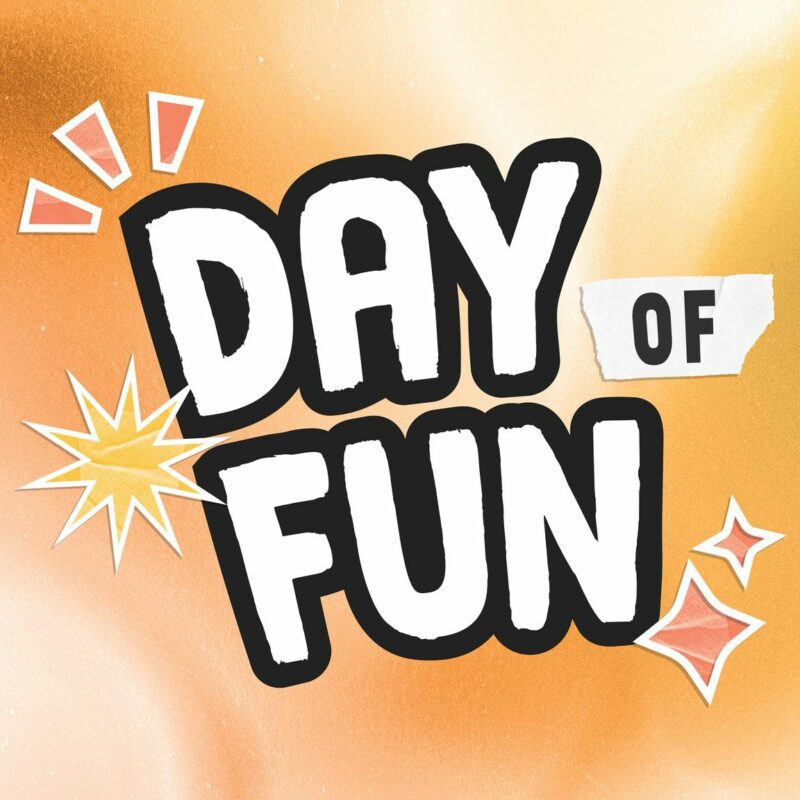 Middle School Day of Fun (June)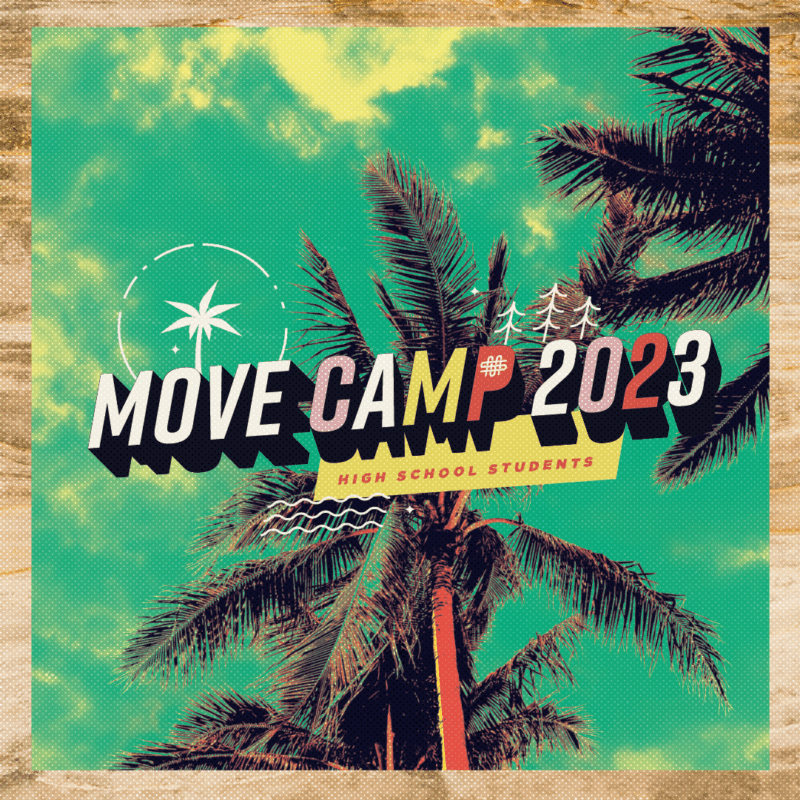 High School MOVE Camp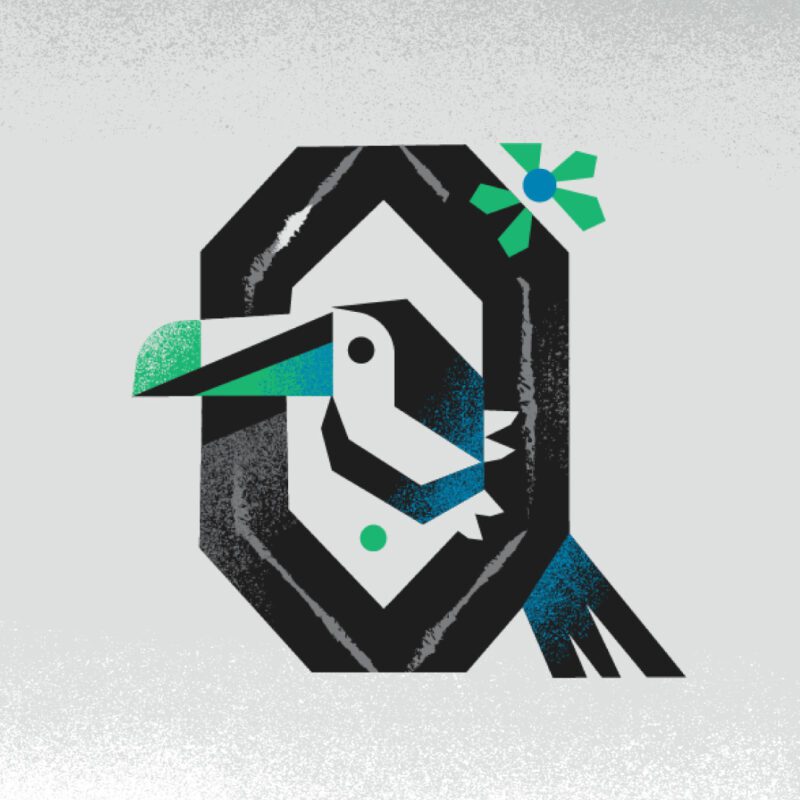 Team Quito
Rec Day at Kings Island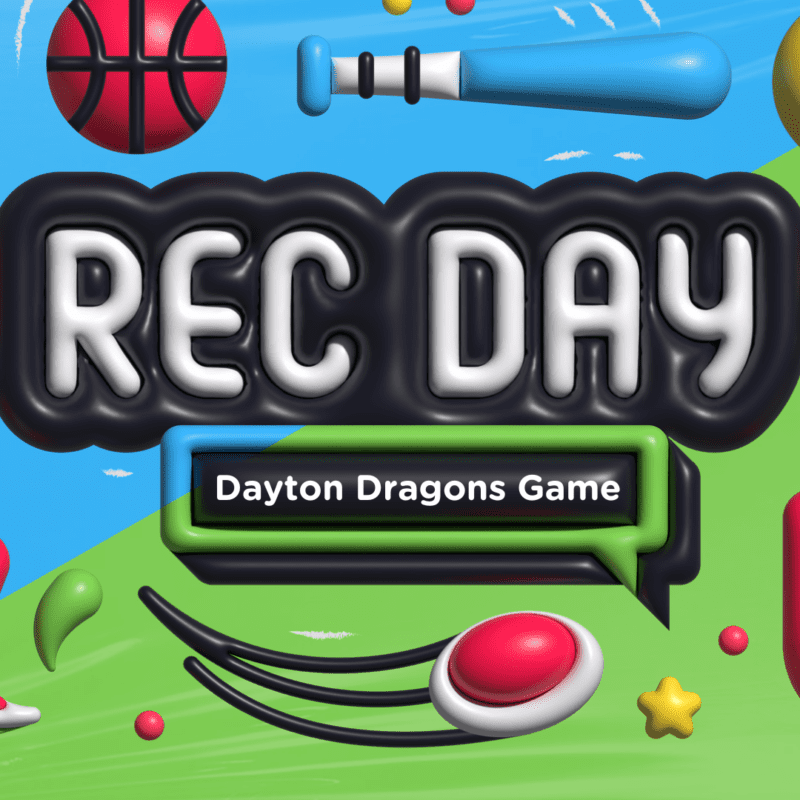 Rec Day at Dayton Dragons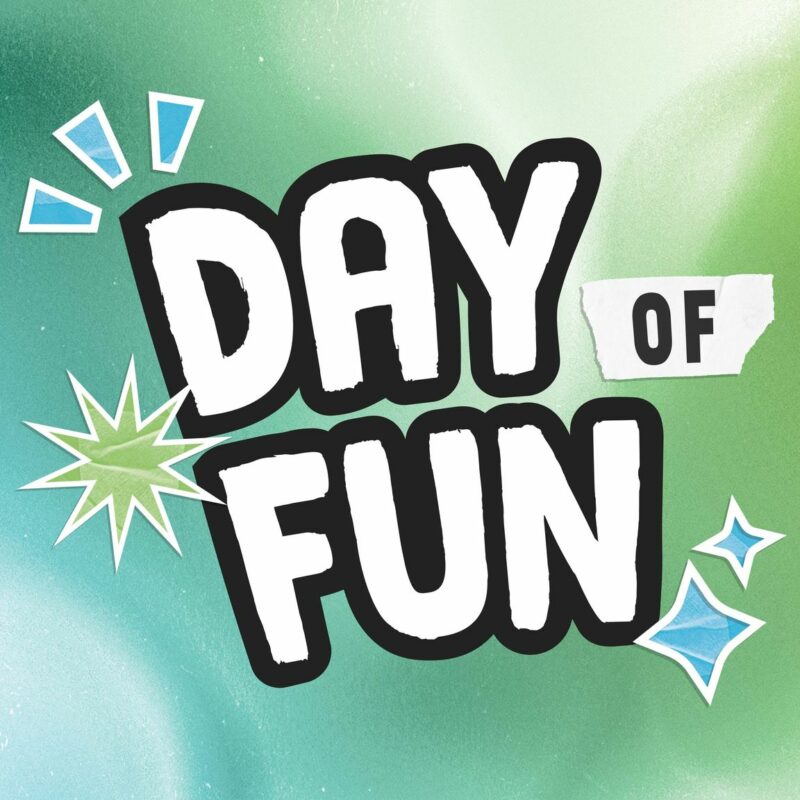 Middle School Day of Fun (July)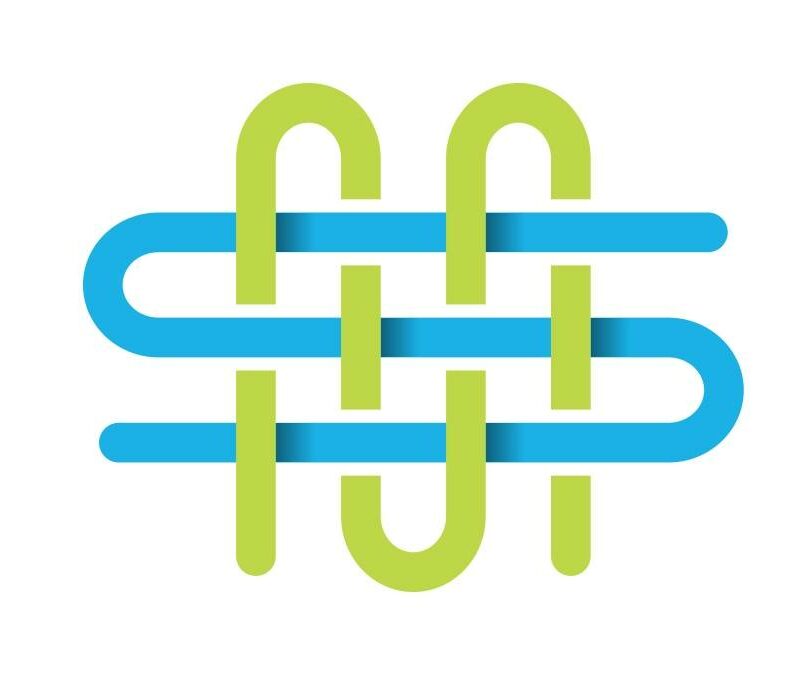 High School Extravaganza
PAC the MAC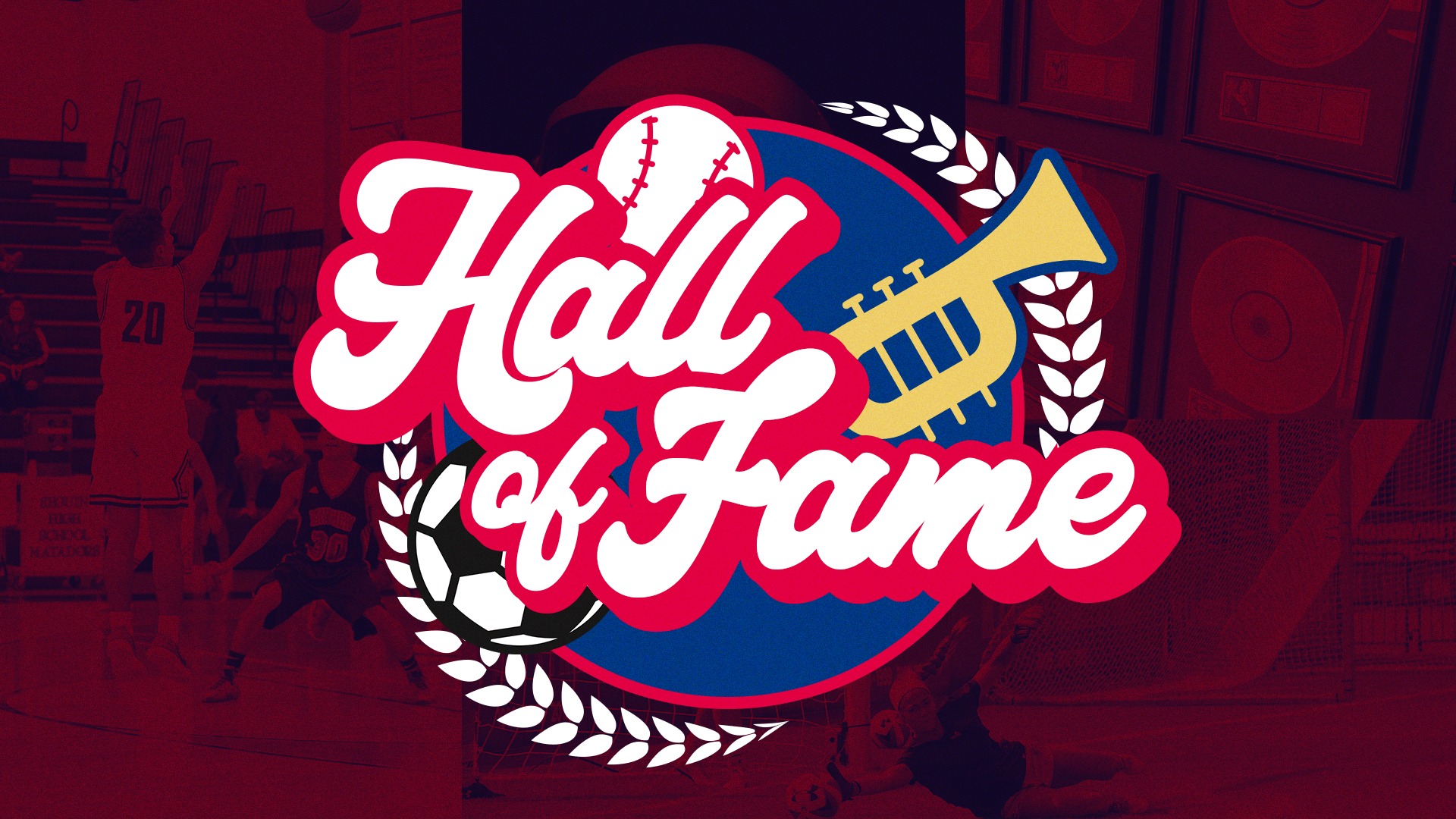 SERIES TITLE
Hall of Fame
---
---
KEY VERSE
Faith is the confidence that what we hope for will actually happen; it gives us assurance about things we cannot see. Through their faith, the people in days of old earned a good reputation. By faith we understand that the entire universe was formed at God's command, that what we now see did not come from anything that can be seen. Hebrews 11:1-3 NLT
Summer Series: If there was a hall of fame for those who excelled in faith, the men and women found Hebrews 11 would be in it. This summer, we will be looking at the lives of ordinary men and women who did extraordinary things when they put their faith in God. They were not perfect people, but they trusted God when it really mattered and big things happened.  God has not changed, He is still doing big things in the lives of His people, so let's learn together from the examples of real men and women who excelled in living out their faith in God.
Join our serve team!
Want to help students find hope in Jesus? Ask us how you can lend a hand on our serve team.
Fairhaven Students Content
Fairhaven Students
Other Resources