We want you to find hope
We believe that hope is found when you...
Love God Back
We worship God with our whole lives.
Lend A Hand
We help carry one another's burdens.
Share Your Story
We tell stories of what God is doing.
Build Deep Relationships
We find strength in connecting with one another.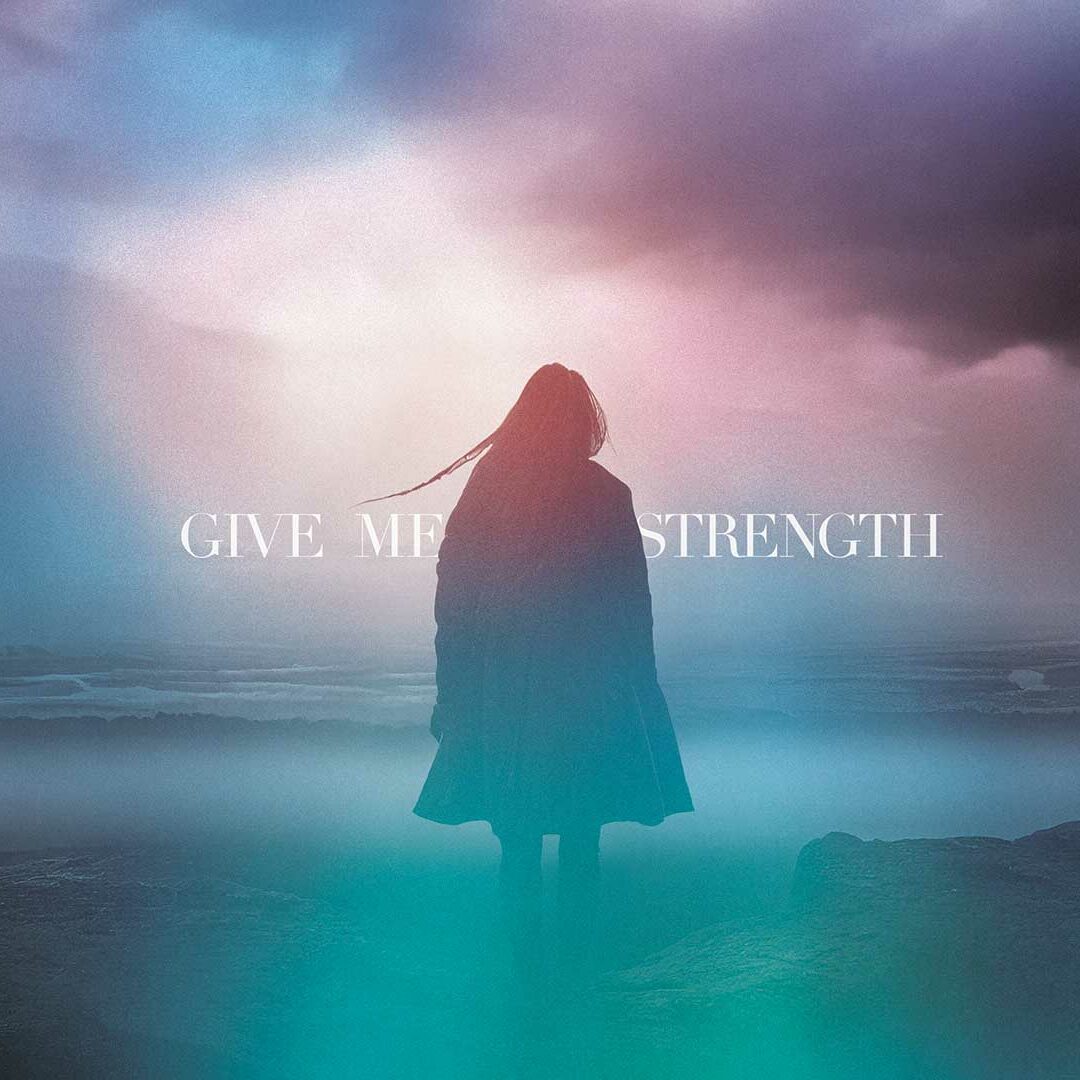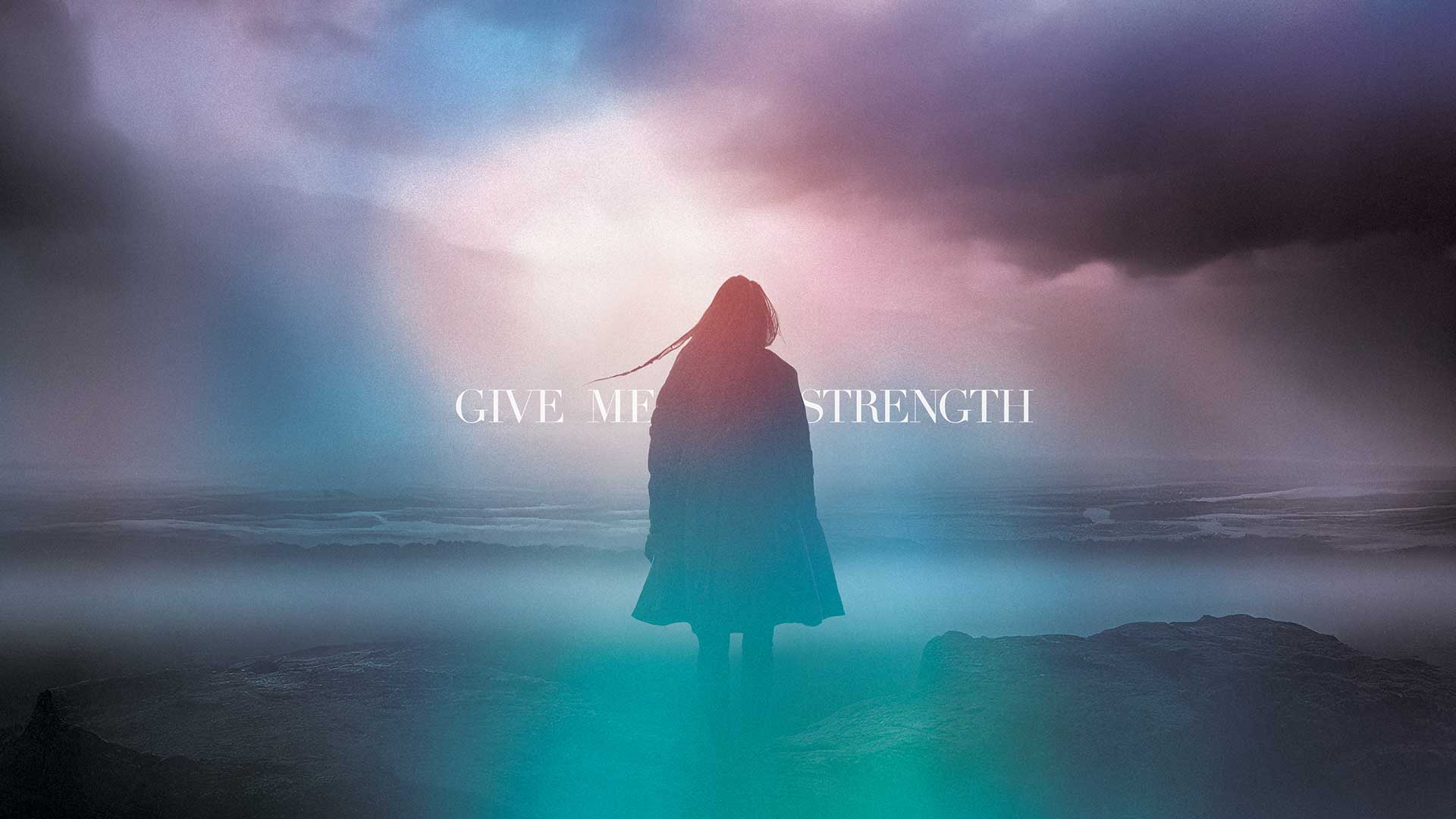 If 2023 is anything like the last couple, we're going to need new strength. While everyone around us is checking out, burning out or lashing out, God has something better for those who wait on Him. Join us this month as we say together, "Give Me Strength!"
What we're excited about
We're always excited about something happening here. Check out these highlights.
Updates
Sabbath resources
Ideas and resources to help make your Sabbath the highlight of the week
Learn more
Care + support groups
Experience the strength of community to help you navigate life's struggles
Learn more