We want you to find hope
We believe that hope is found when you...
Love God Back
We worship God with our whole lives.
Lend A Hand
We help carry one another's burdens.
Share Your Story
We tell stories of what God is doing.
Build Deep Relationships
We find strength in connecting with one another.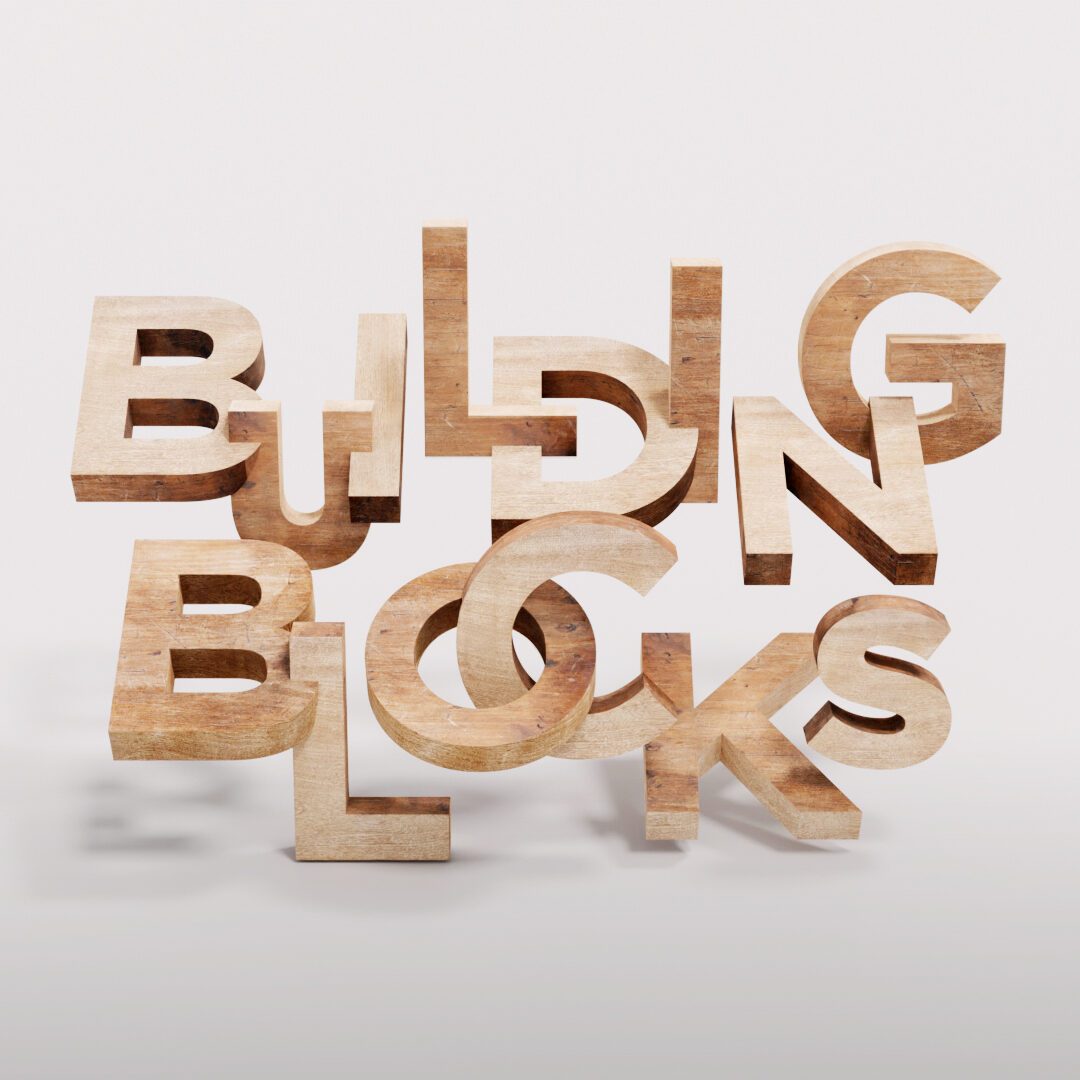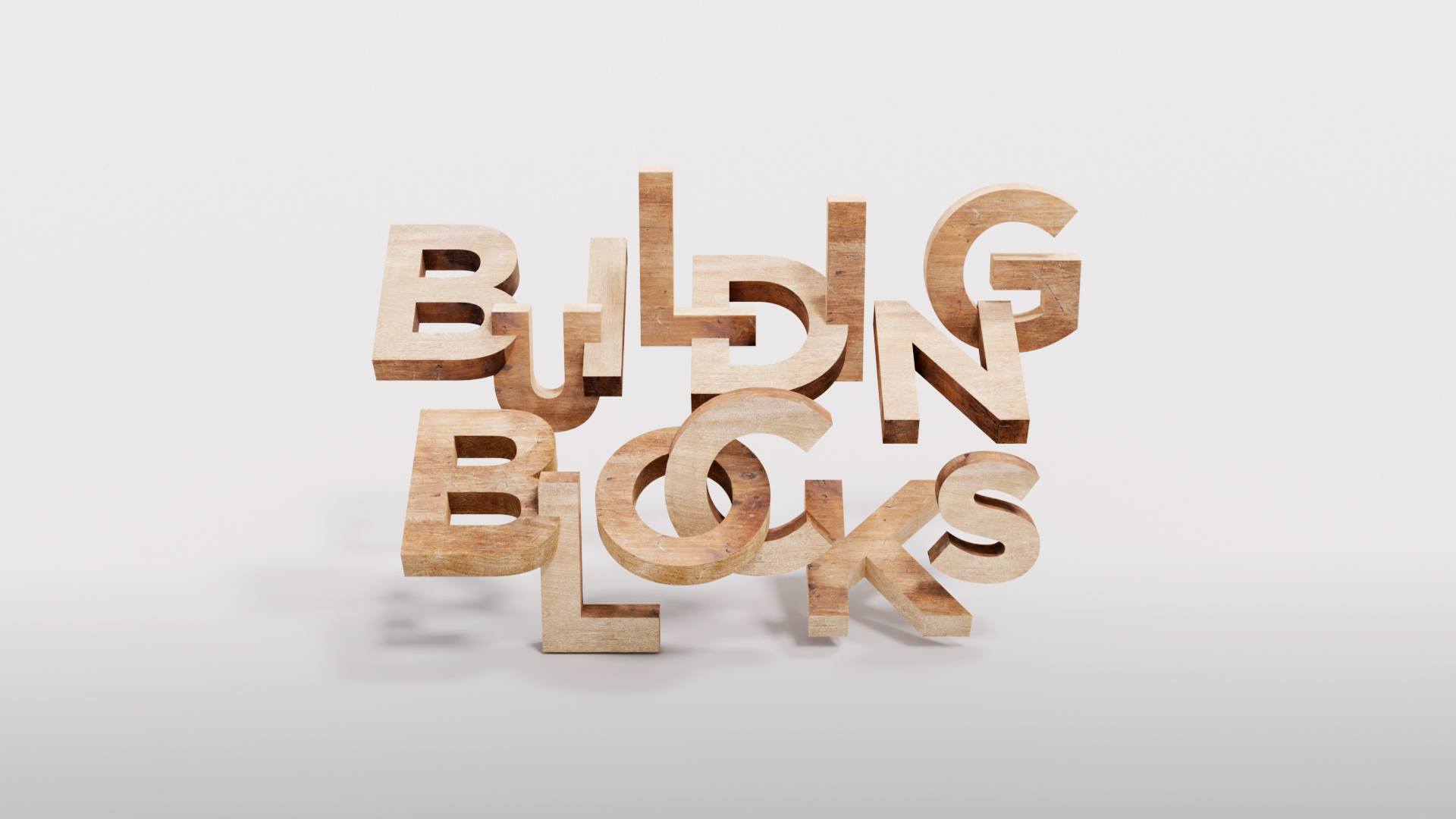 During Jesus' ministry on earth, few people were as close to Him as Peter. And in Peter's second letter, he gave us crucial instructions for how we can become more like Christ. Let's study these building blocks, as we seek to assemble godly, fruitful lives that point others to Jesus.
What we're excited about
We're always excited about something happening here. Check out these highlights.
Updates
CarePortal Updates
Learn about new ways we're helping under-served families in our community.
Learn more