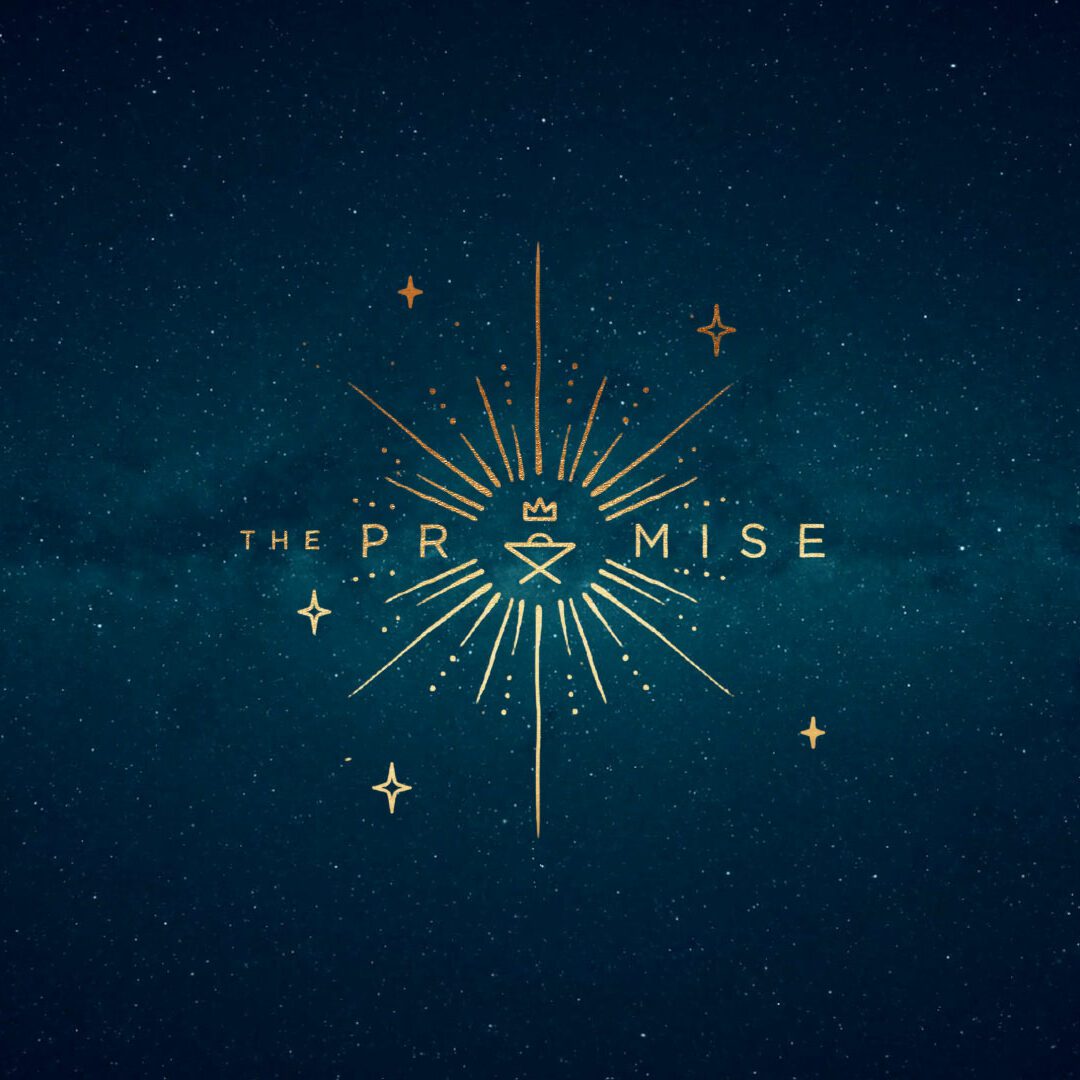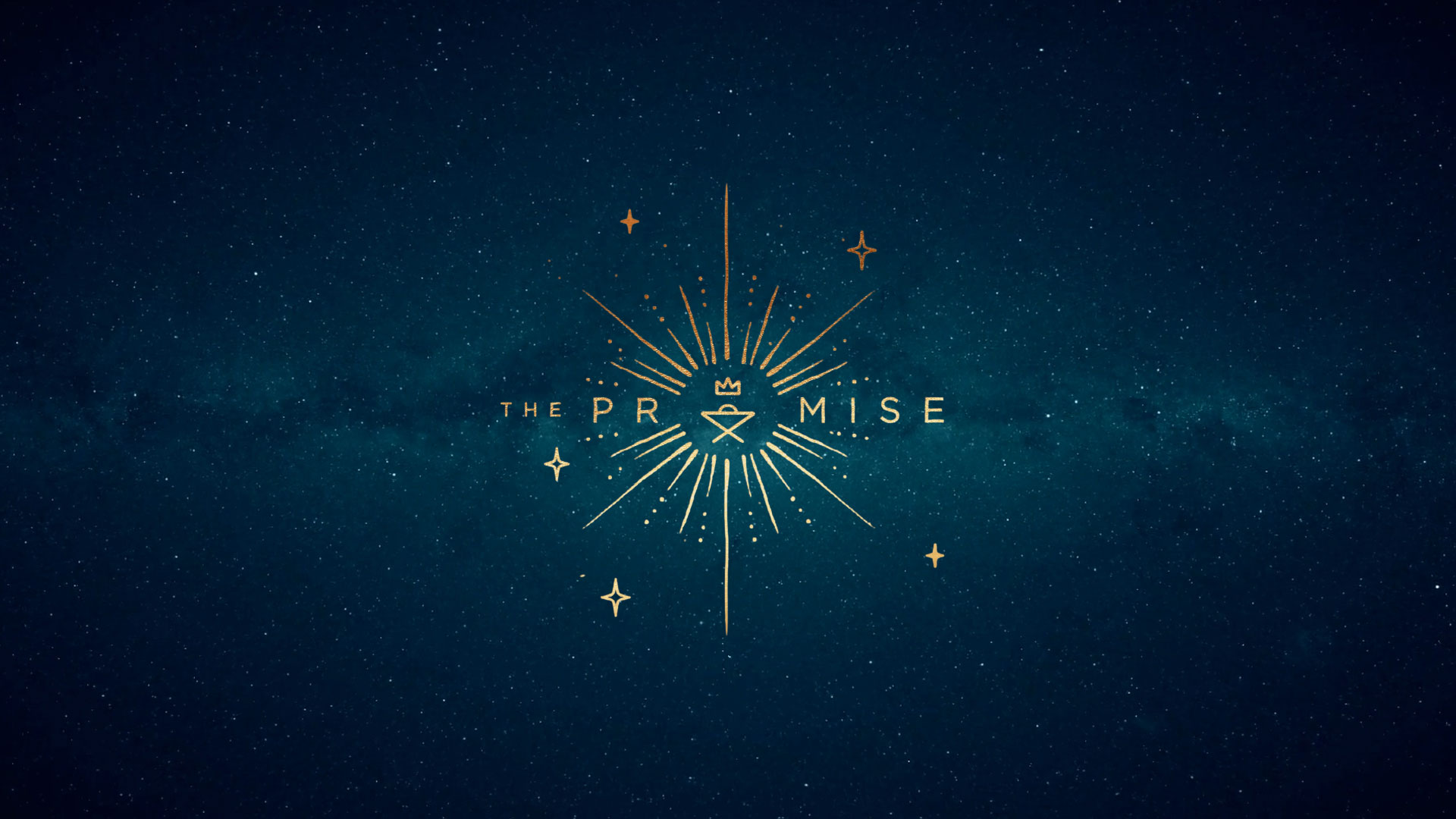 What do Adam and Eve, Abraham, David and Zerubbabel have to do with the Christmas story? As we walk through the Advent season, we'll discover that the coming of Jesus is much more than just the birth of a baby. It's the fulfillment of a promise of so much more.
What we're excited about
We're always excited about something happening here. Check out these highlights.
Updates
Christmas album
Enjoy the new, original Christmas album from Fairhaven Worship!
Learn more
Supporting adoptive families
We're partnering with Lifesong to support families in the adoption process.
Learn more