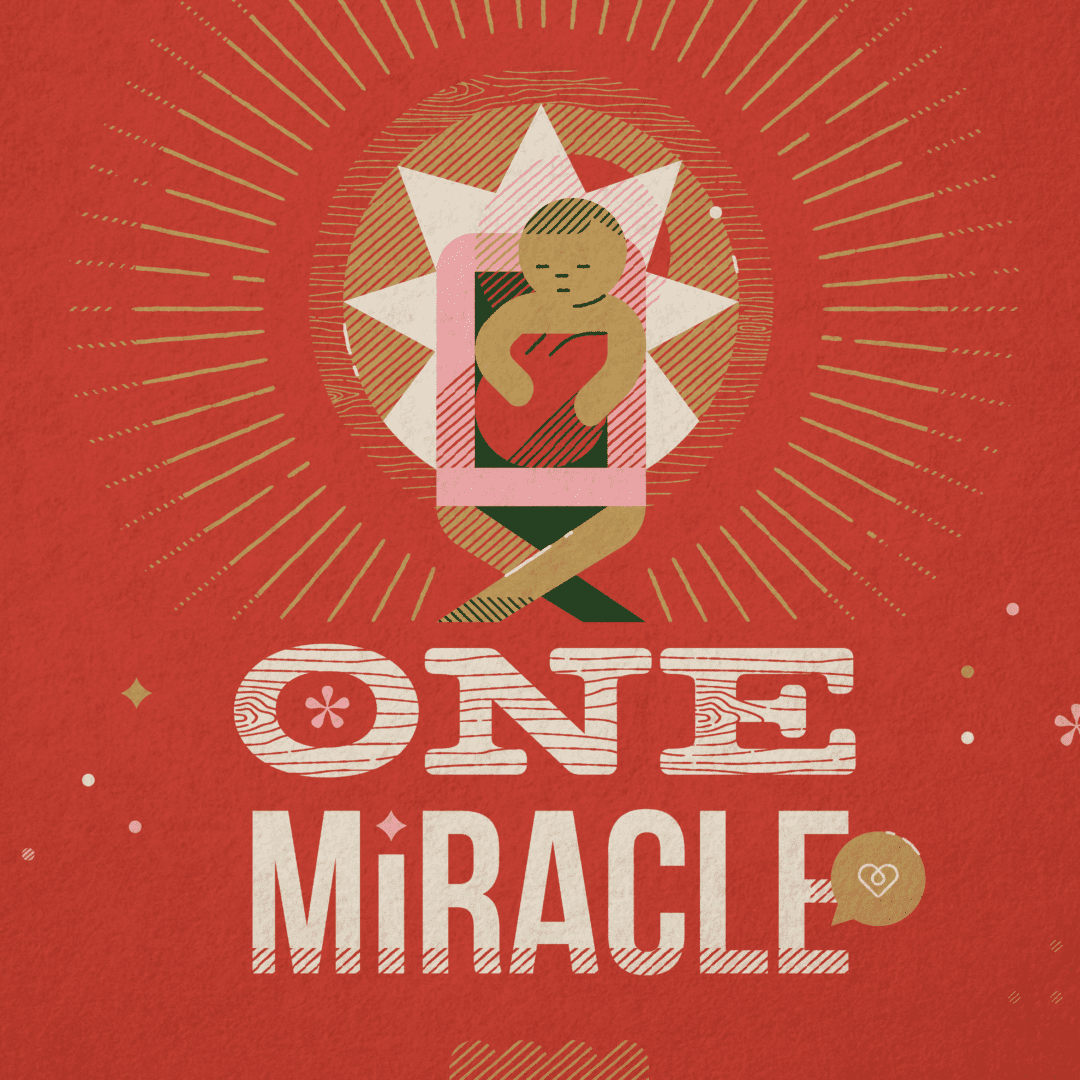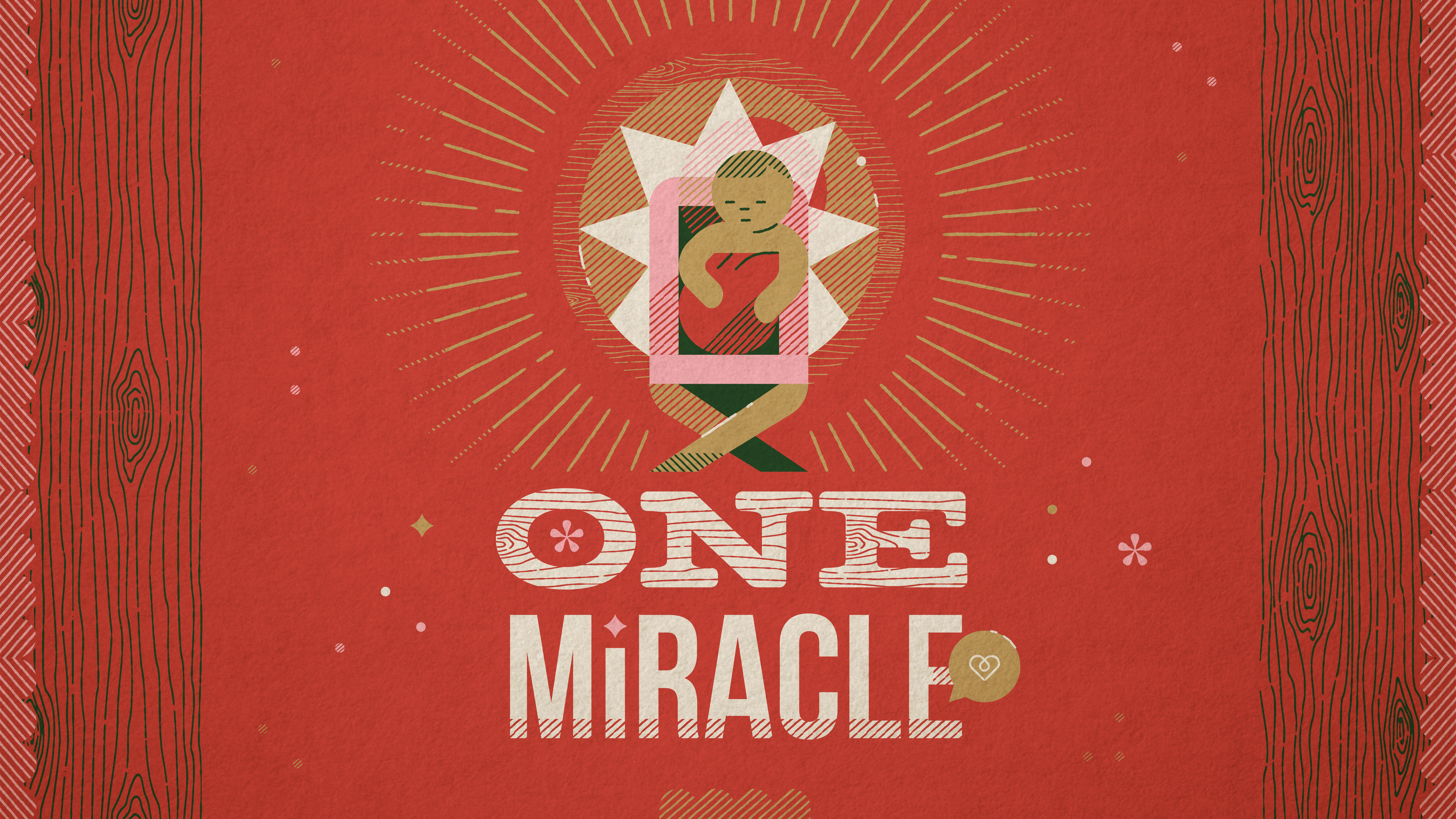 Why does the miracle of Christmas warrant a month-long celebration? Because there's so much we can learn from it! From the prophecies to Jesus' birth and beyond, there are so many different perspectives and lessons we can reflect on. Let's explore the depth and significance of this One Miracle that God uses to speak to us in so many different ways.
What we're excited about
We're always excited about something happening here. Check out these highlights.
Updates
Advent
Dive into our daily Advent devotionals as we prepare our hearts for Christmas.
Learn more
Year-end giving
Learn how your generosity helps more people find hope in Jesus.
Learn more