We want you to find hope
We believe that hope is found when you...
Love God Back
We worship God with our whole lives.
Lend A Hand
We help carry one another's burdens.
Share Your Story
We tell stories of what God is doing.
Build Deep Relationships
We find strength in connecting with one another.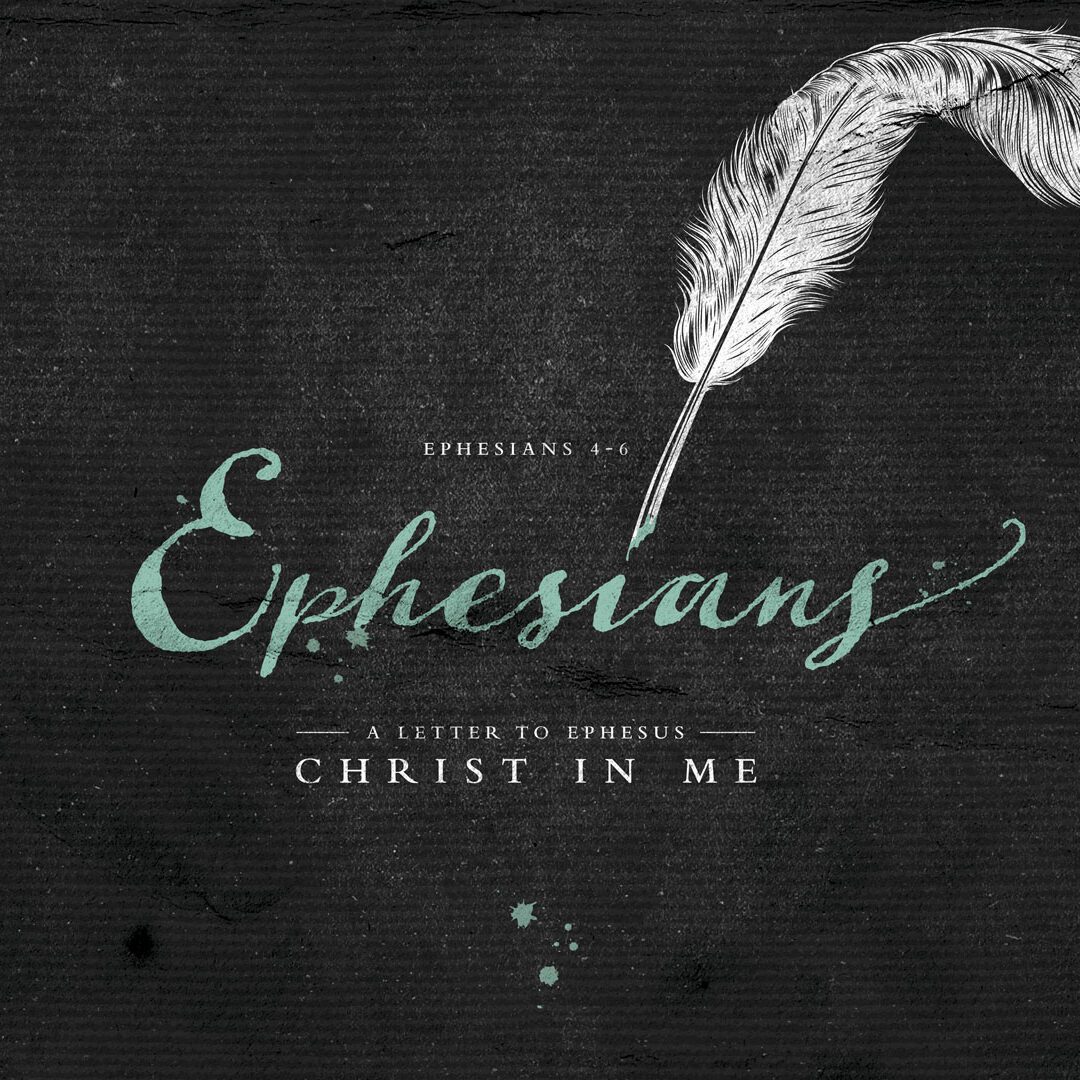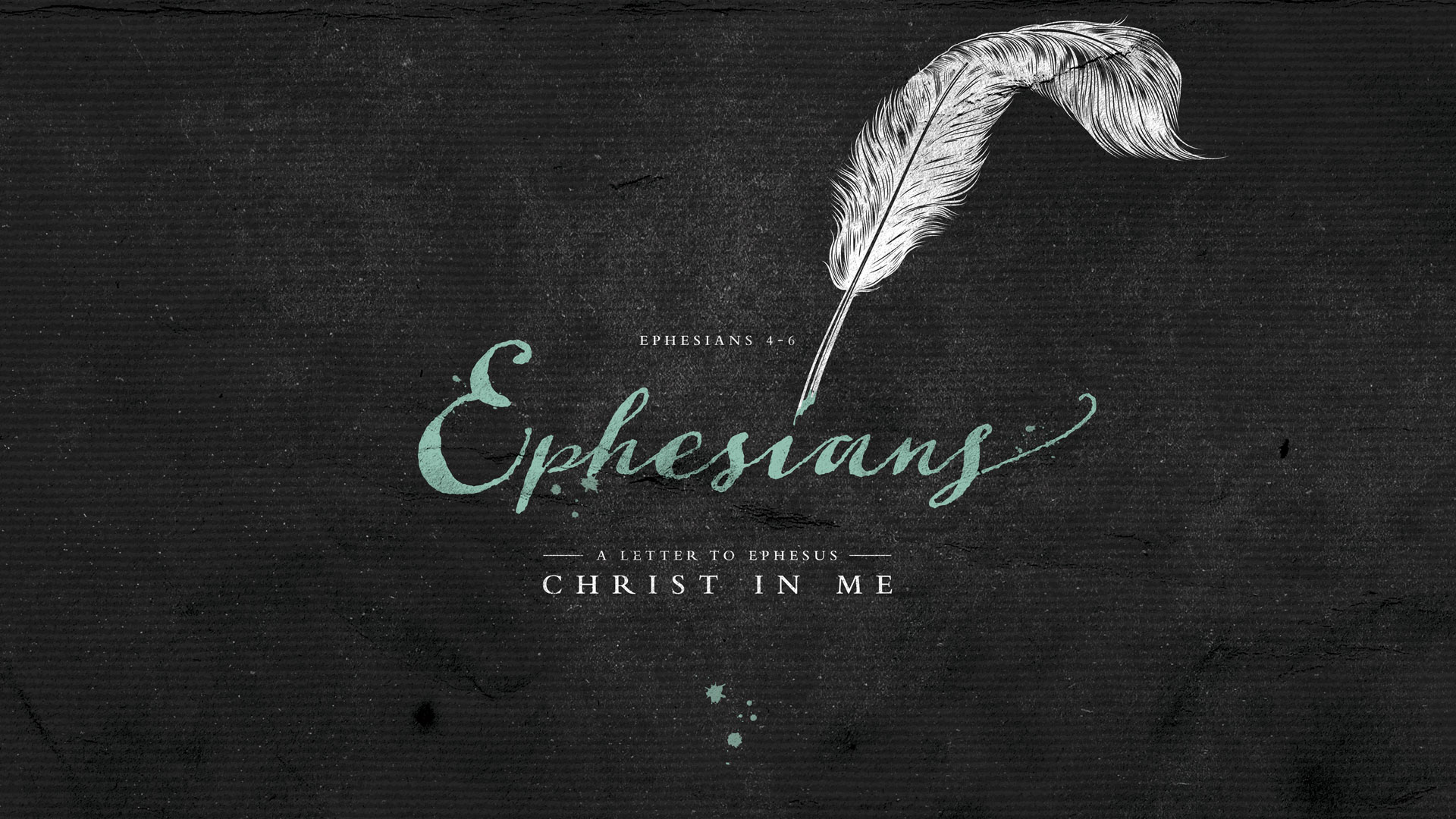 In a world often consumed with self, Paul's letter to the Ephesians reminds us how the Gospel of Jesus Christ can transform our lives, empowering and inspiring us to impact the culture around us. The book of Ephesians offers us a practical guide for living a life rooted in Christ and a path for bringing hope to every situation.
What we're excited about
We're always excited about something happening here. Learn more about what's going on.
Updates
Help send kids to camp
Support our kids and students as they attend camps this summer to grow in their relationships with God and with one another.
Learn more
Series links + resources
We just started a series on Ephesians 4-6. Here are some ways you can get more out of that experience.
Learn more