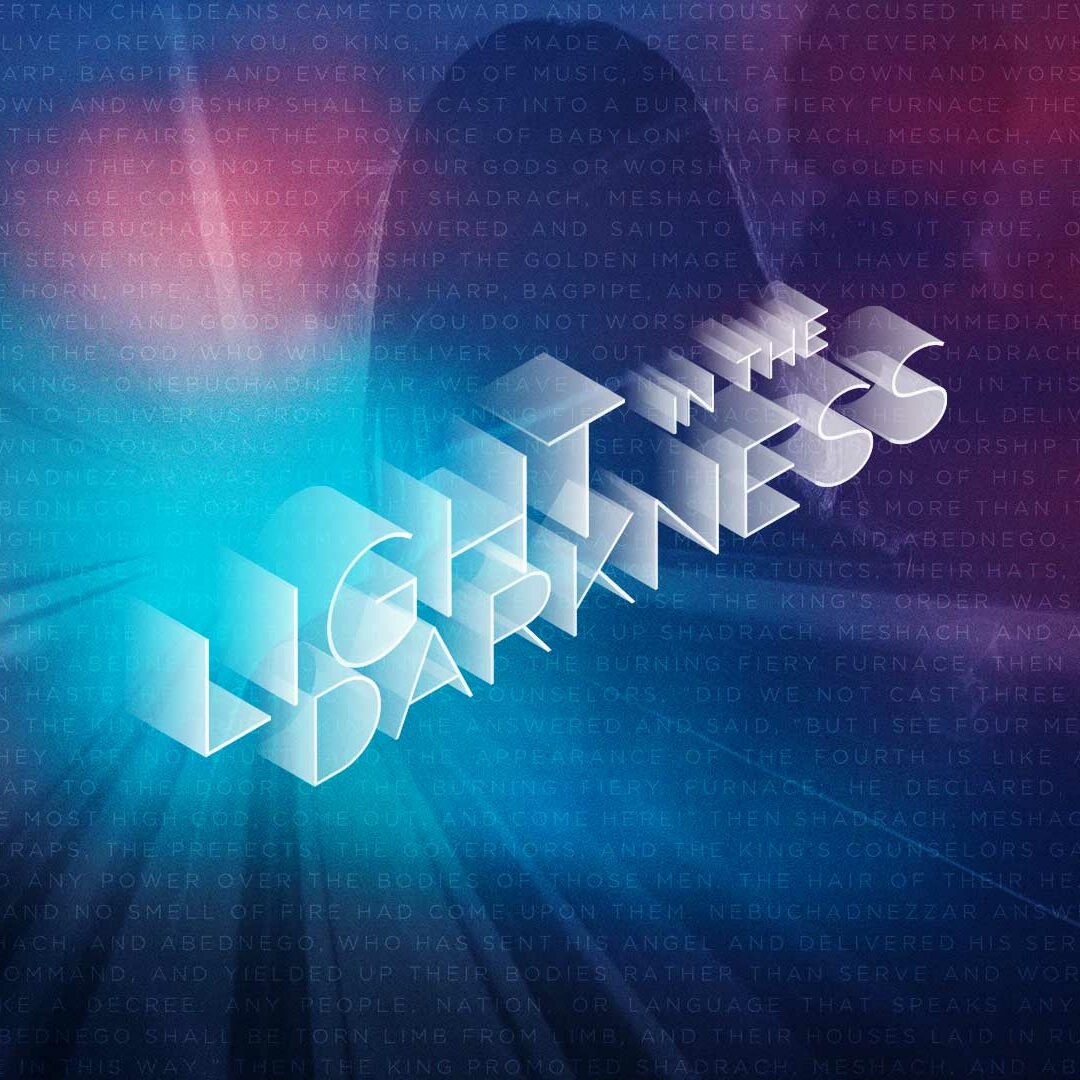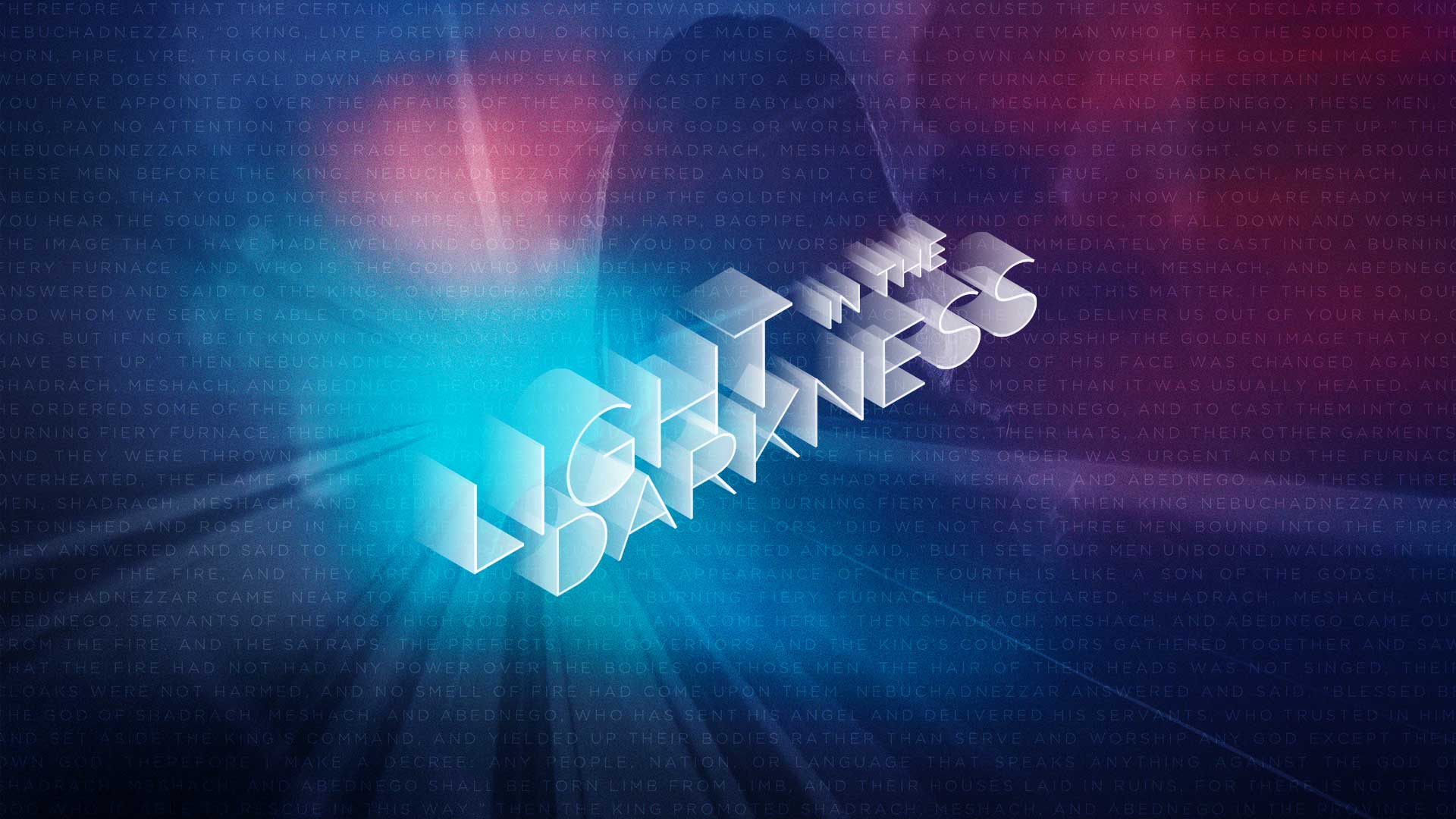 The world is changing fast. The previously unimaginable has become commonplace, and responses to the Church can even seem hostile. It's unsettling, yet Daniel offers us a model for not only surviving, but actually thriving in the midst of a chaotic world. His hope, humility and wisdom can serve as a blueprint to help us be a light in the darkness.
What we're excited about
We're always excited about something happening here. Check out these highlights.
Updates
Food + supply drives
Let's provide resources for local pantries as they serve our community.
Learn more
Global Impact
How you can support what God is doing in Southeast Asia
Learn more