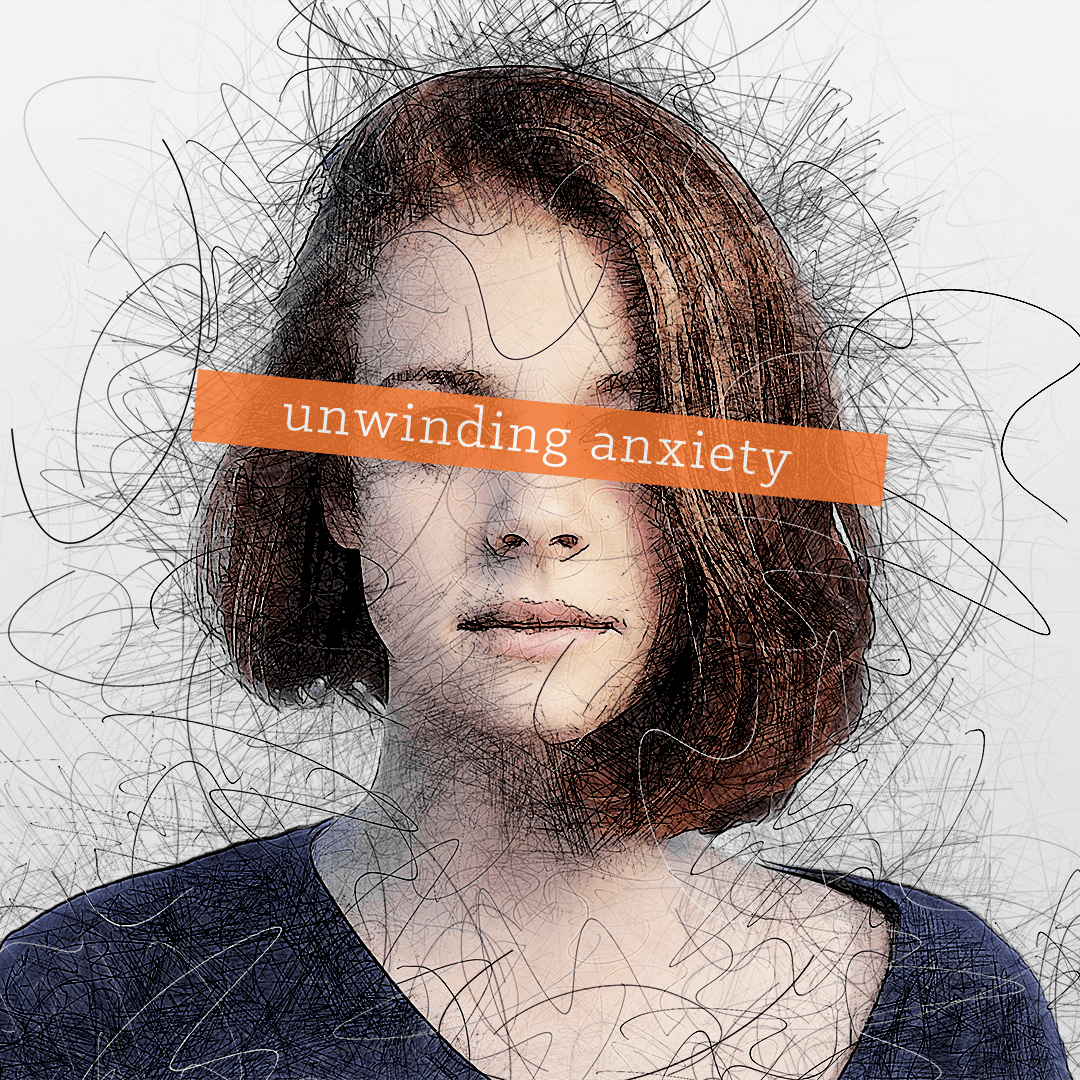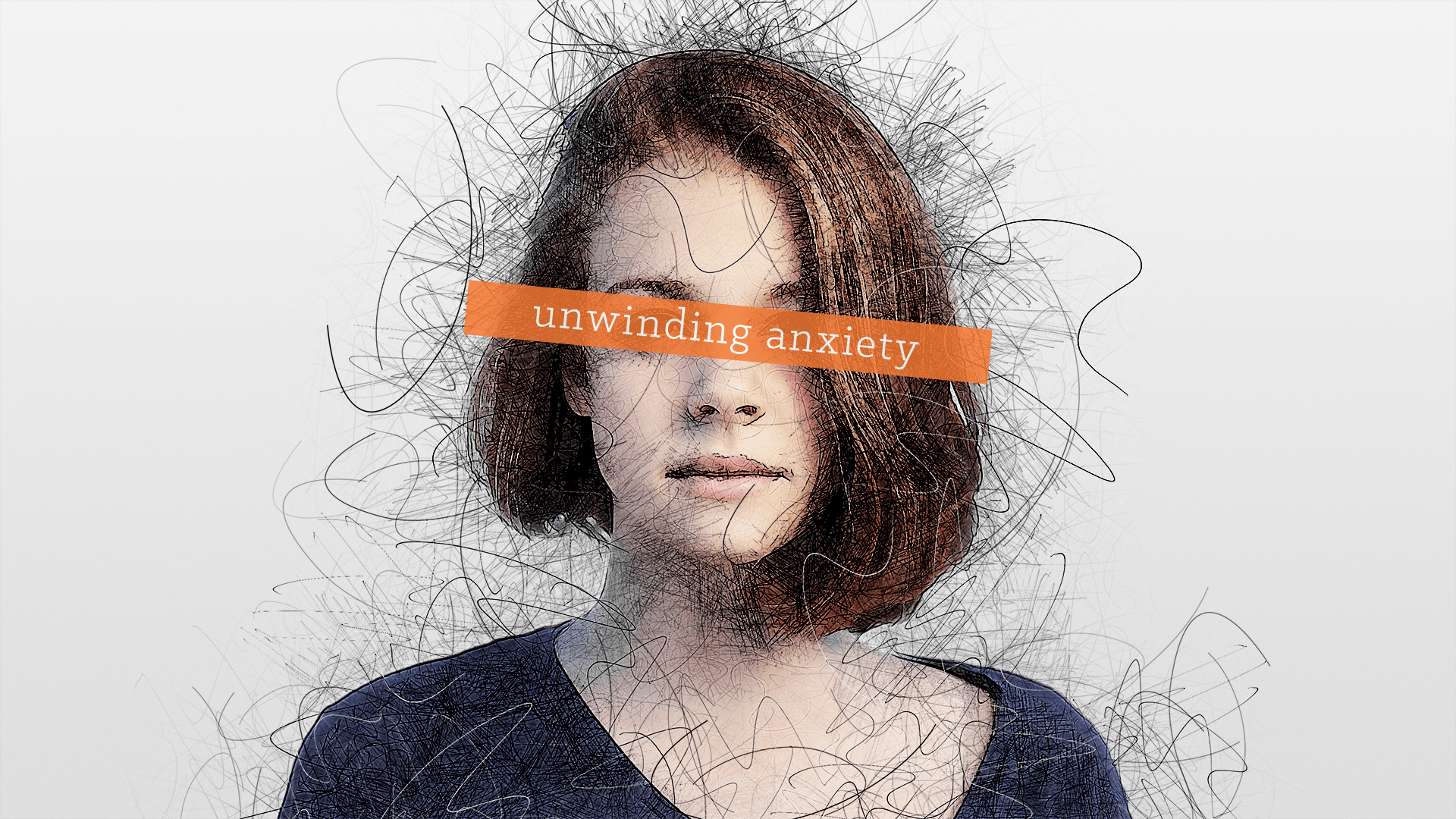 Anxiety is on the rise, and its causes are numerous. When we look at Scripture, it's clear that other people and cultures struggled with anxiety too. So is this just the way it is? Or can God help us unwind our anxiety and experience Him in the middle of it?
What we're excited about
We're always excited about something happening here. Learn more about what's going on.
Updates
Christmas Gift
Let's serve the people in our communities with acts of generosity!
Learn more
Unwinding Anxiety
Here are some recommended tools and resources to help you along your journey toward peace.
Learn more