We want you to find hope
We believe that hope is found when you...
Love God Back
We worship God with our whole lives.
Lend A Hand
We help carry one another's burdens.
Share Your Story
We tell stories of what God is doing.
Build Deep Relationships
We find strength in connecting with one another.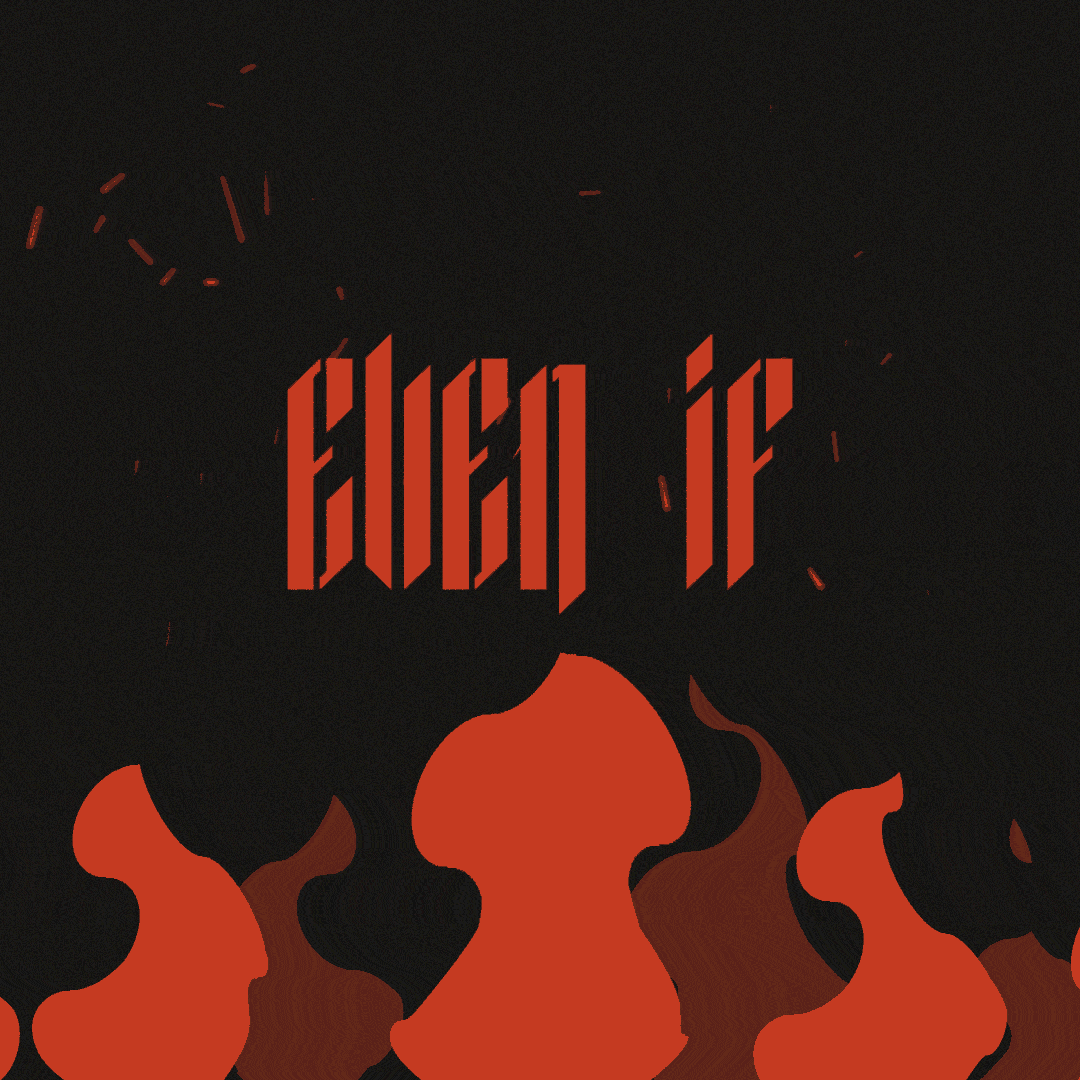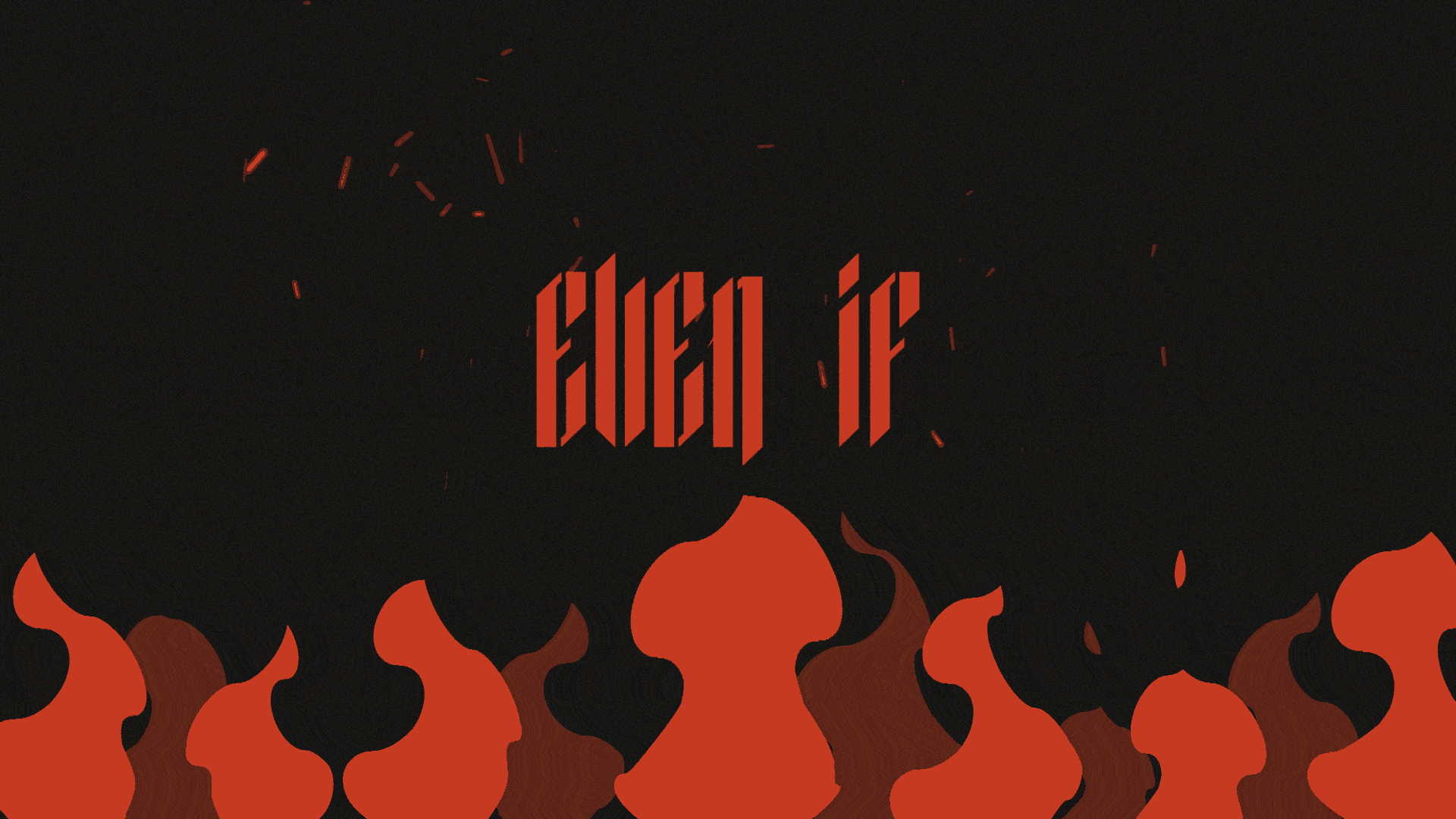 Life is hard. The prophet Elijah understood that better than most. Yet when we take a closer look at Elijah's life, we see that even if we face adversity or feel discouraged and powerless, God always shows up, providing strength, faith, and encouragement when we need it most.
What we're excited about
We're always excited about something happening here. Learn more about what's going on.
Updates
Back-to-school outreach
Get involved with an opportunity to support under-served families in your community.
Learn more
Pray for our summer camps
Support our kids and students in prayer as they attend camps this summer to grow closer to God and one another.
Learn more