We want you to find hope
We believe that hope is found when you...
Love God Back
We worship God with our whole lives.
Lend A Hand
We help carry one another's burdens.
Share Your Story
We tell stories of what God is doing.
Build Deep Relationships
We find strength in connecting with one another.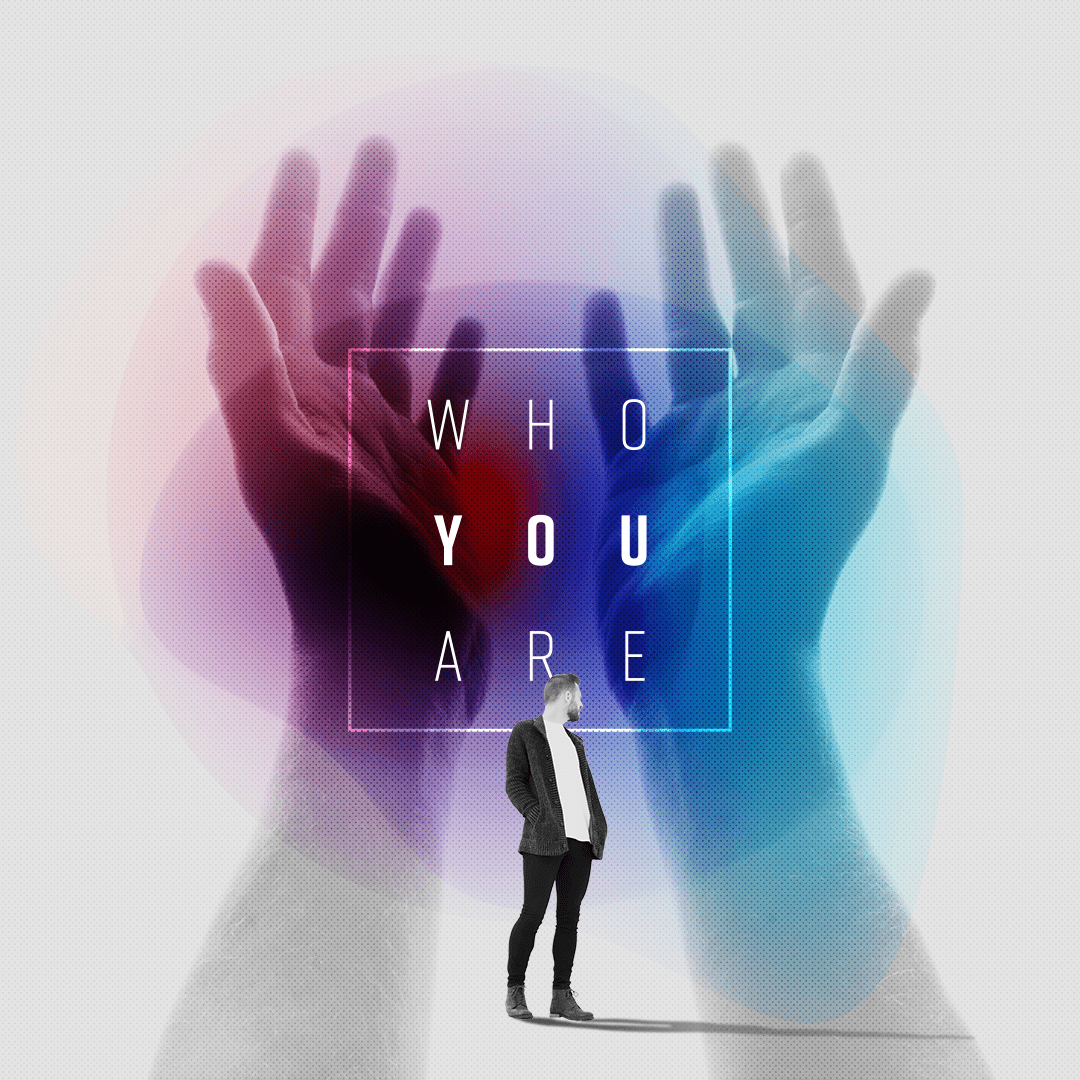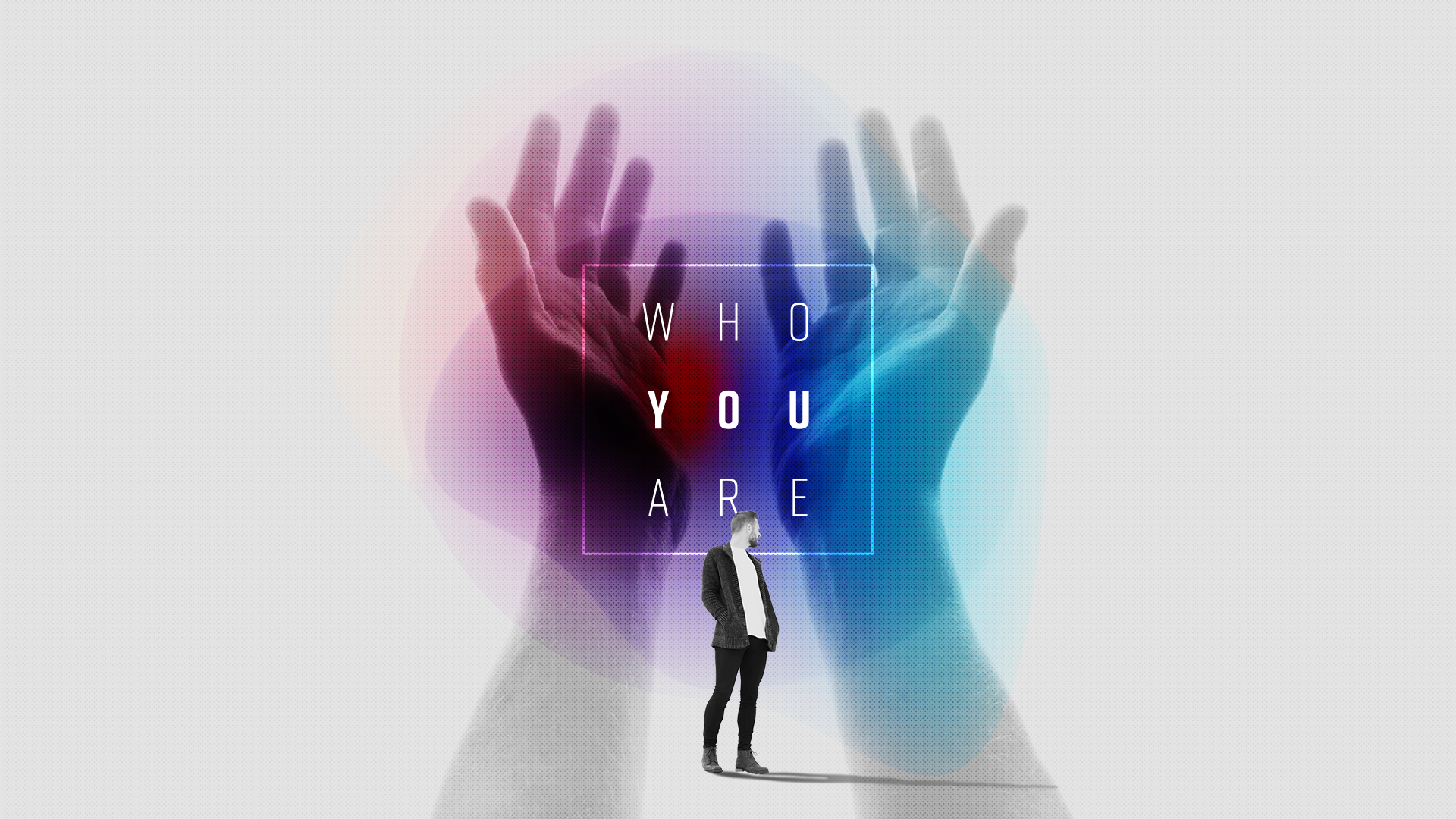 Among the many names of God, few hold as much meaning as "Father." Our heavenly Father remains unwavering in His love, grace, and care for us. So, how should that shape our view of fatherhood? Let's explore the role of God as our perfect Father, and consider how it could transform our own parenting journey and deepen our connection with Him.
What we're excited about
We're always excited about something happening here. Check out these highlights.
Updates
Pray for our summer camps
Let's pray for our kids and students as they attend camps this summer!
Learn more
Baptism
Baptism symbolizes a believer finding new life in Jesus. Is this your next right step?
Learn more