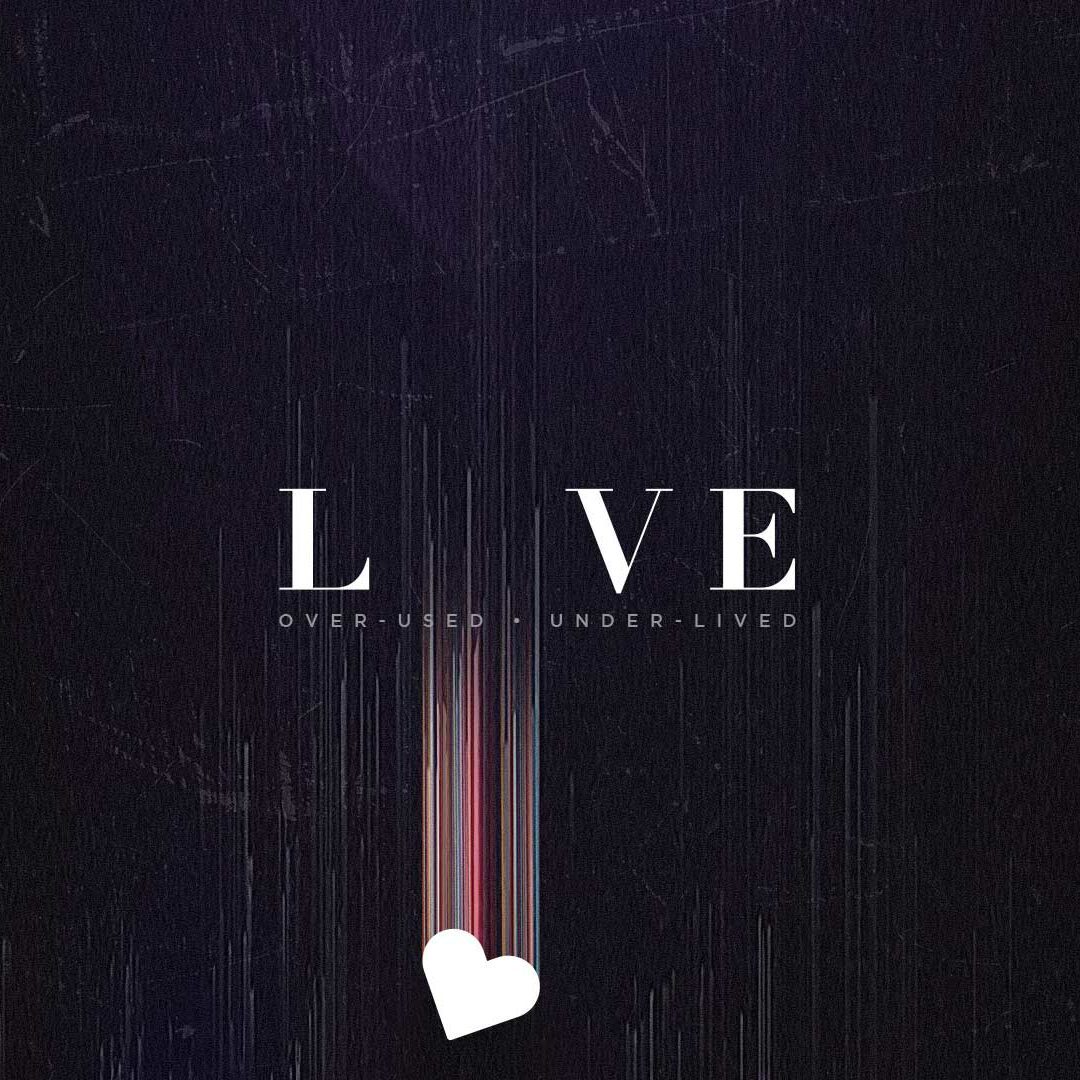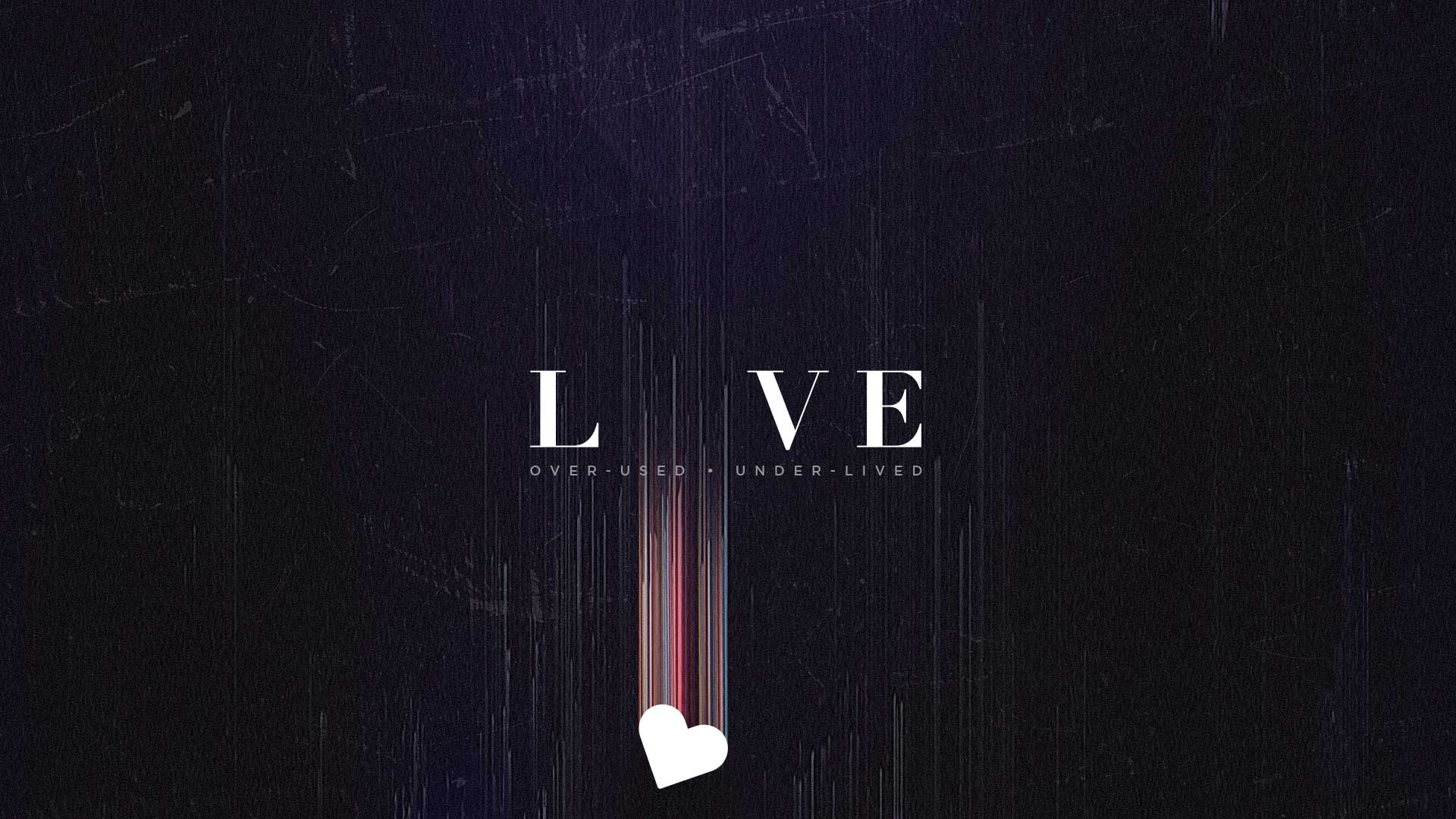 We all want to be known for something. Jesus told His followers there was one thing they should be known for: their love! Love may be the most overused word and under-lived value today. So, as followers of Jesus, what does it mean for us to love? How can we live out God's love with our actions and attitudes in every situation?
What we're excited about
We're always excited about something happening here. Check out these highlights.
Updates
Prayer challenge
Take the challenge to pray boldly and consistently for 28 days.
Learn more
Baptism
Baptism symbolizes a believer finding new life in Jesus. Is this your next right step of faith?
Learn more