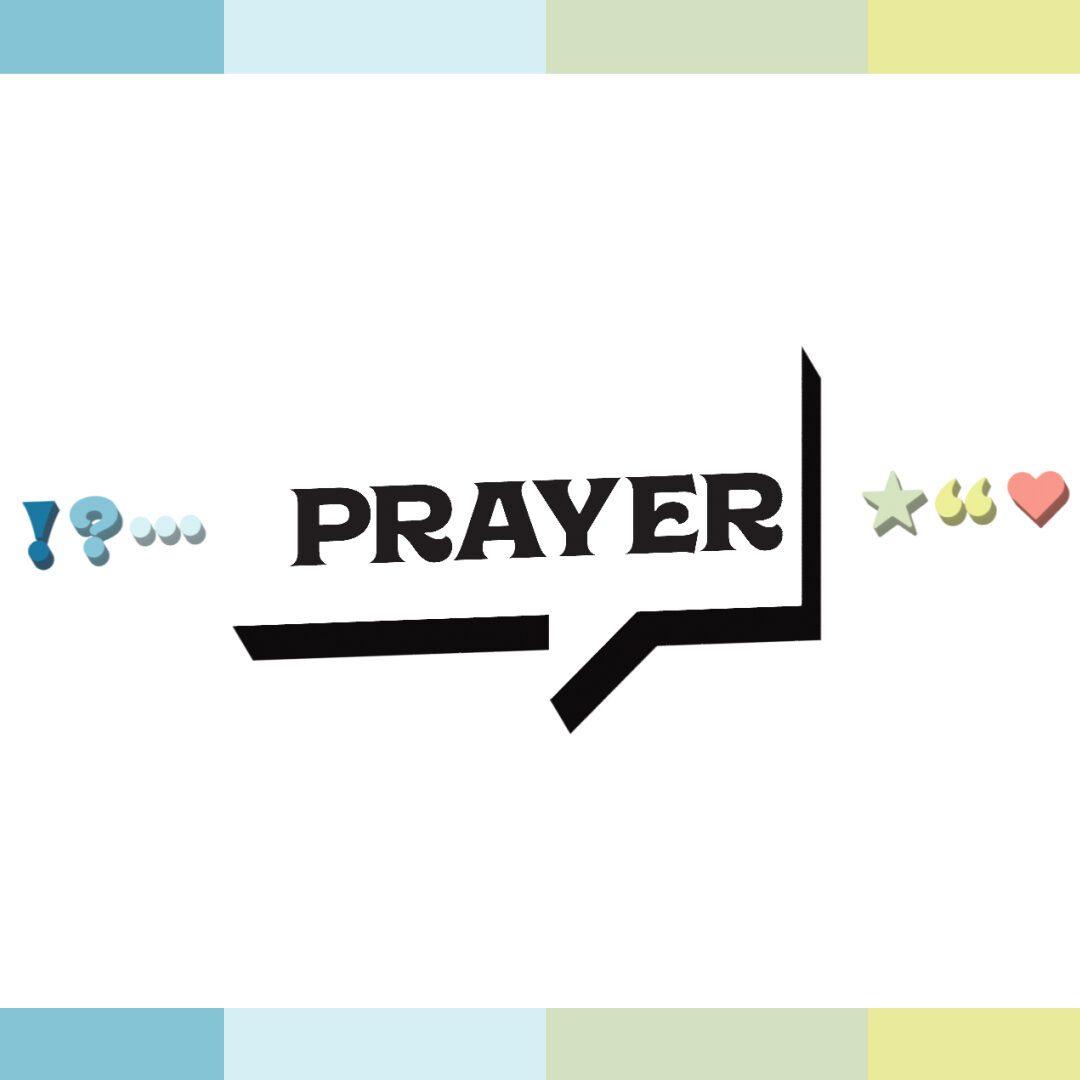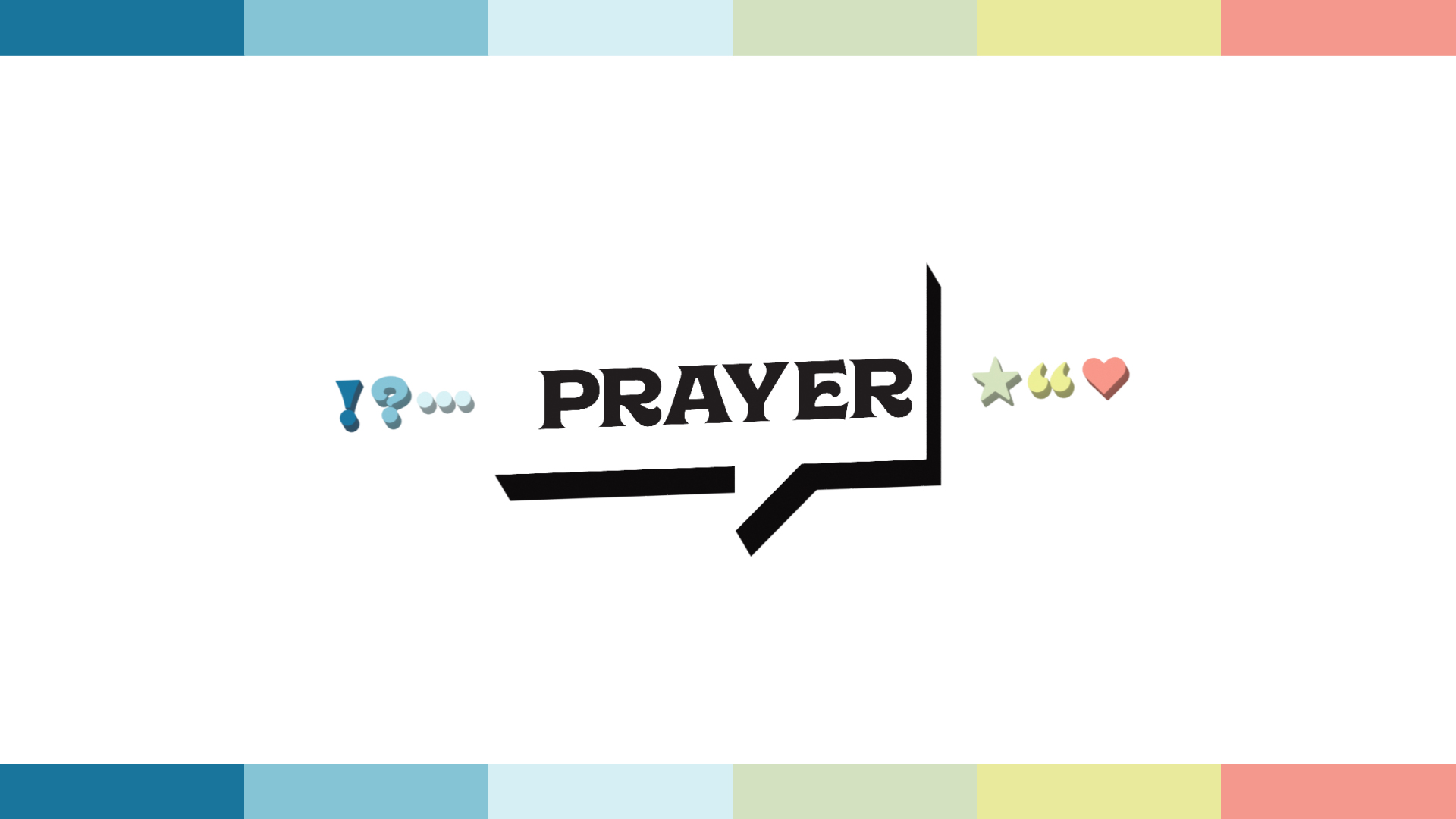 Prayer is an essential part of our relationship with God, yet we often see prayer as a duty rather than a delight. Sometimes, it can be hard to know where to start. Even the disciples asked Jesus to teach them how to pray! Let's discover how prayer is both a conversation and an encounter with God, and imagine what He might do if we become a people of prayer.
What we're excited about
We're always excited about something happening here. Check out these highlights.
Updates
Prayer challenge
Take the challenge to pray boldly and consistently for 28 days.
Learn more
Baptism
Baptism symbolizes a believer finding new life in Jesus. Is this your next right step of faith?
Learn more