We want you to find hope
We believe that hope is found when you...
Love God Back
We worship God with our whole lives.
Lend A Hand
We help carry one another's burdens.
Share Your Story
We tell stories of what God is doing.
Build Deep Relationships
We find strength in connecting with one another.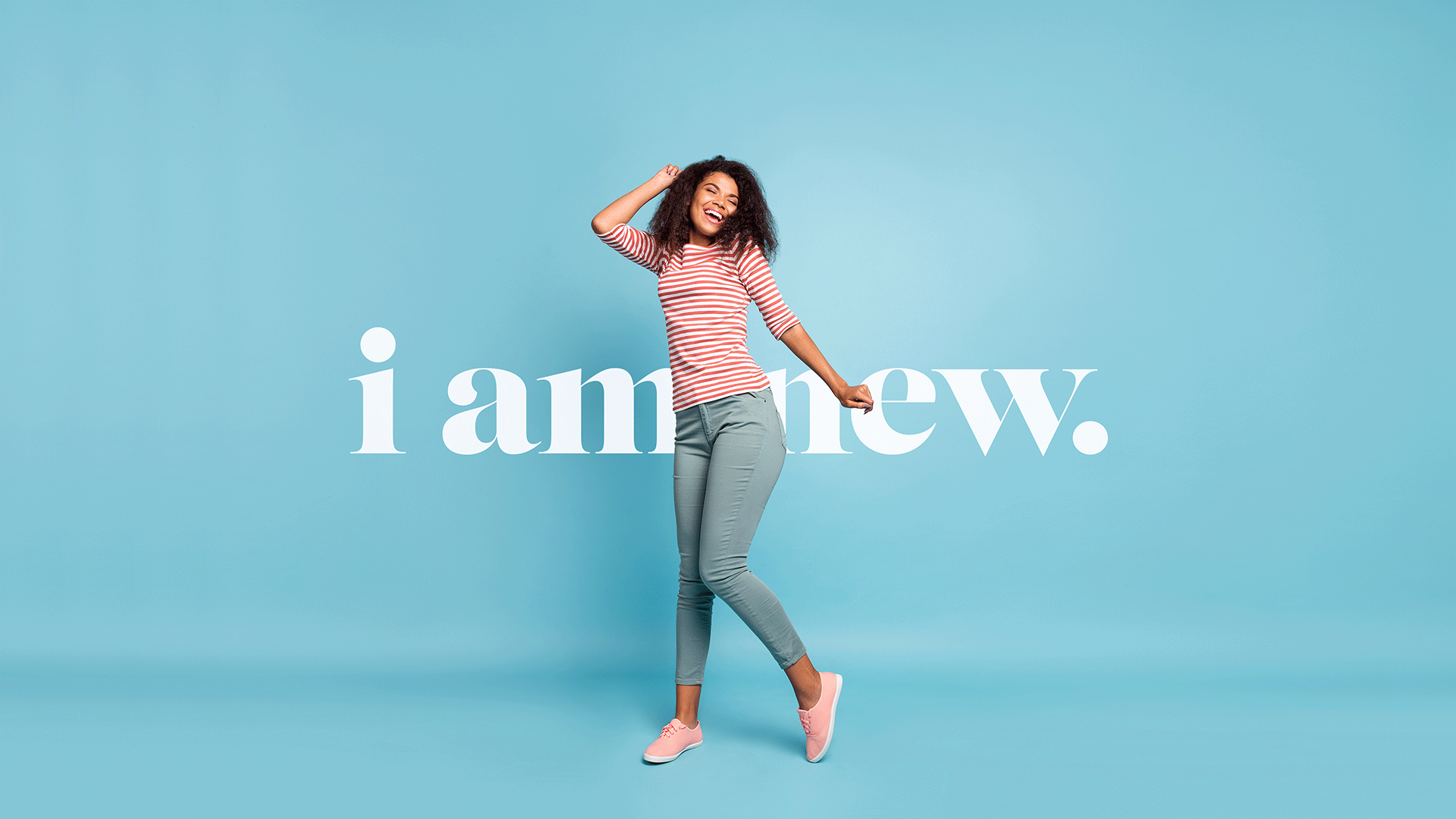 Seven times in the book of John, Jesus says "I am ..." These statements are not metaphors about Jesus, but rather Jesus stating that He is God. Each statement reveals part of God's character and who He is in us, making it possible for us to say, "I am new."
What we're excited about
We're always excited about something happening here. Learn more about what's going on.
Updates
Finding hope in 2021
We're celebrating the ways God used Fairhaven Church to help people find hope in 2021.
Watch video
Better Together
Join a small group to experience community and connection with others.
Group finder