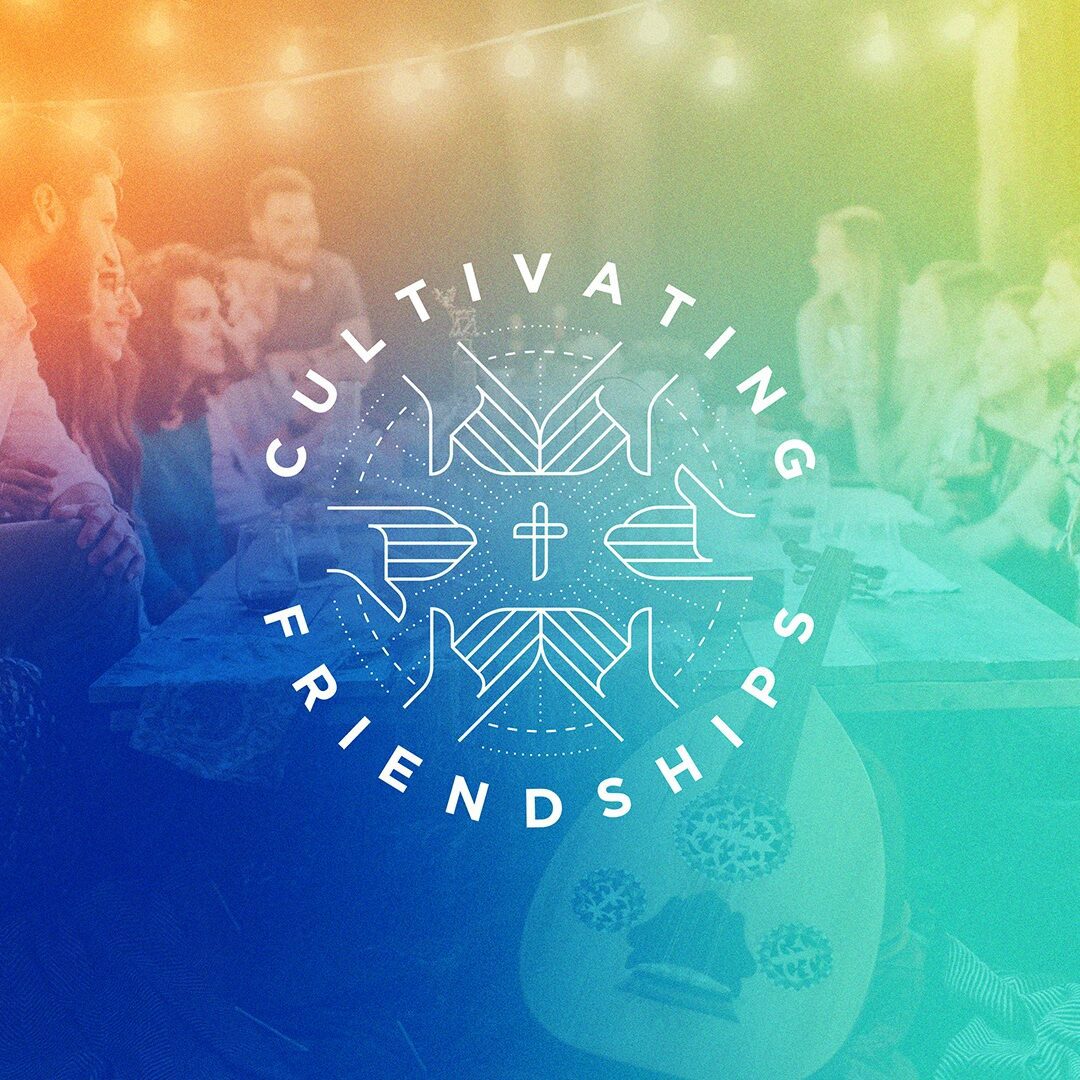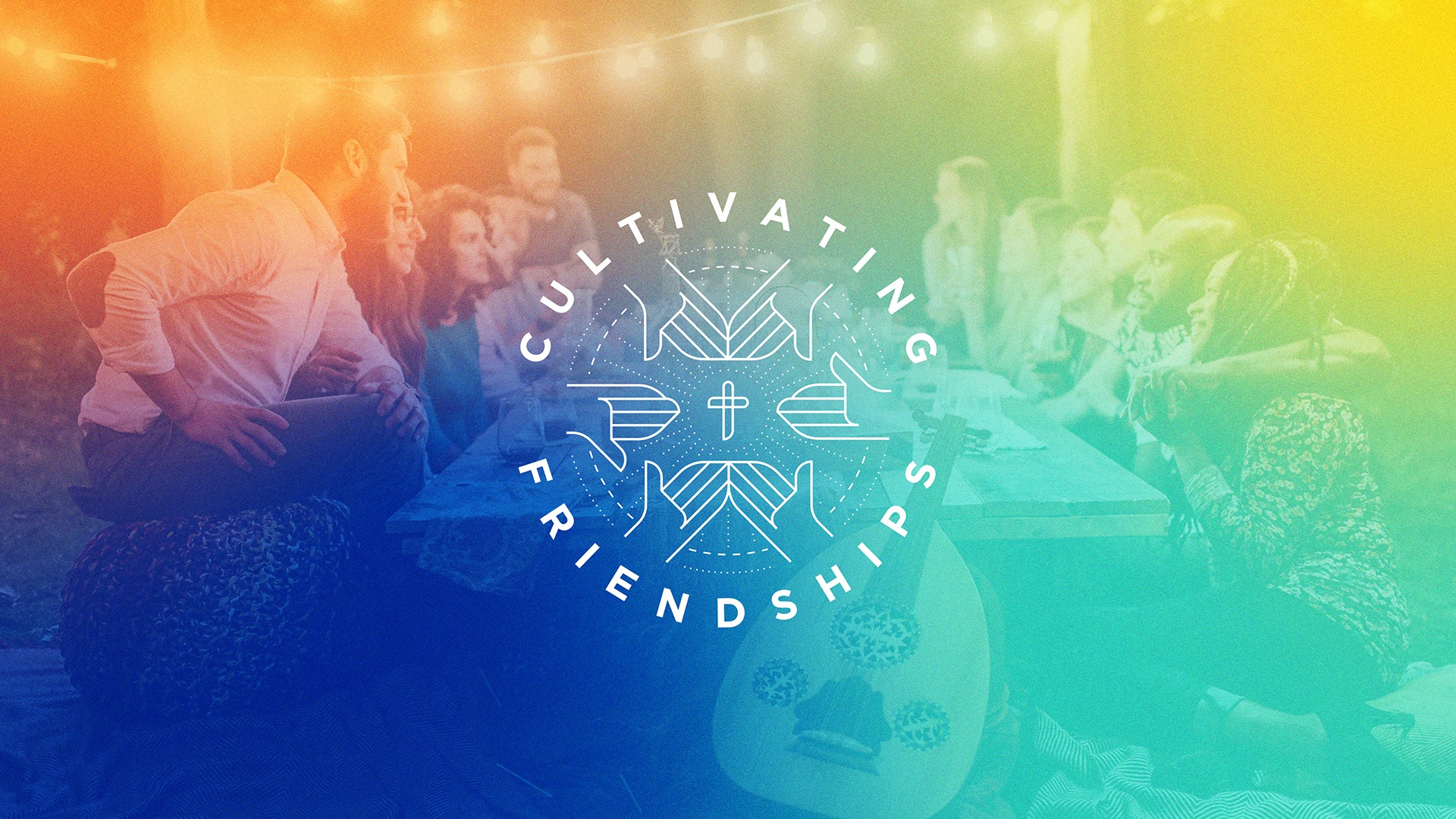 Have you ever felt like you didn't quite fit in or struggled to find dependable friends? What holds us back from the friendships we desire? Let's explore God's plan for cultivating meaningful, lasting relationships—ones where we can confidently grow together and experience the rich community that God designed us for.
What we're excited about
We're always excited about something happening here. Check out these highlights.
Updates
One Percent Challenge
Take the challenge to gradually increase your giving and savings.
Learn more
Baptism
Baptism is an outward sign of an inward change. Are you ready to take this next step?
Learn more