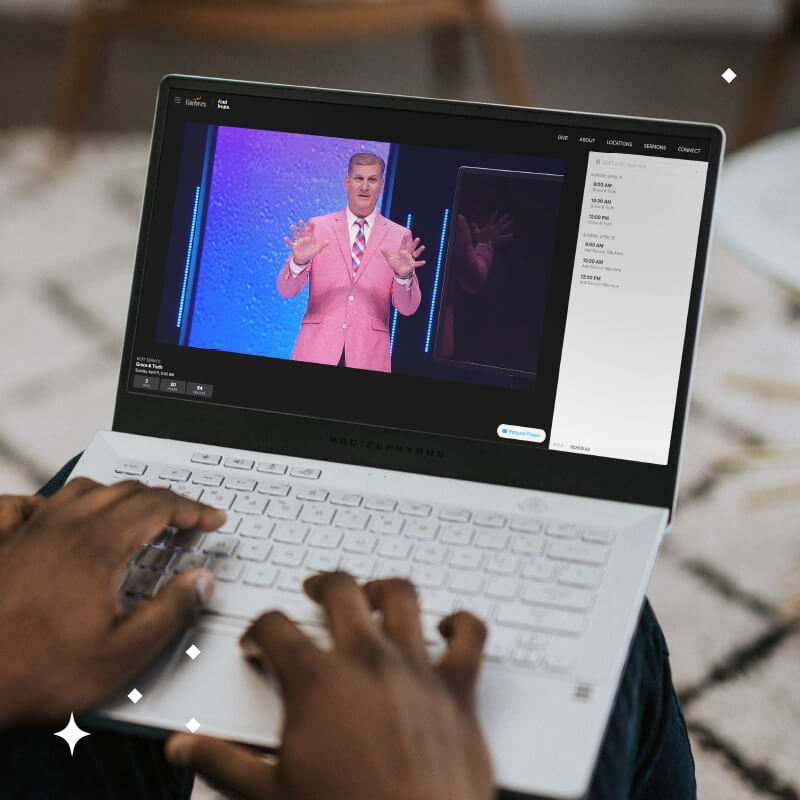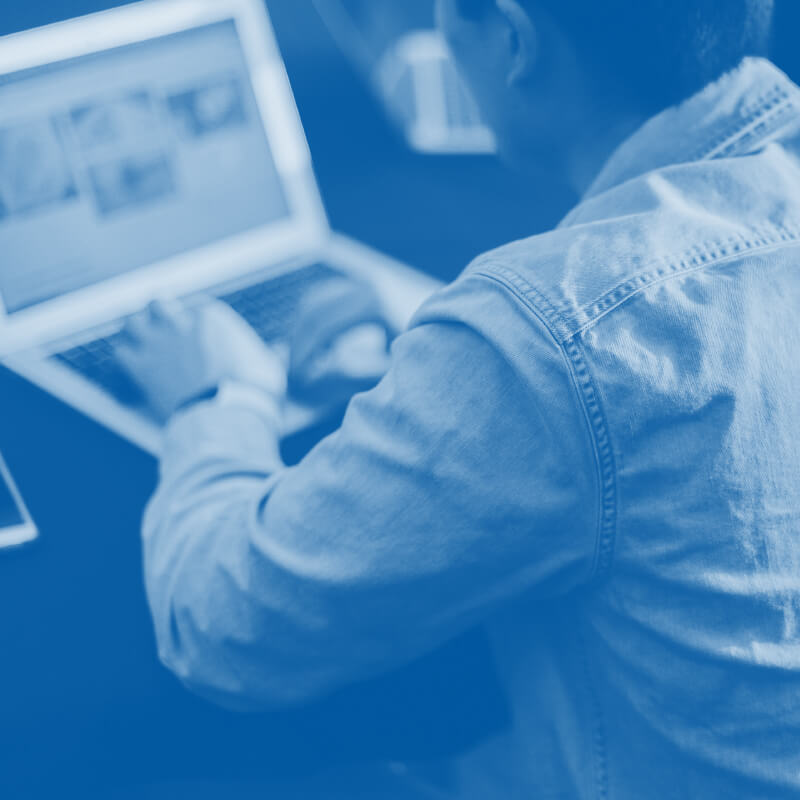 Online Campus
Our Online Campus streams services on Sundays at 9:00 AM, 10:30 AM or 12:00 PM. The service features modern worship music, and you can chat with other attendees, take sermon notes and even request live prayer.
Service Times: Join us live Sundays
9:00 AM, 10:30 AM, 12:00 PM
On-demand Anytime
Next Steps
By following Jesus, you can receive the grace and forgiveness He offers. This decision can begin with a prayer as simple as this: Thank you, Jesus, for dying on the cross for my sin, and offering me grace and forgiveness so that I can have peace with God. I want to follow You with my whole life, and I humbly ask You to lead me into a relationship with You. Learn More
We believe that lending a hand helps us grow closer to Jesus and find hope – and sharing our time and talents is a key part of that. We have opportunities for you to lend a hand by serving at Fairhaven, in our community, and around the world.
Life is better lived in circles than in rows, which is why community is so important to us. Small groups are made up of 8-12 people who meet in homes for study, discussion and prayer. You can join an existing group, start your own or form a "test drive" small group to test out the small group experience for a single sermon series.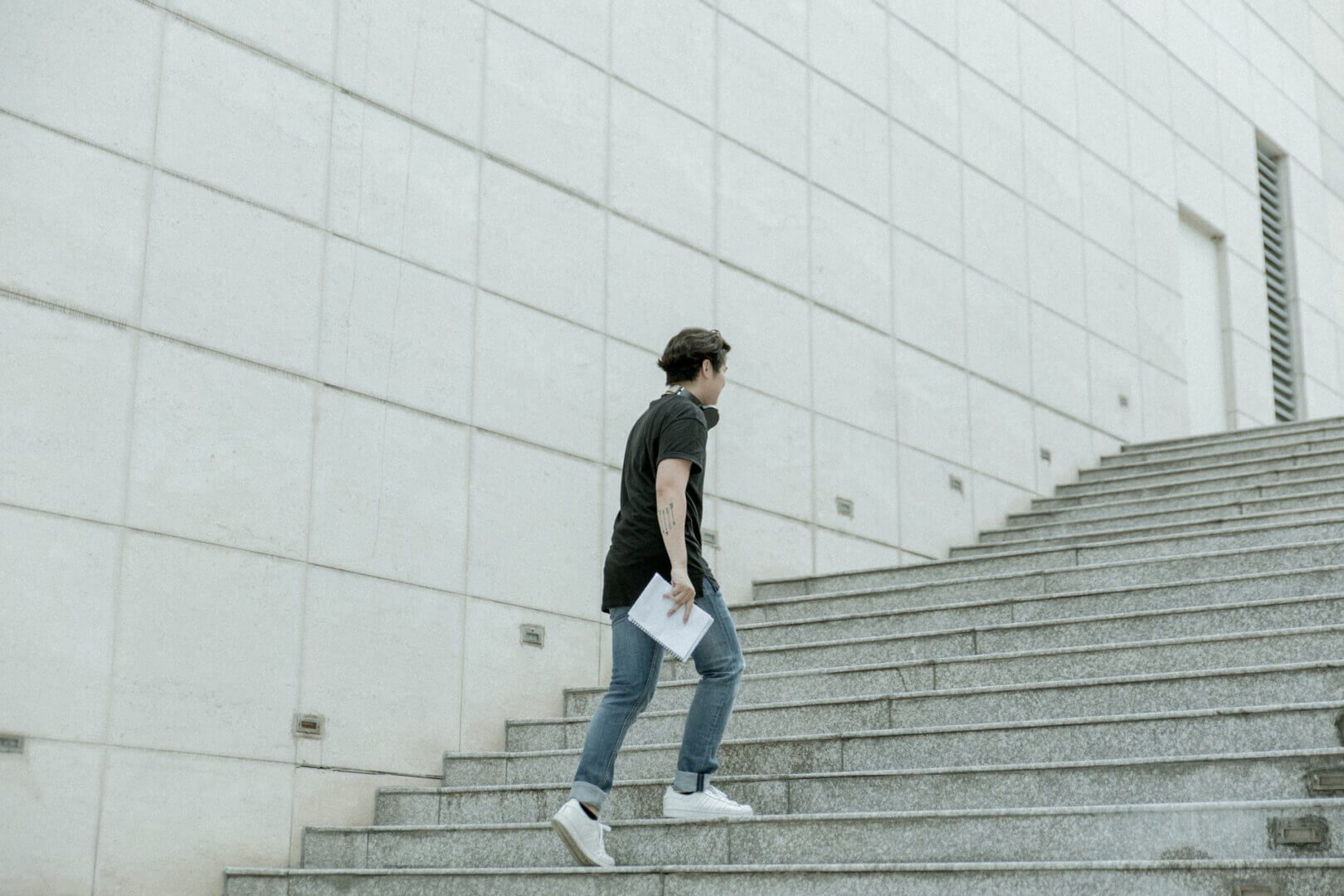 Stay connected with the Fairhaven app