Care & Support
Finding hope for difficult circumstances
Prayer
We'd love to pray with you about any situation in your life. Complete the form below to submit your request to our prayer team.
You can also pray with a member of our prayer team after every worship service on all our campuses. If you or your family desire an extended, more private time of prayer, an appointment can be made with one of our prayer team members.
prayer@fairhaven.church
937-434-8627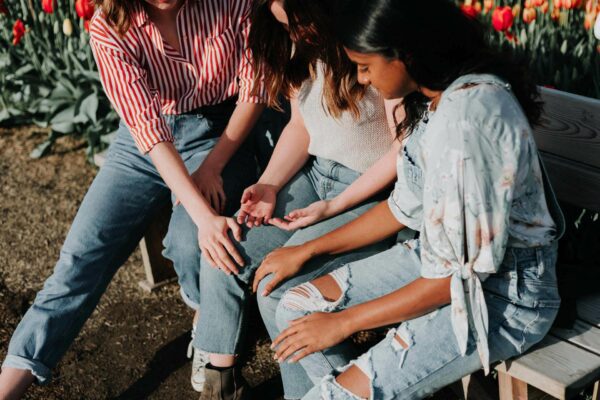 Care & Support Groups
Divorce Care
Meets Tuesdays, January 31-May 9, 6:30-8:30 PM Have you or someone you know recently walked through a separation or divorce?...
Grief Share
Meets Thursdays, February 9-May 11, 7:00-8:30 PM It may be hard for you to feel optimistic about the future right...
Celebrate Recovery
Celebrate Recovery (CR) celebrates God's healing power in our lives through the eight recovery principles found in the Beatitudes and...
Rebuild
Meets Tuesdays, 6:30-8:00 PM, January 31-May 9 Rebuild is designed to be taken after the completion of Divorce Care. Divorce...