Care & Support
Finding hope for difficult circumstances
Prayer
We'd love to pray with you about any situation in your life. Complete the form below to submit your request to our prayer team.
You can also pray with a member of our prayer team after every worship service on all our campuses. If you or your family desire an extended, more private time of prayer, an appointment can be made with one of our prayer team members.
prayer@fairhaven.church
937-434-8627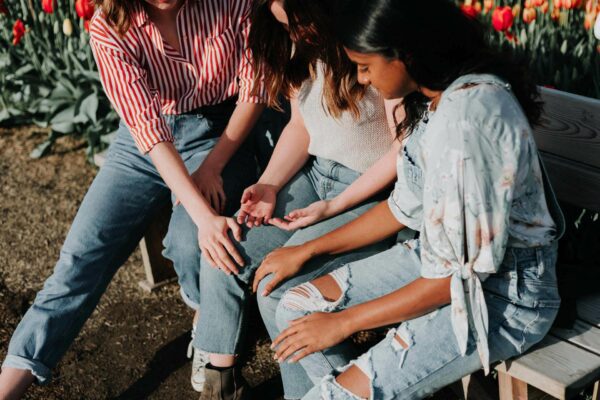 Care & Support Groups
Celebrate Recovery
This Christ-centered program, helping people deal with life's "hurts, habits and hang-ups," meets every Monday at the Centerville Campus. The...
Grief Seminar
This one-day seminar is presented by Stephanie Hittle, MS, LPCC. It will educate you about the difference between healthy and...
DivorceCare
This support group provides an encouraging, safe environment to help you find hope and healing in the midst of uncertainty...
Rebuild
This support group helps guide participates in understanding their situation and rebuilding after a divorce. Book is $15; financial assistance...
Grief Share
This group provides support as people walk through the journey of grief after losing a loved one. This video-based program...