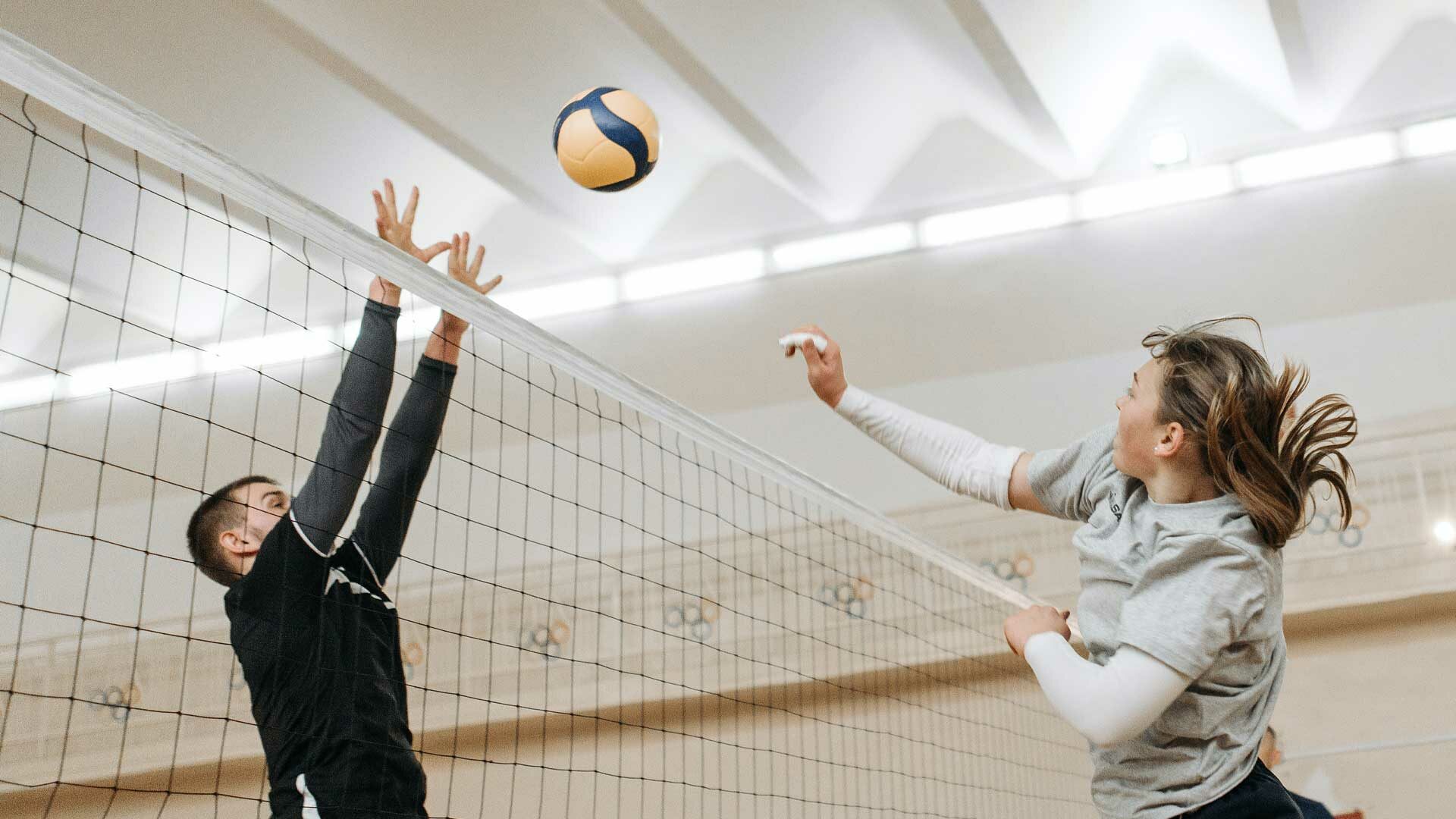 We are excited to invite you to our Co-ed Volleyball League! This league is an opportunity to connect with others, build community, and enjoy a healthy, fun activity in a friendly environment.
This league is open to everyone! All skill levels are welcome, whether you're a seasoned volleyball player or new to the game. This league is about fun and fellowship, not just competition. Teams will be mixed in terms of abilities to ensure fairness and inclusivity.
If you're coming alone, we'll find a great team for you! Games are on Thursdays between 6:30-9:30 PM, from February 15-April 25.
Cost is $5 per player. Hold harmless form required.
Coed Volleyball
February 15, 2024
6:30 - 9:30 PM
Gym
$5