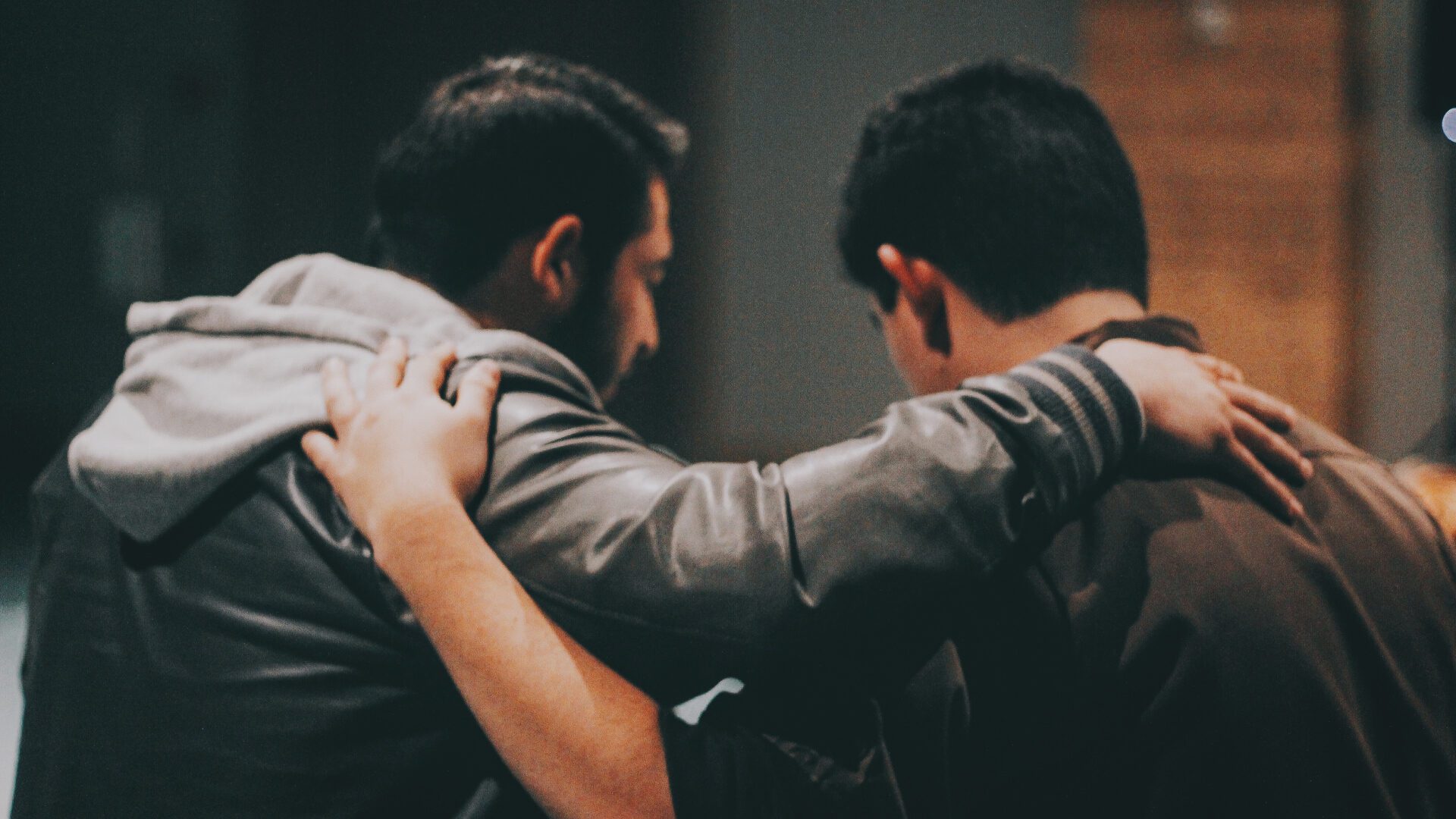 The Conquer Series is men's study that features video lessons and group discussions focused around sexual purity. It also examines scientific facts and biblical strategies to help men lead sexually pure lives free from pornography.
This series includes a journal and two workbooks, which can be purchased during registration. Scholarships are available upon request.
The study meets at various times, days, and locations. It repeats several times throughout the year, and men are invited to attend as their schedule allows. Registration is required.
Please email Lester Troutman at ltroutman@fairhaven.church with questions or for confidential registration information.
All information is confidential.