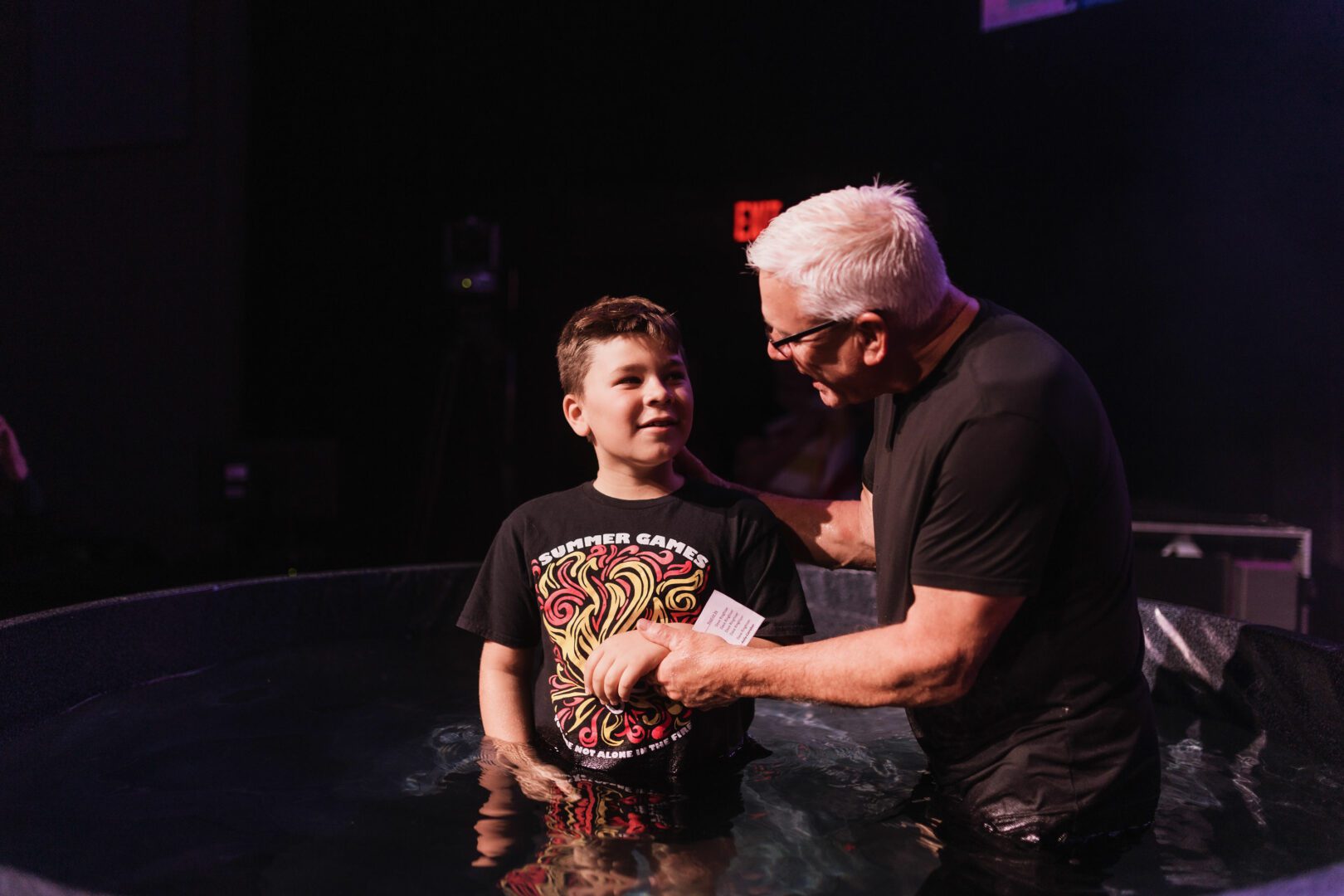 This class is for kids in grades K-5 AND their parents, and is required for kids who want to be baptized.
The class will explain what to expect at the baptism service, along with discussing baptism, why someone chooses to be baptized and who performs the baptism.
Kids Baptism Class will take place, during morning worship service.
Please email Johnny McGuire to sign up.
Kids Baptism Class – Beavercreek