Please select a campus
for easy access to campus info, events and staff.
For Your Kids
THIS WEEKS VIDEO: Prophets Told About Jesus' Birth
BIG IDEA: Jesus is our hope!
KEY VERSE: May the God of hope fill you with all joy and peace in believing, so that by the power of the Holy Spirit you may abound in hope. – Romans 15:13
Isaiah 7; 9; 11; Micah 5
For Your Students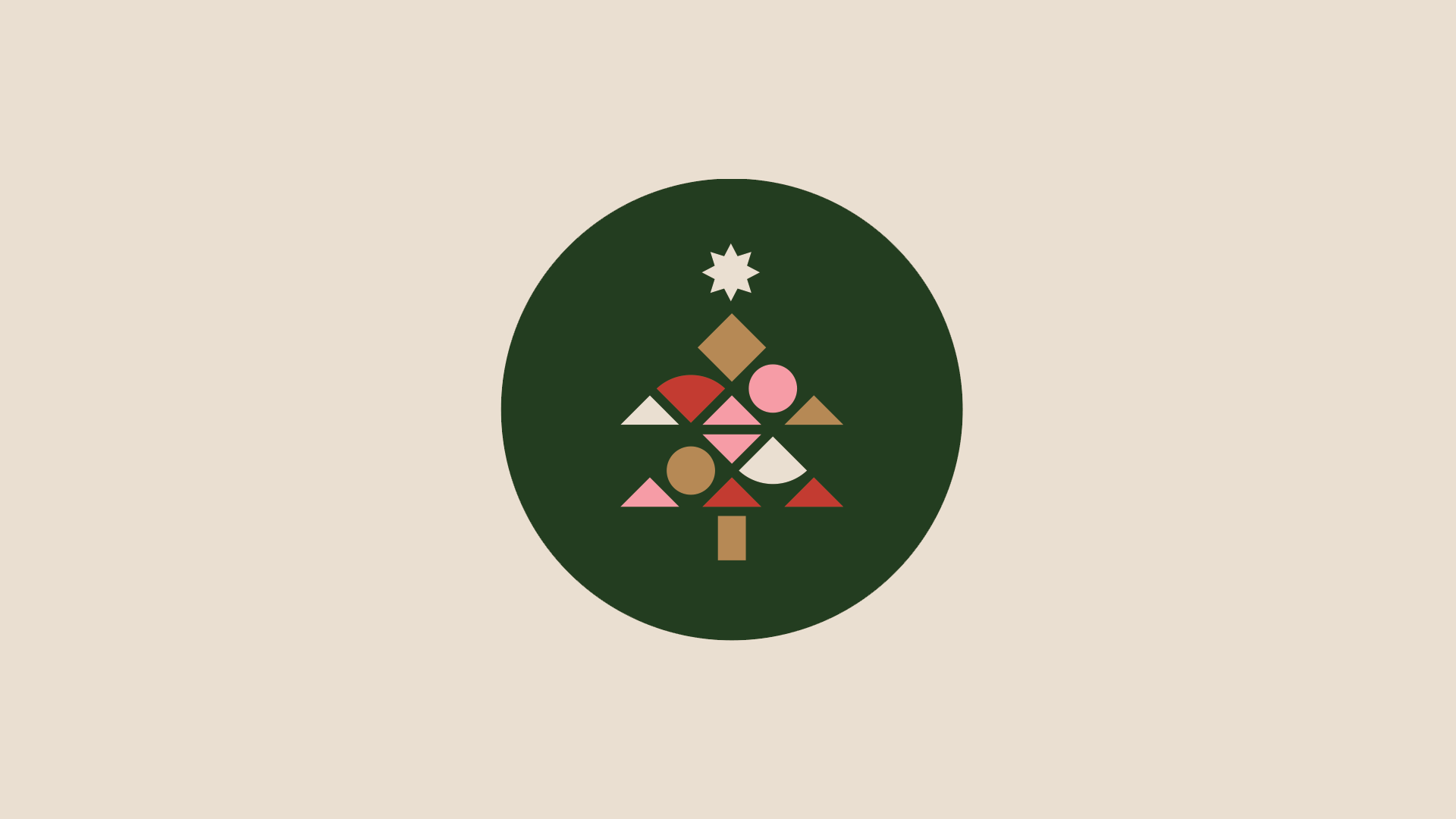 SERIES TITLE: Christmas
DESCRIPTION: In this three-week series focusing on the miracle of Christmas, we'll look at three themes that Jesus brought to us in His birth: hope, joy, and peace. Our world often contrasts these themes with their own: doubt, despair, and chaos. And in this Christmas series, we'll discover the gifts Jesus brought to replace what the world offers us.
KEY VERSE: So the Word became human and made his home among us. He was full of unfailing love and faithfulness. And we have seen his glory, the glory of the Father's one and only Son. (John 1:14)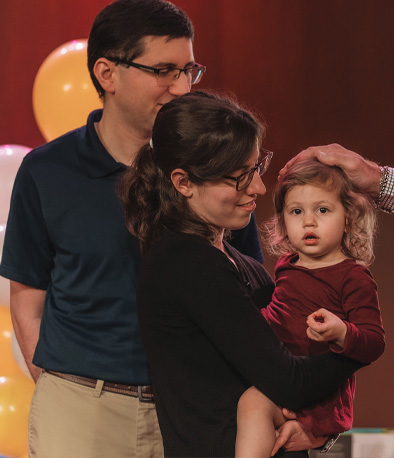 What is Child Dedication?
What is Child Dedication?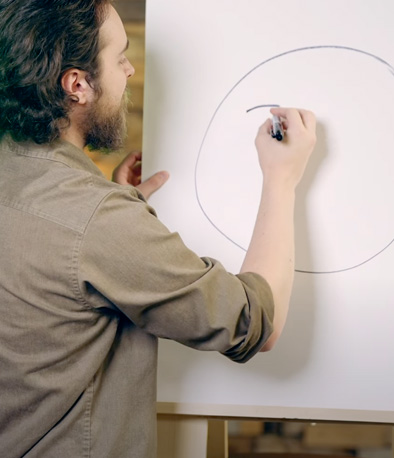 What is Salvation?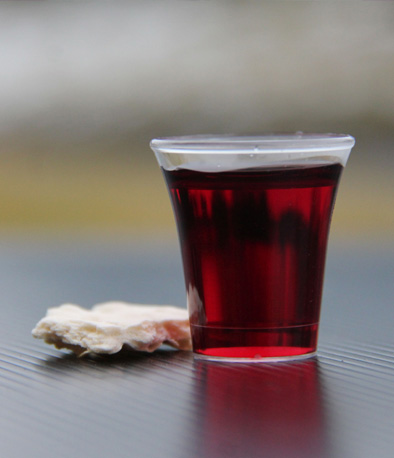 What is Communion?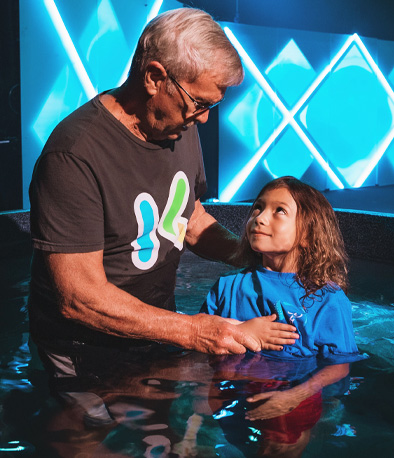 What is Baptism?
Parent/family events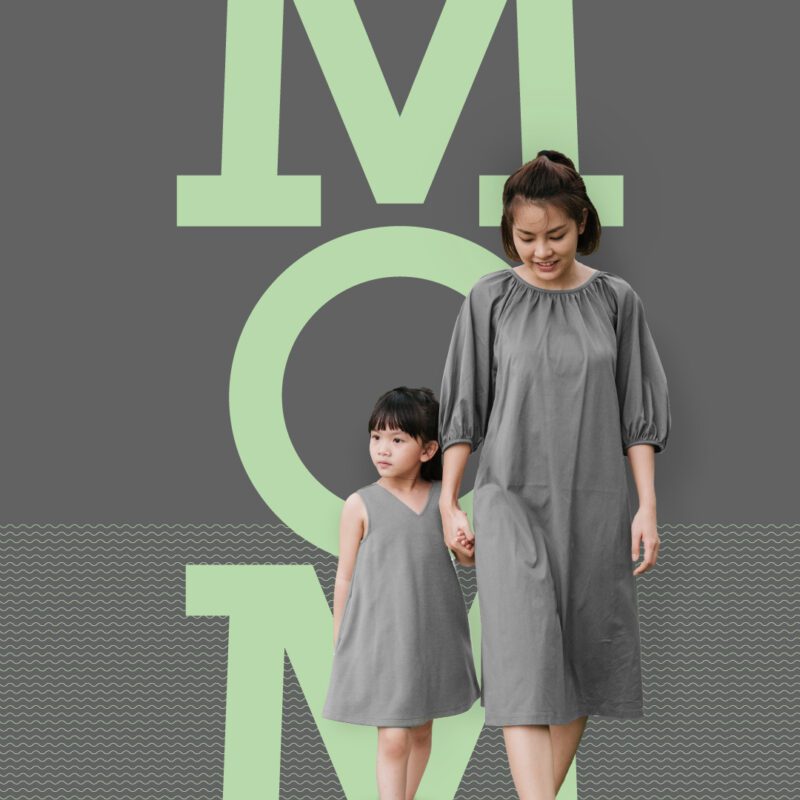 Mom to Mom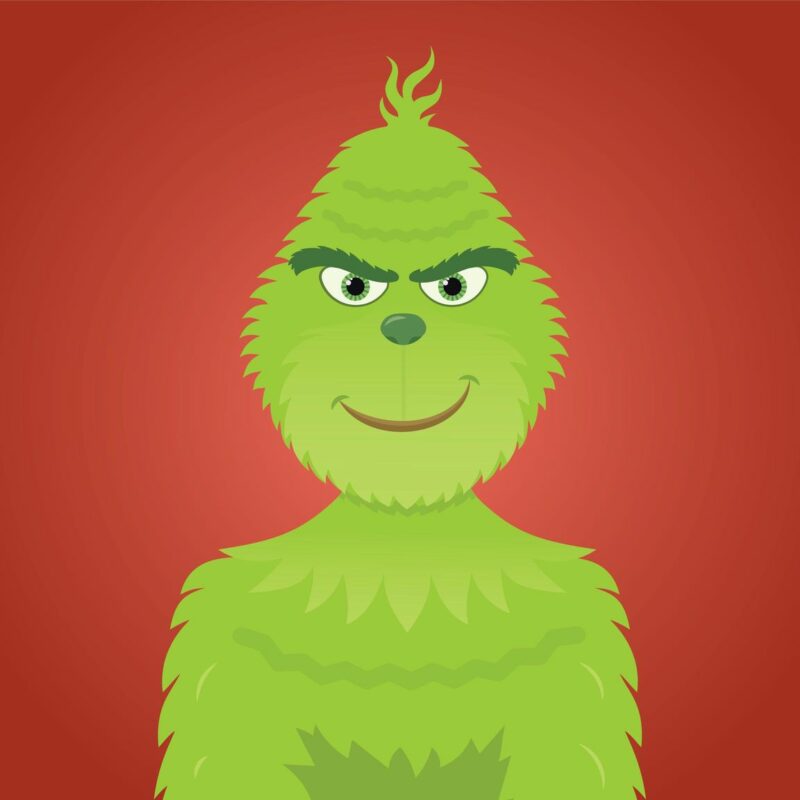 Family Christmas Movie Night – Northmont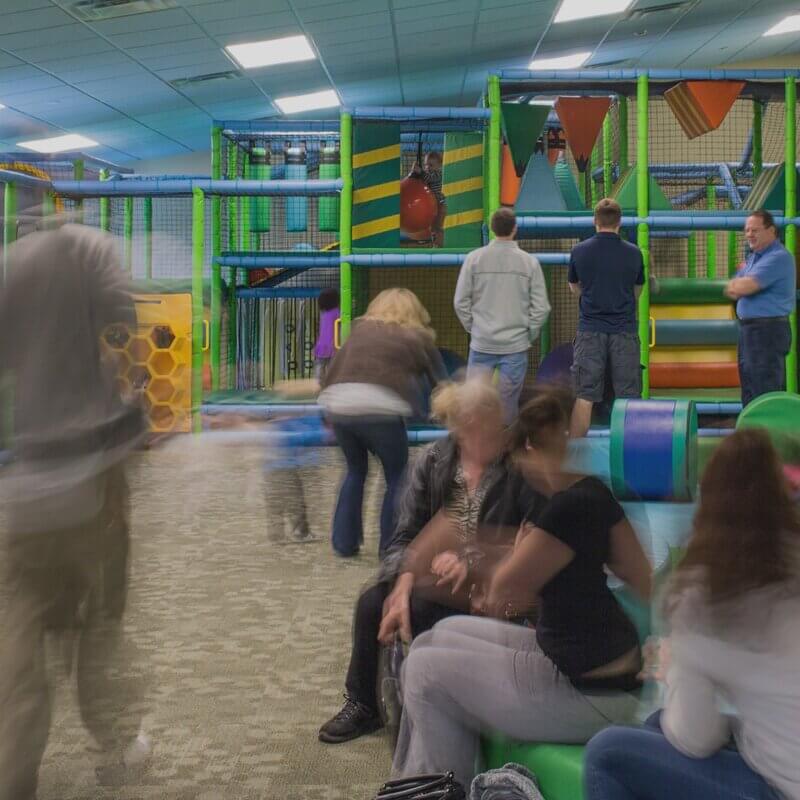 Play Area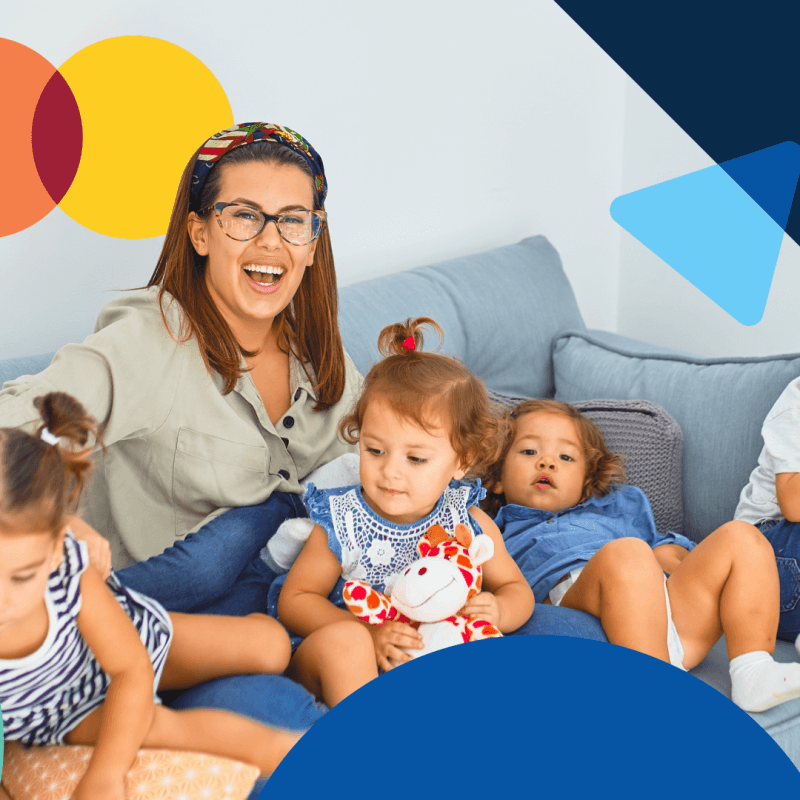 Family Life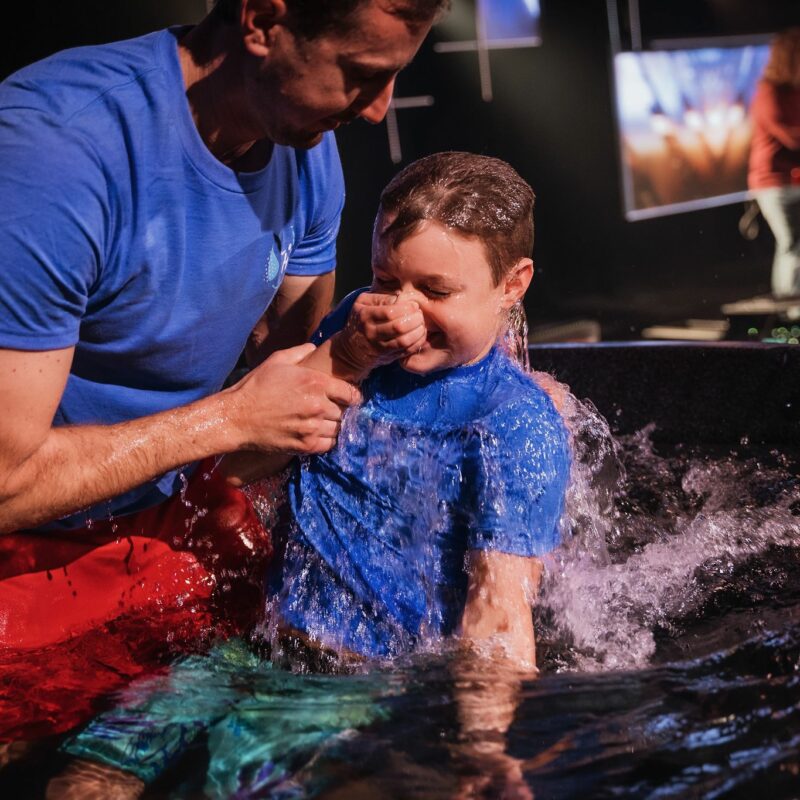 Kids Baptism Class – Centerville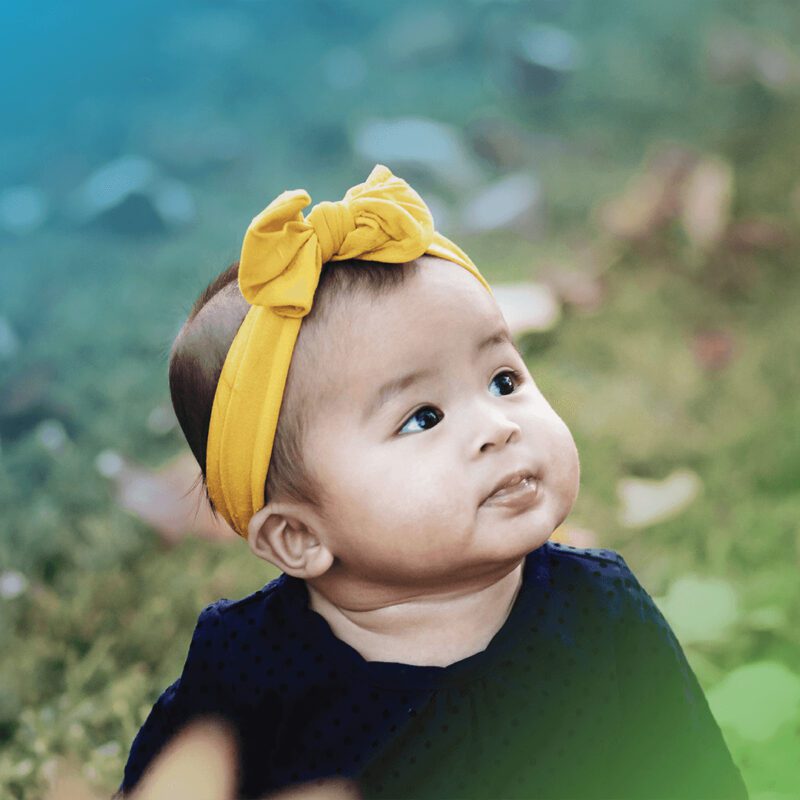 Child Dedication – Northmont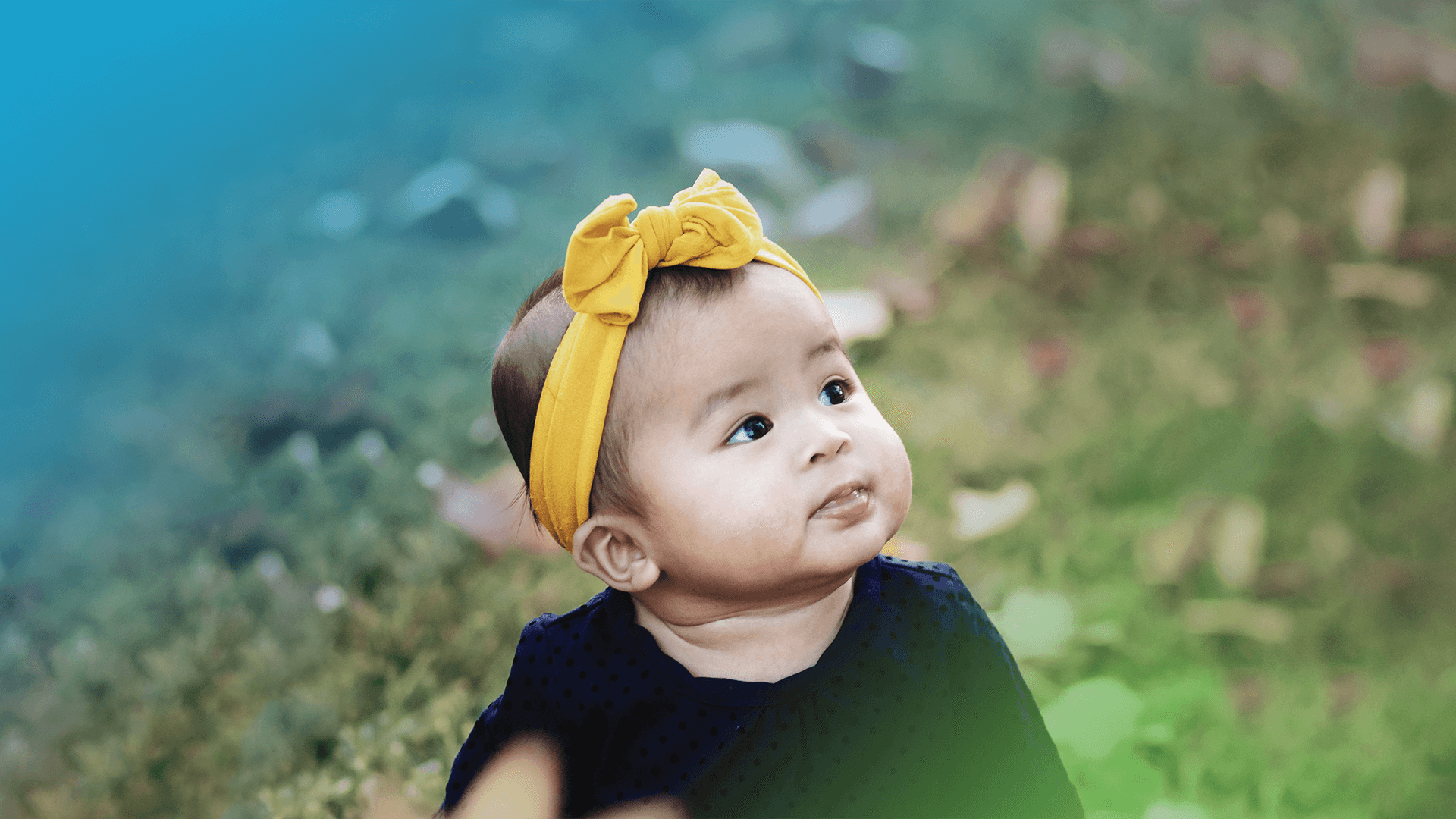 Child Dedication – Centerville
---