Community Engagement
So everyone can find hope
CarePortal
CarePortal connects us with children and families in crisis so we can respond to their needs in real time. These needs may include beds, food, diapers, assistance with a utility bill. CarePortal also allows us to meet the needs of families within our congregation, such as meals or help with household chores after surgery.
Sign up to receive CarePortal emails.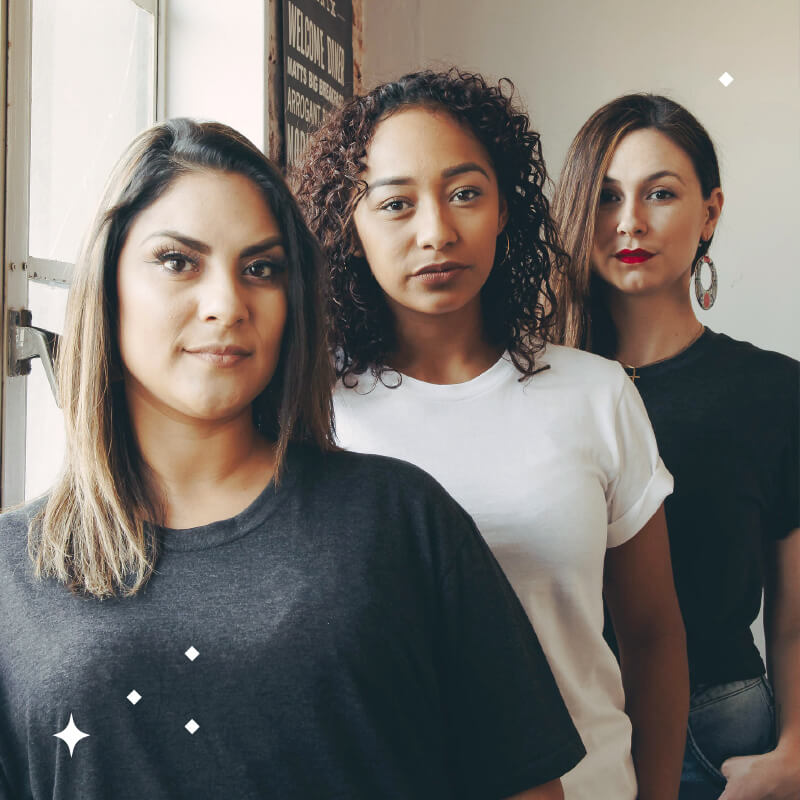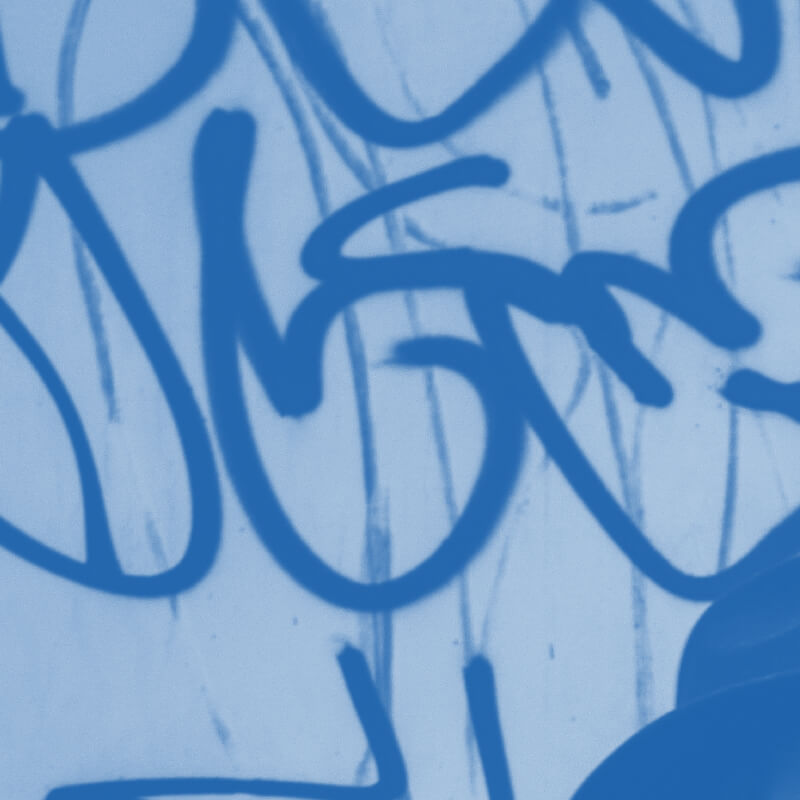 Thrive Together
A holistic approach towards addressing poverty. Participants learn new skills, get helpful info and support, and receive encouragement through community. Join us for our Visitor's night the first Tuesday of each month or contact us for more information.
Contact Us
Our outreach ministries are designed around a framework called ACTS. Through the ACTS process, we help the underserved around the world find hope in ways that promote dignity, build strong relationships and bring to life the God-given gifts of all people.
Learn more