February 16, 2014
One and Done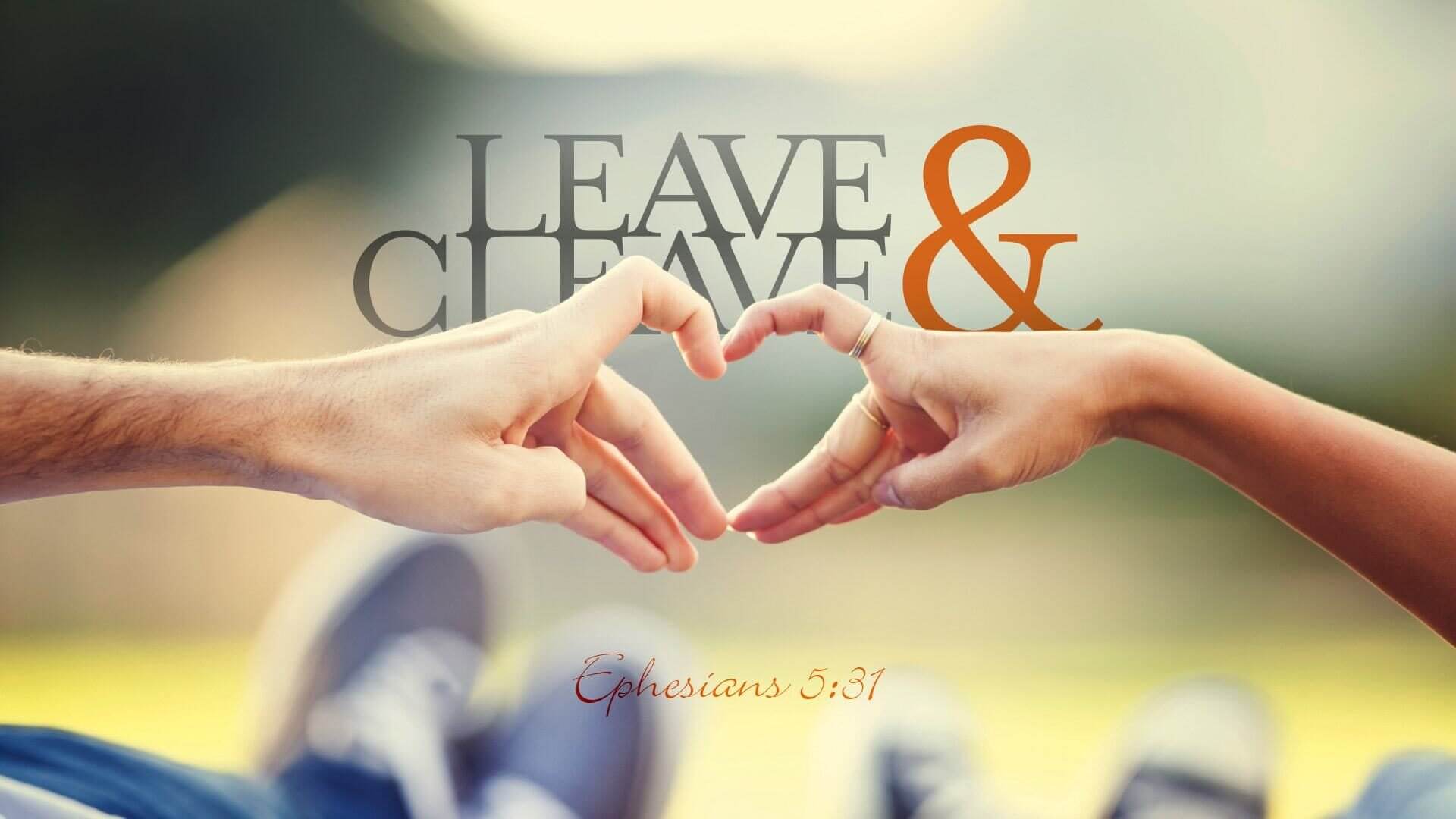 07
February 16, 2014
One and Done
Courting has been replaced by dating which has been replaced by hooking up! Co-habitation is on the rise, while many married couples are bored and unsatisfied. Singles are either over-desiring or dismissing marriage all together. What happened? The answer is found in understanding two words – Leave and Cleave! Its time for the church to proactively seek Gods intention and purpose for marriage whether you are single, engaged, newlywed or a veteran.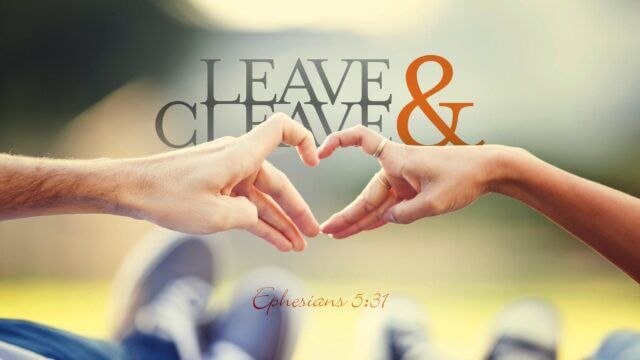 06
Sex and Marriage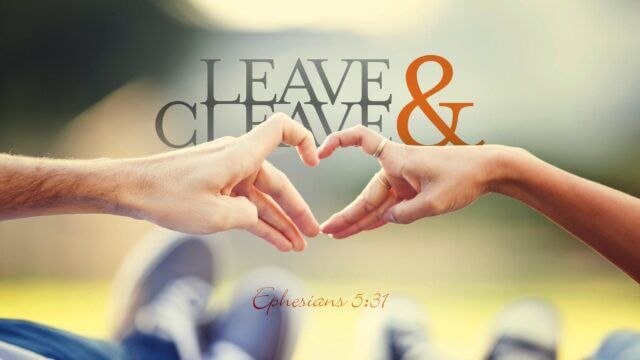 05
Carefully Married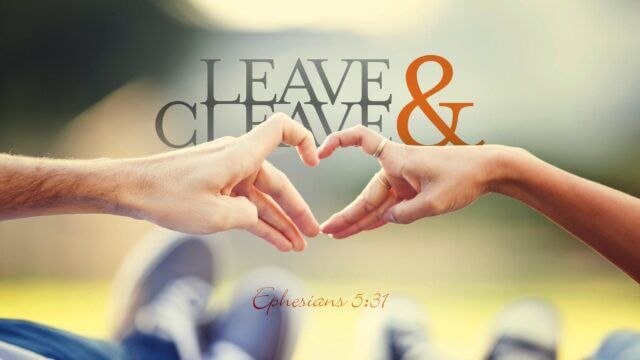 04
Husbands, Love Your Wives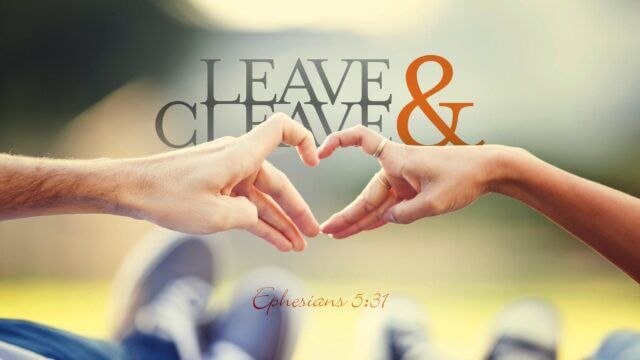 03
Friend Me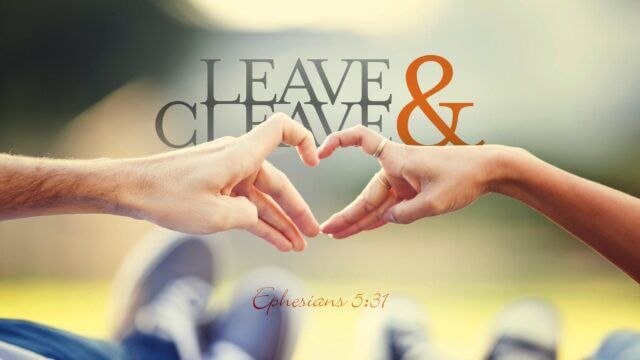 02
Found The Enemy – Its Me!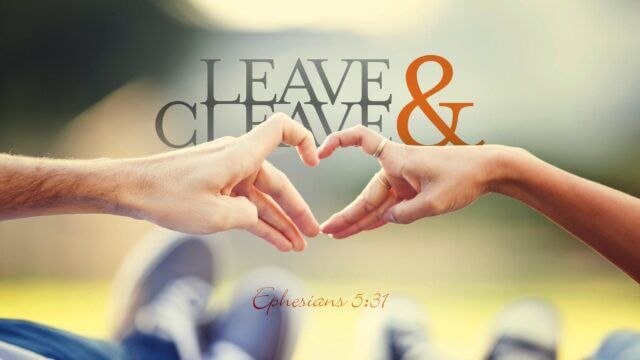 01
Mega Mysterion