February 22, 2015
Doing the Big Things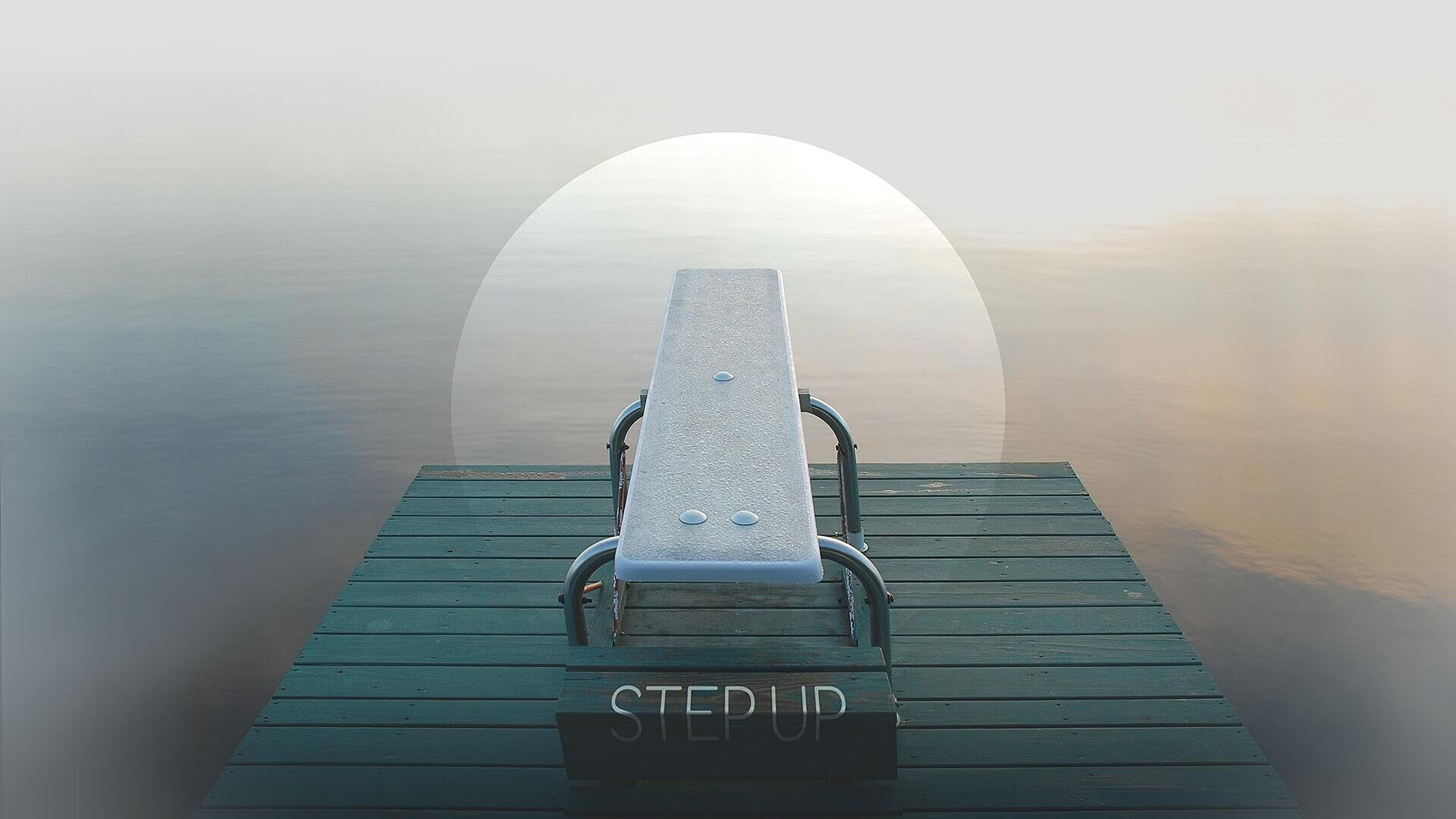 07
February 22, 2015
Doing the Big Things
There is a high cost for choosing comfort, keeping the bar low, doing only what is expected, putting off the immediate or doing it alone. You were meant for more. A new year gives us the chance to stop resisting, delaying or ignoring the places where God is nudging us. So let's Step Up!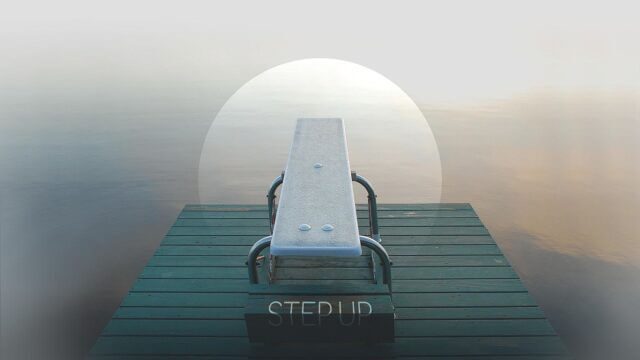 06
It's the Small Things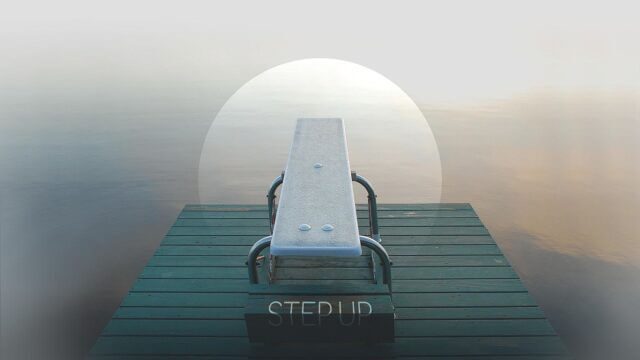 05
One Story, Three People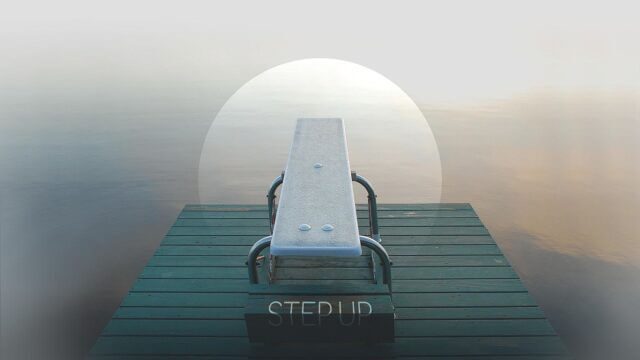 04
Don't Hesitate!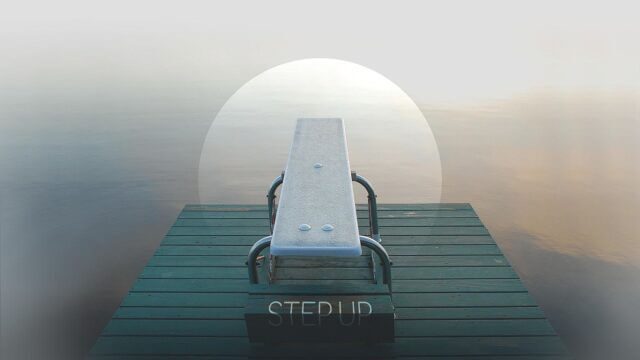 03
Strength in Weakness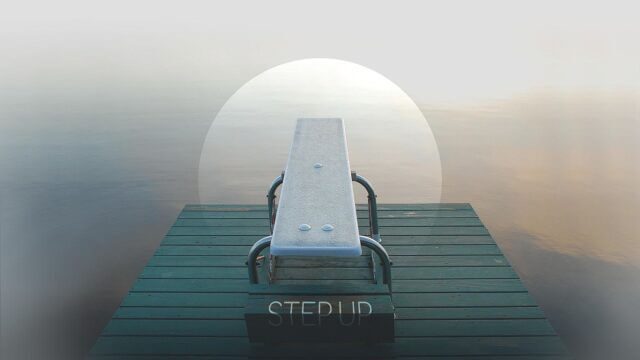 02
Jump or Dive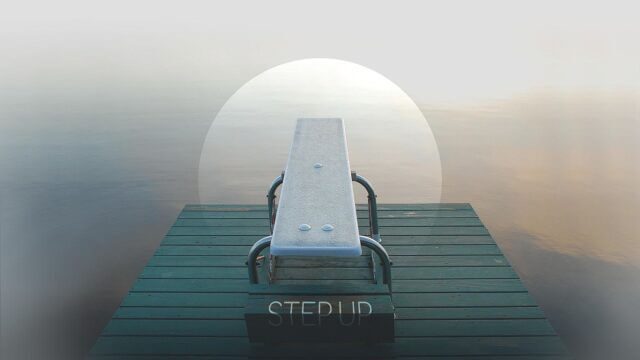 01
Hot and Cold