August 16, 2020
Do Not Be Alarmed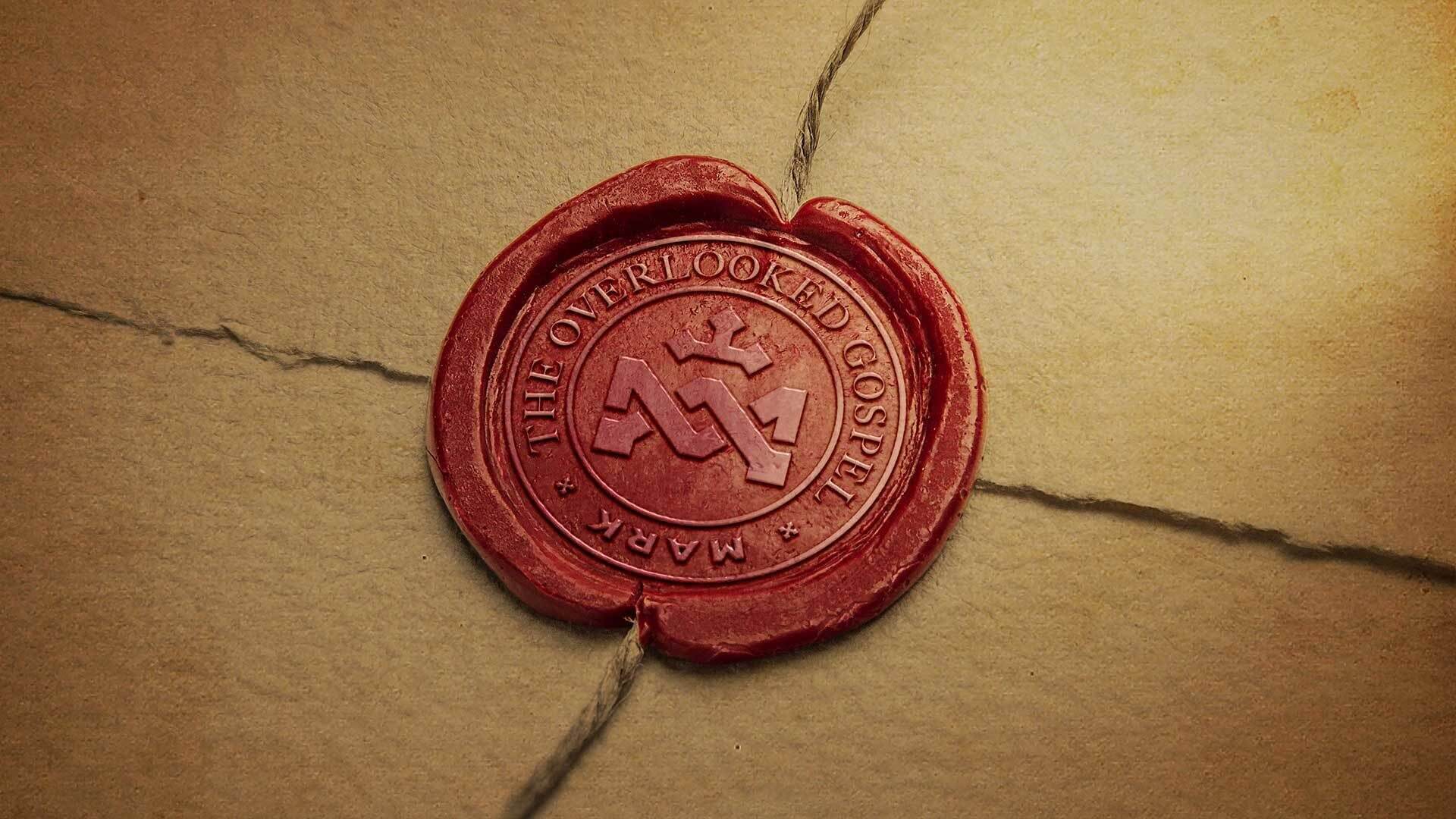 18
August 16, 2020
Do Not Be Alarmed
When we think about the gospels – Matthew, Mark, Luke and John – Mark isn't usually the first place we go. Yet Mark, listening to the eyewitness accounts of Peter, wrote a fast-paced gospel sharing the miraculous things Jesus did, including His death and Resurrection, to convince his Roman readers that Jesus is the Son of God. Let's not overlook what we can learn about our Savior in the overlooked gospel.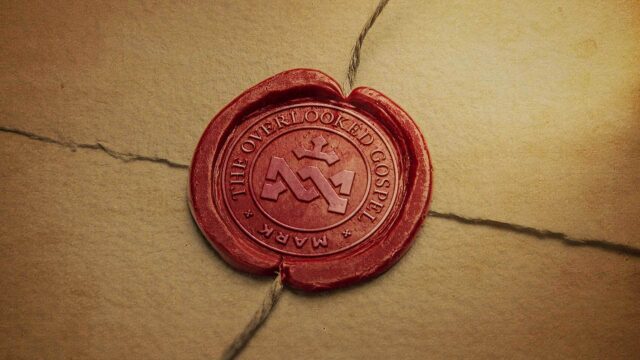 17
Man in the Middle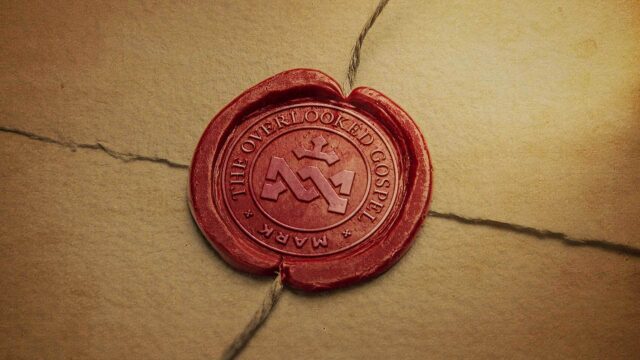 16
Studies in Sorrow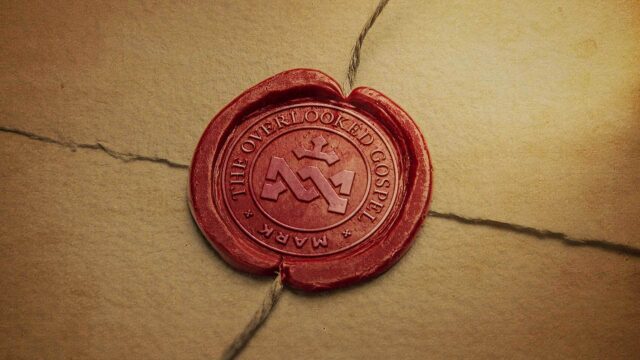 15
Ready for His Return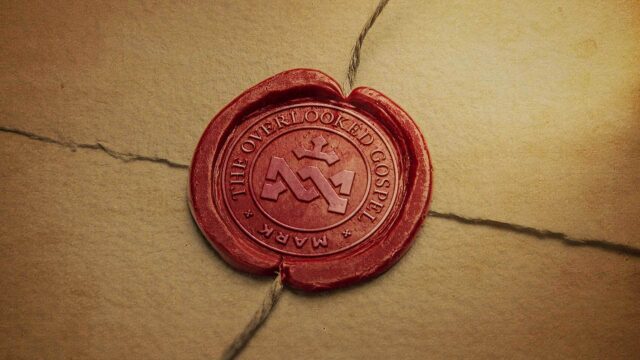 14
Love Has No Loopholes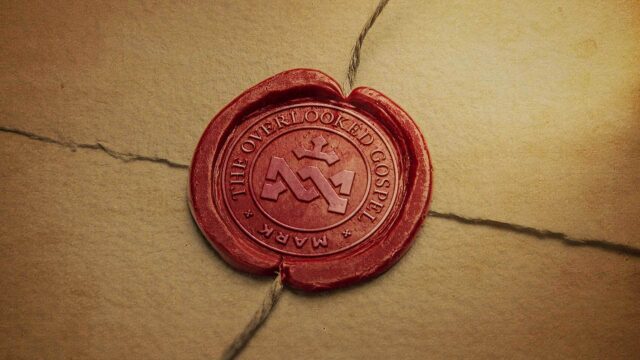 13
Turn the Tables to Get In Sync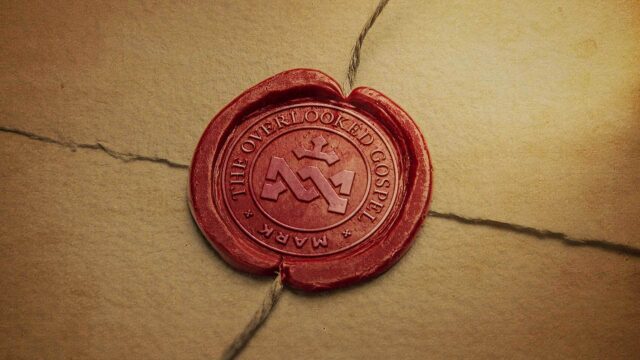 12
Journey to Judea – Part 3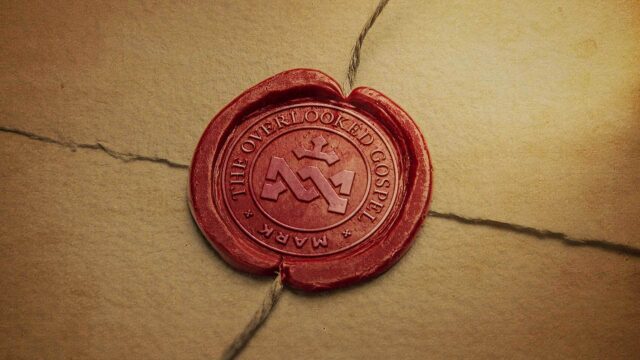 11
Journey to Judea – Part 2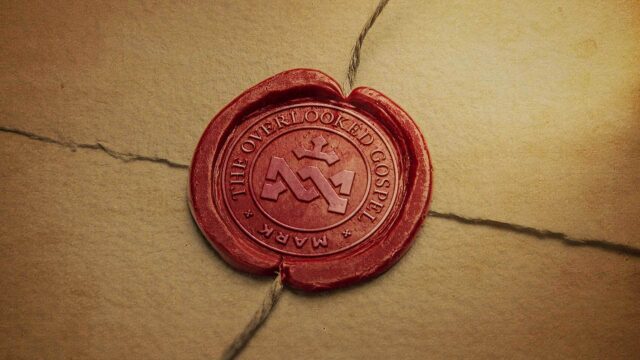 10
Journey to Judea – Part 1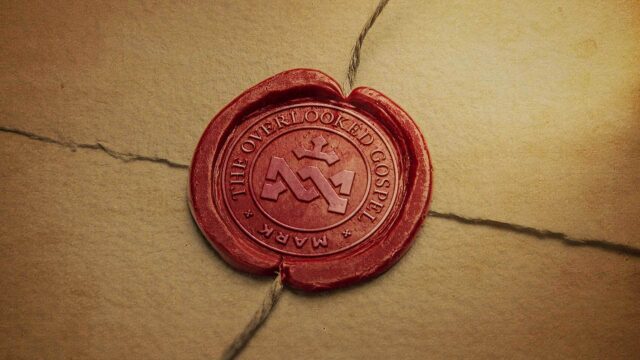 09
5 Little-Known Facts About Greatness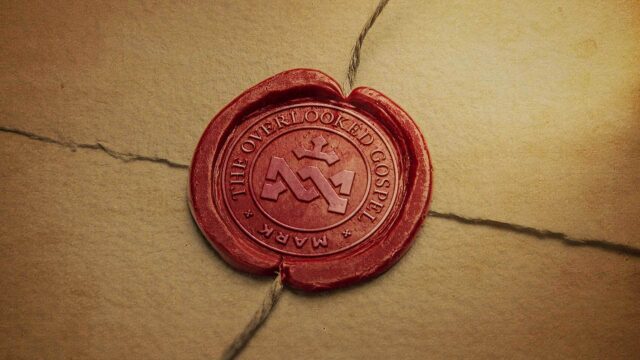 08
What Just Happened?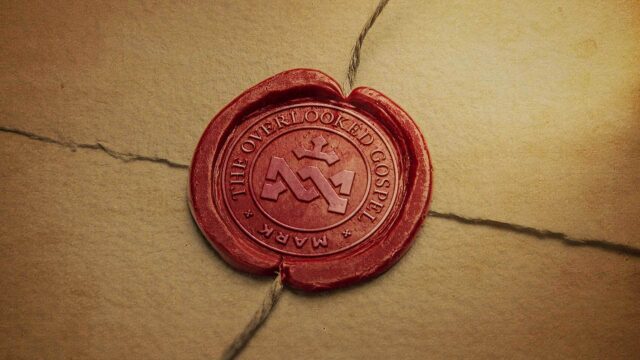 07
Now You've Got My Attention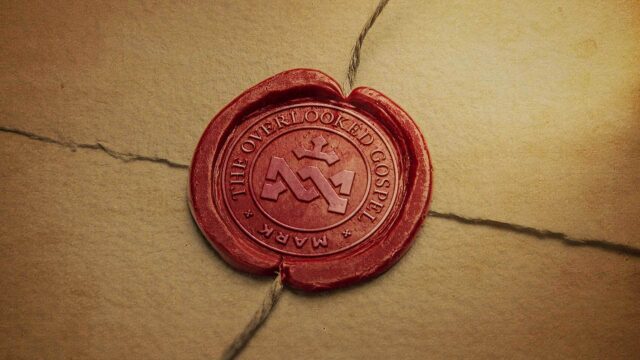 06
Sometimes it Takes a Storm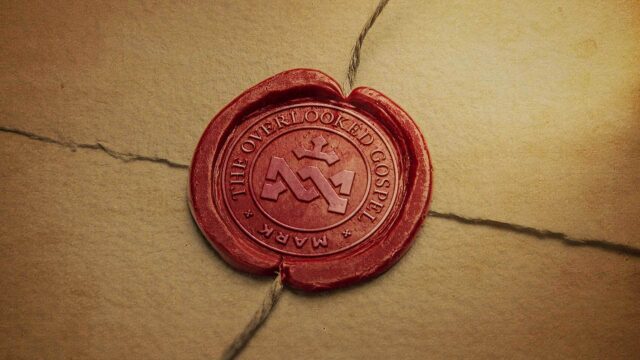 05
Go Home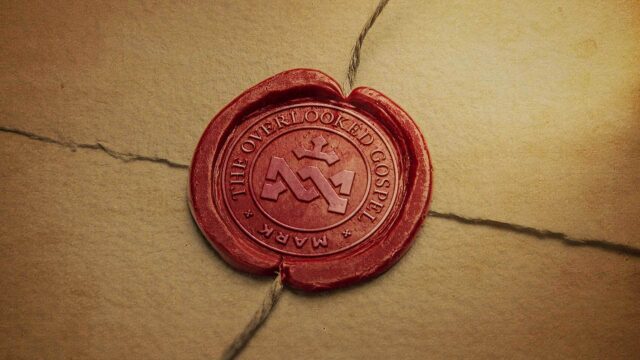 04
Knock it Off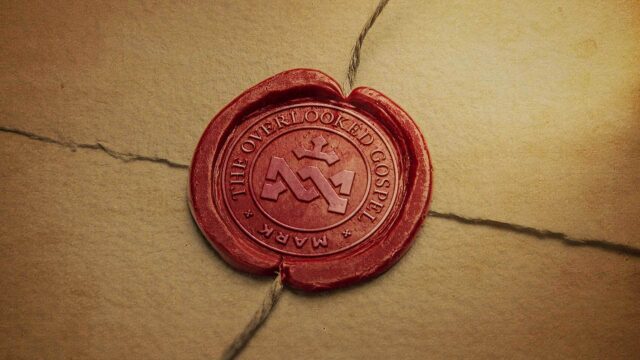 03
Moral of the Stories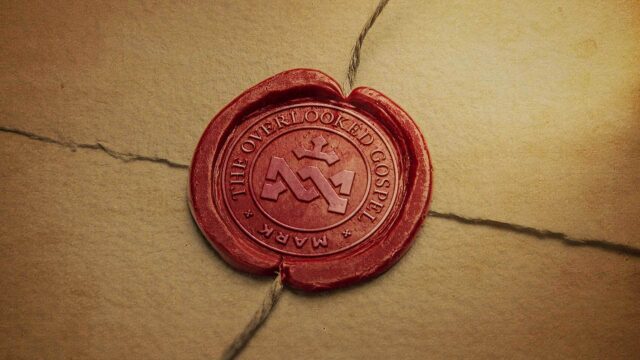 02
Clarity in Confusion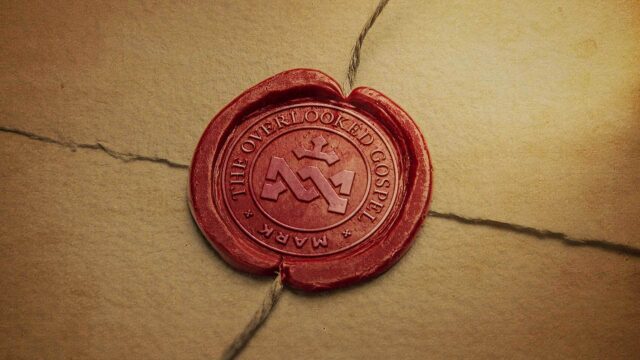 01
Don't have this, you have nothing!