Employment
Fairhaven is recruiting qualified employees who have a passion to serve Jesus and want to join a team dedicated to helping people find hope through worship, community and serving.
While we are always looking for great leaders to join our team, it is vitally important that we steward all of our resources well and approach staffing conservatively during this time. Feel free to apply for any open positions understanding that the hiring process may be delayed due to the events surrounding COVID-19.
For those just starting in ministry, our residency program provides leadership training through hands-on experience working with other Fairhaven staff.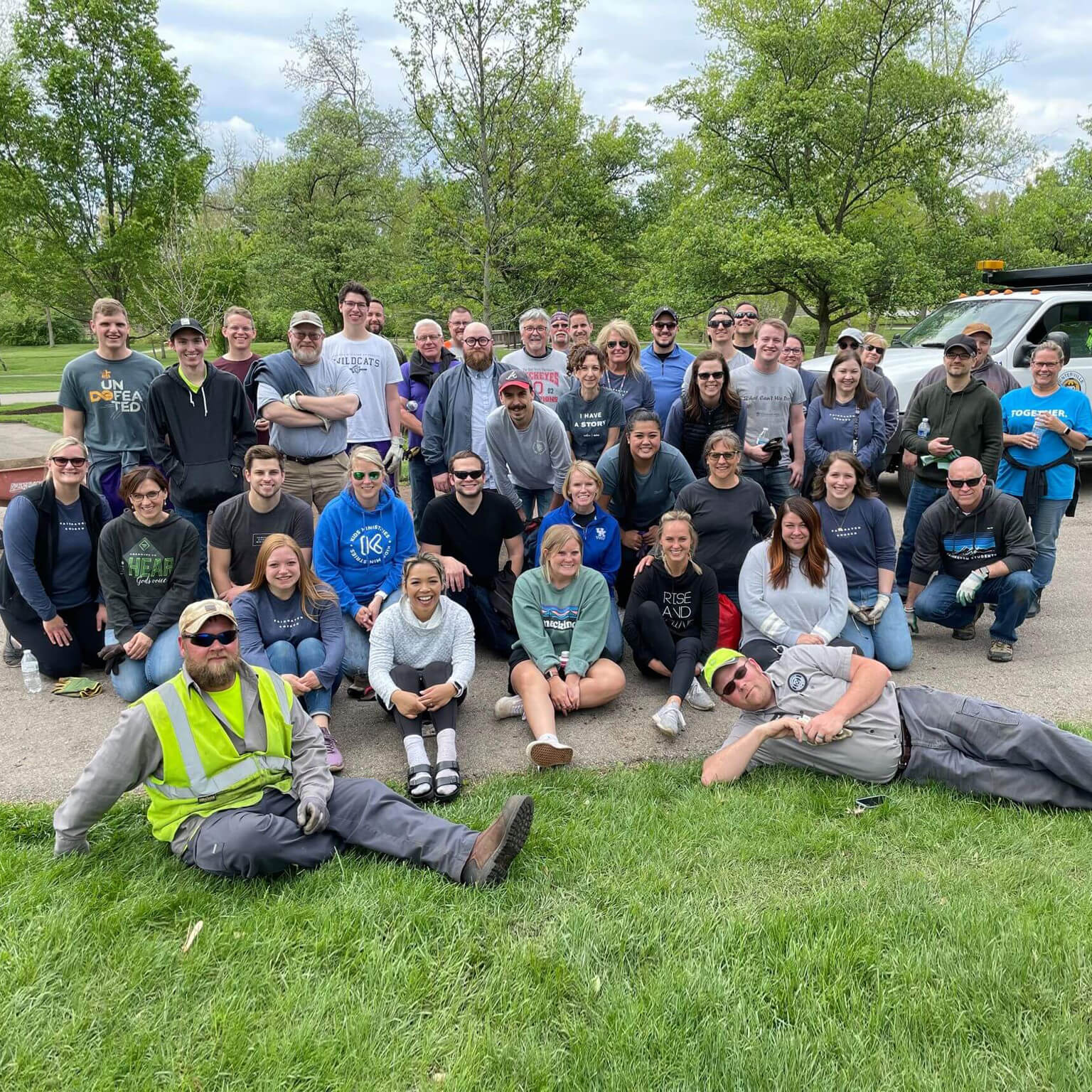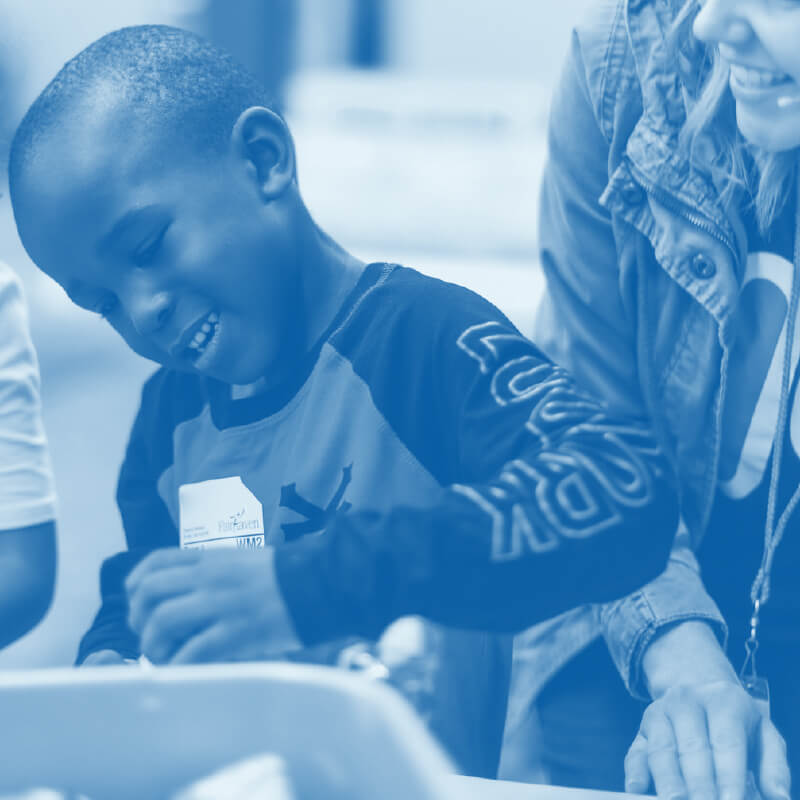 See a list of job opportunities
Developing leaders
Christian workplaces should set the standard as the best, most effective workplaces in the world. It takes intentional effort to create a healthy, flourishing workplace culture. Integrity, transparency, compassion and trust are characteristics people long for in their relationships with their leaders and coworkers. In 2021, Fairhaven Church was certified as this kind of workplace, a Best Christian Workplace.