Updates
Your hub for everything Fairhaven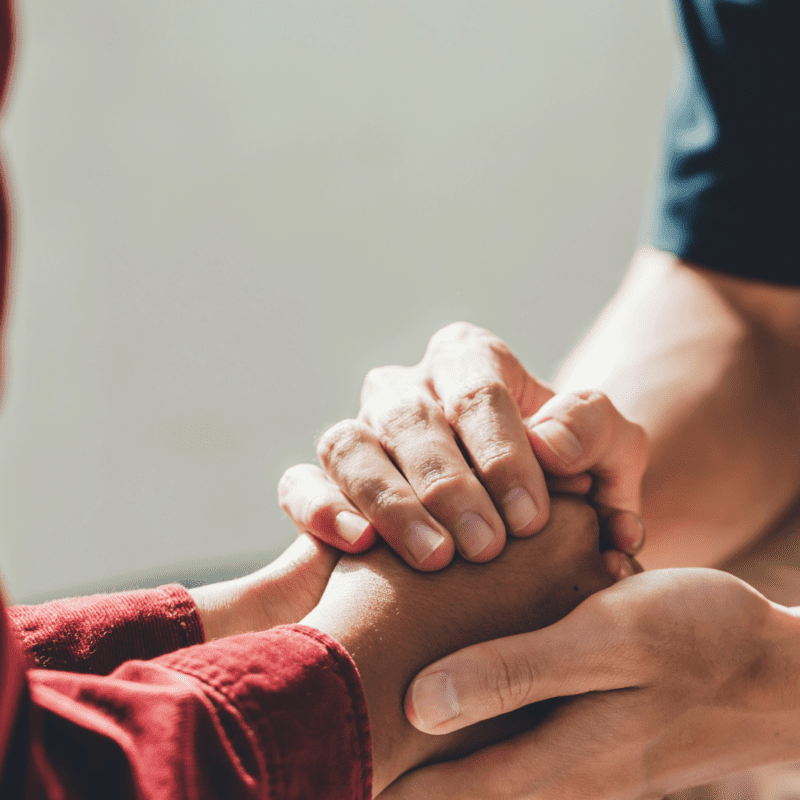 One-on-One Christian Care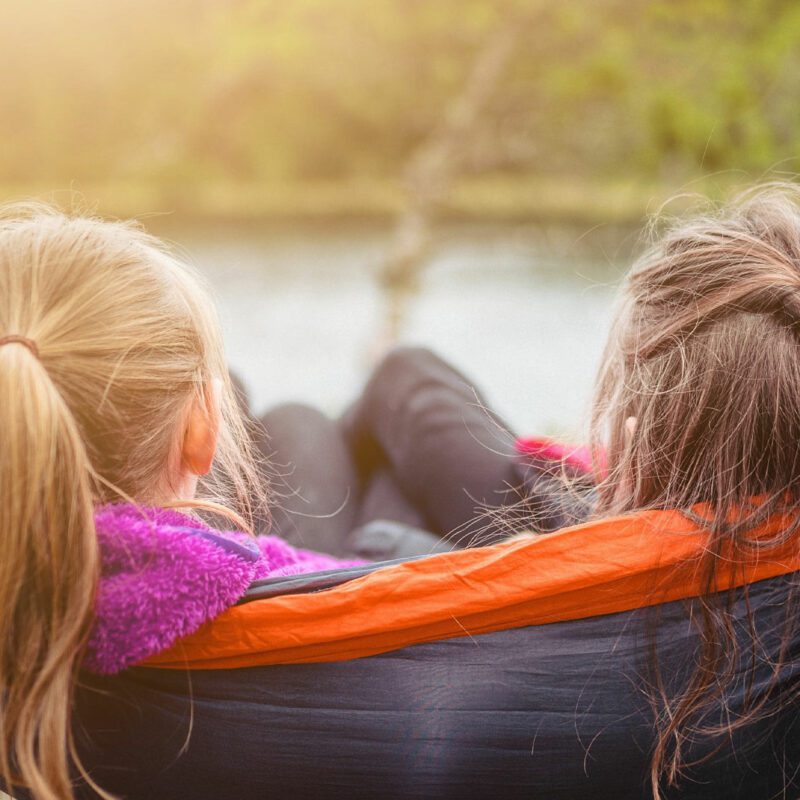 Pray for our kids and students this summer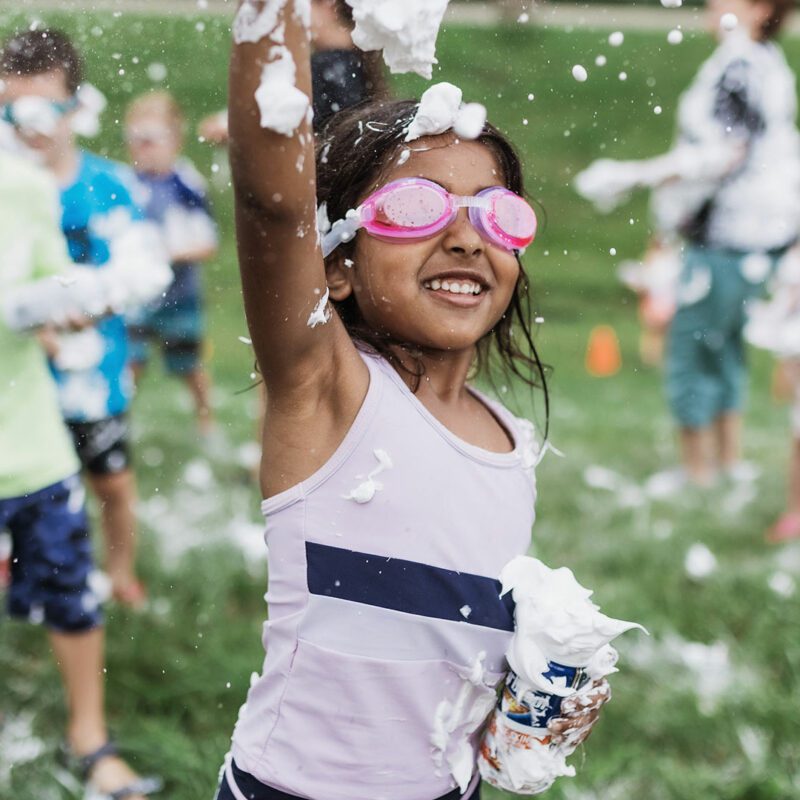 Don't miss Kids Camp this summer!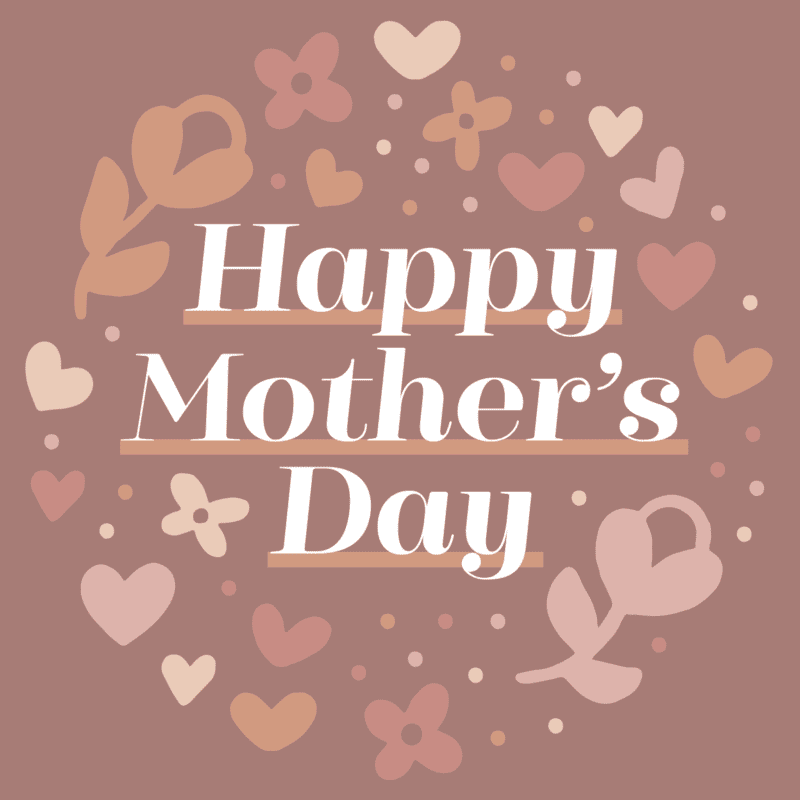 Honoring the special women in our lives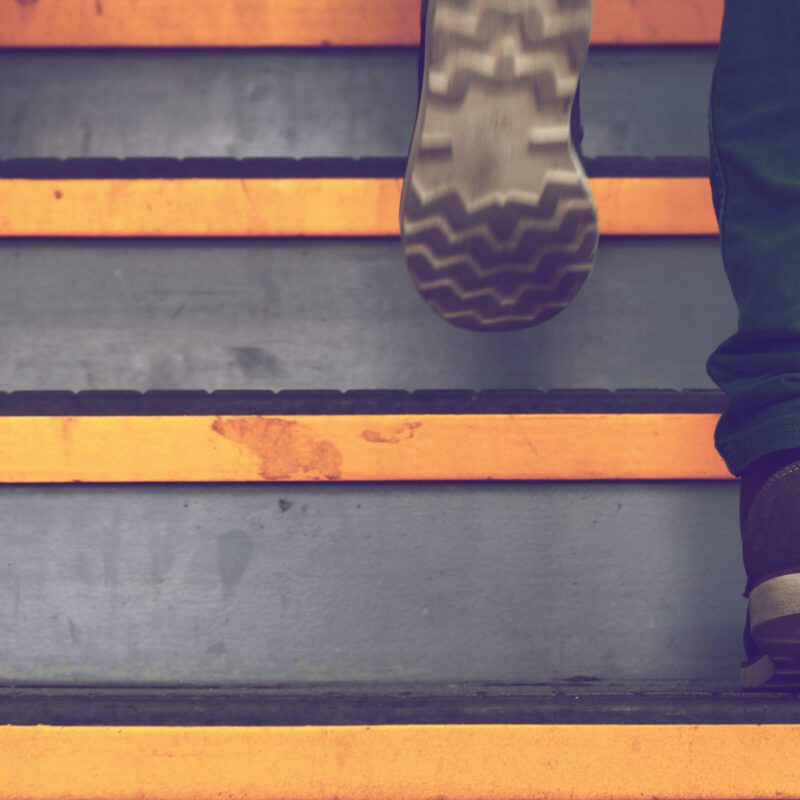 Move-up Sunday is June 4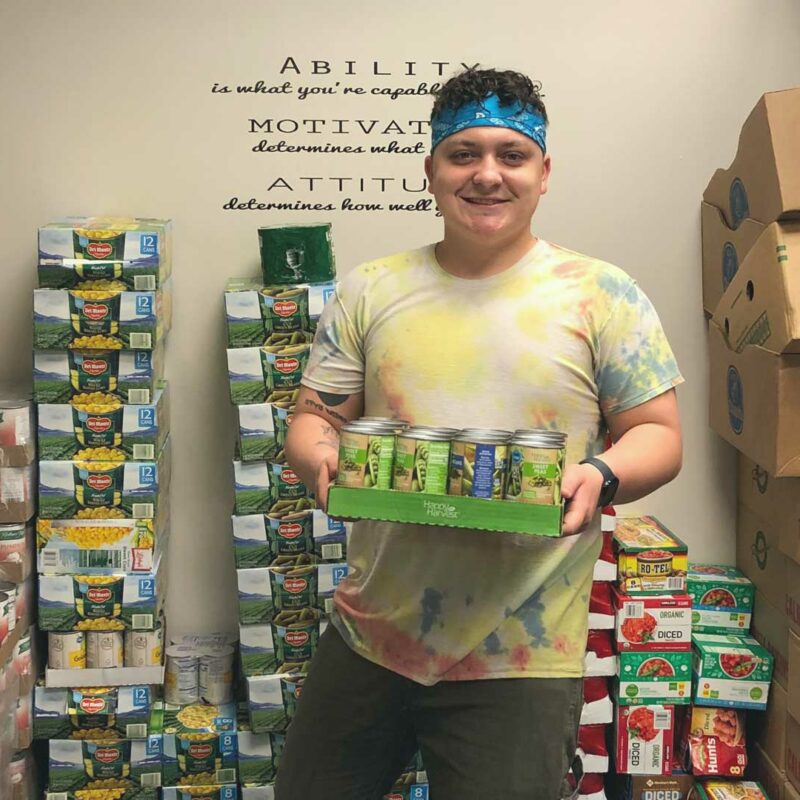 Q1 Giving Update: January-March 2023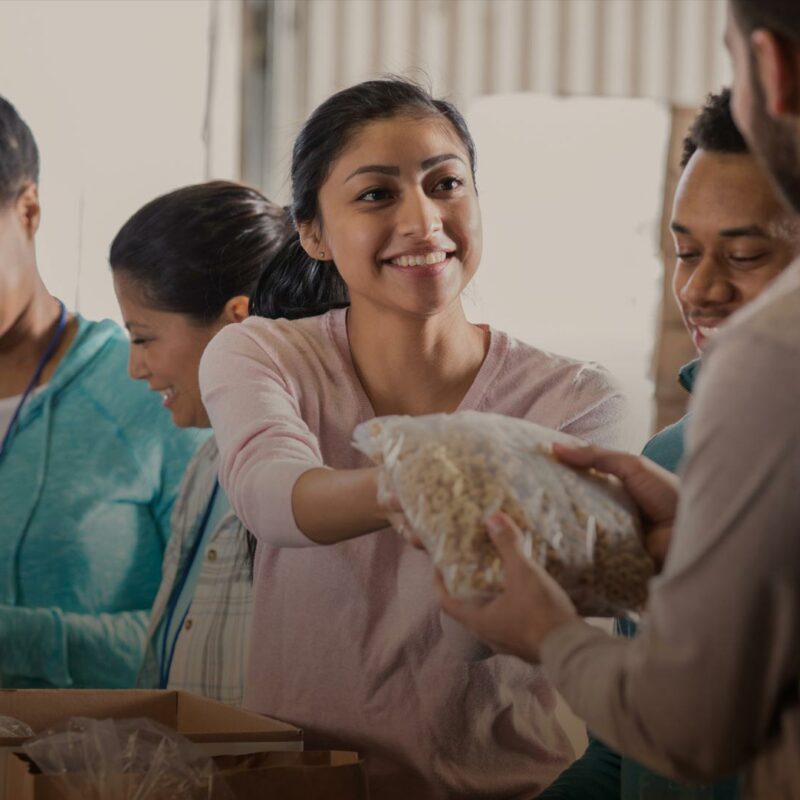 Supporting local pantries and their clients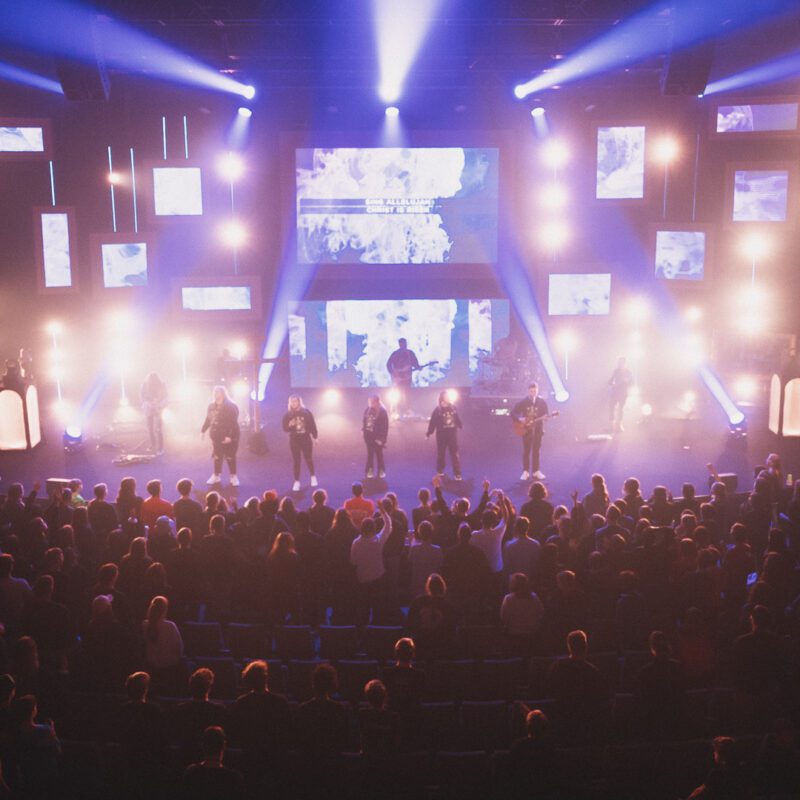 God did amazing things at The Weekend!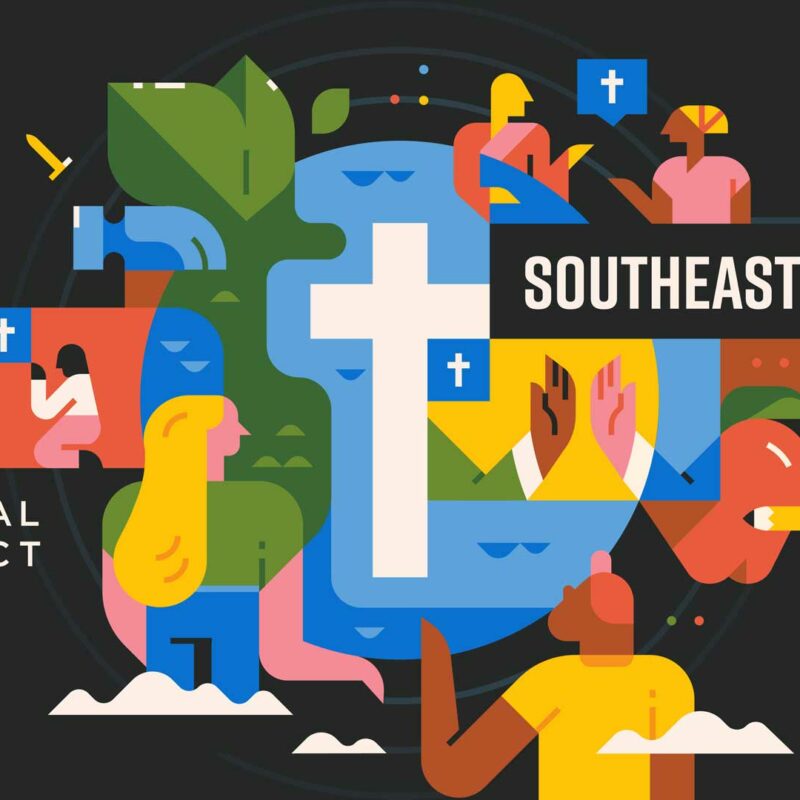 Global Impact giving project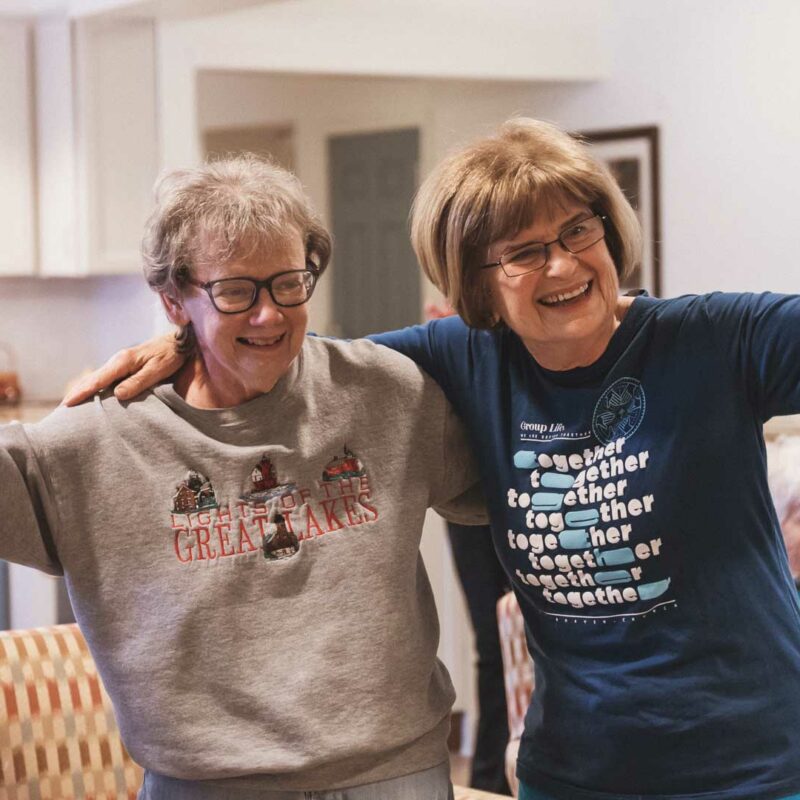 Eldercare: Sharing Jesus' love with care facility residents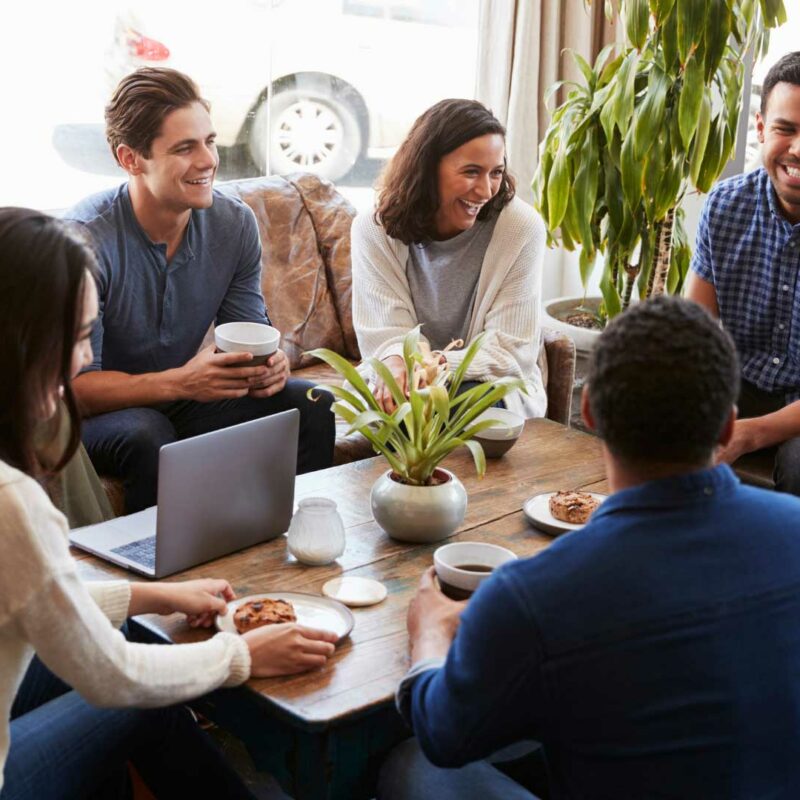 Find hope in a small group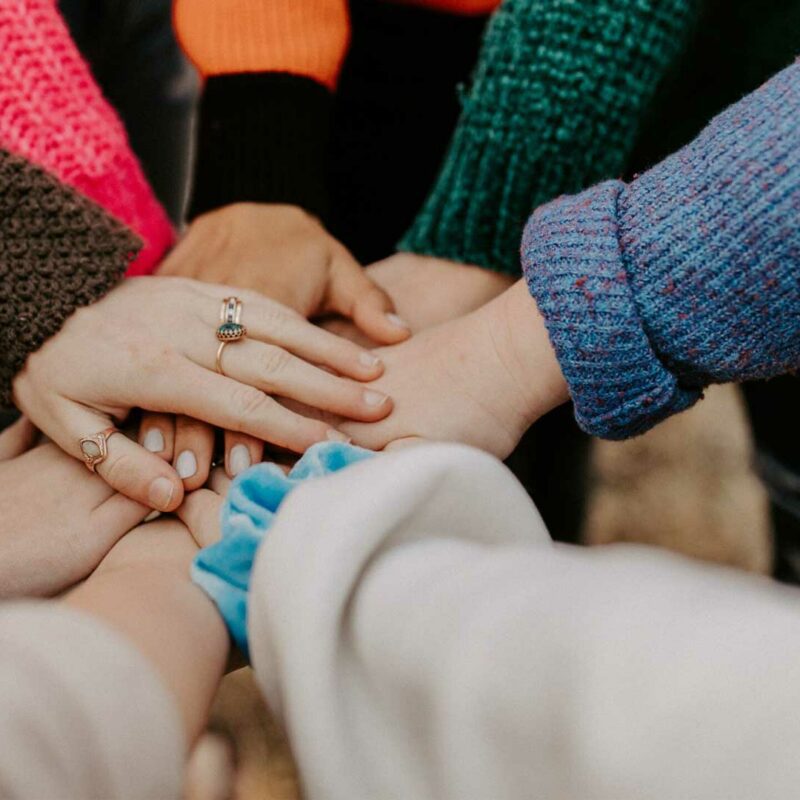 Care and support in community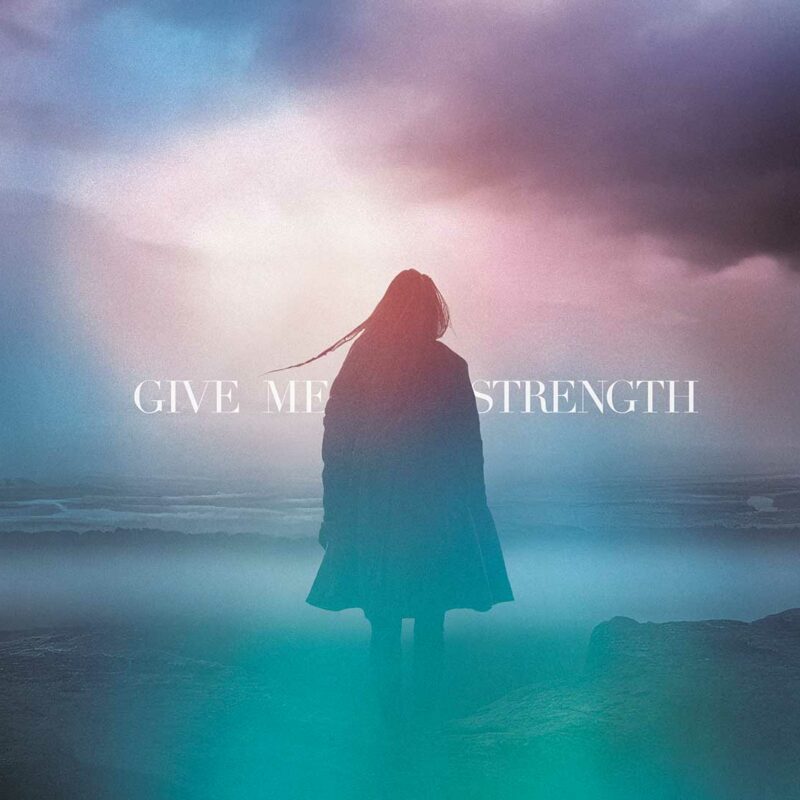 Make Sabbath the highlight of your week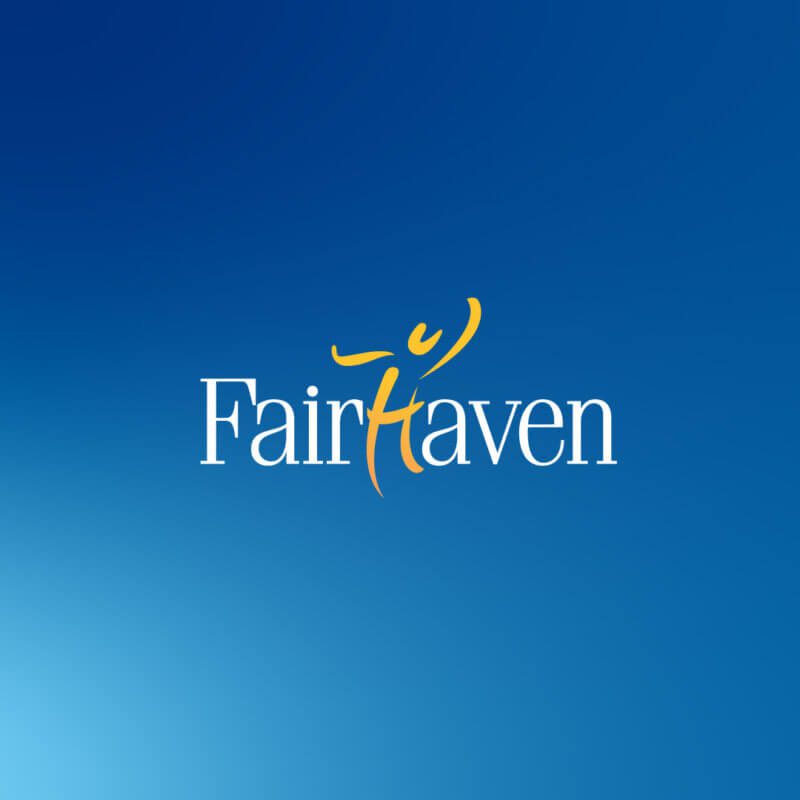 Service Times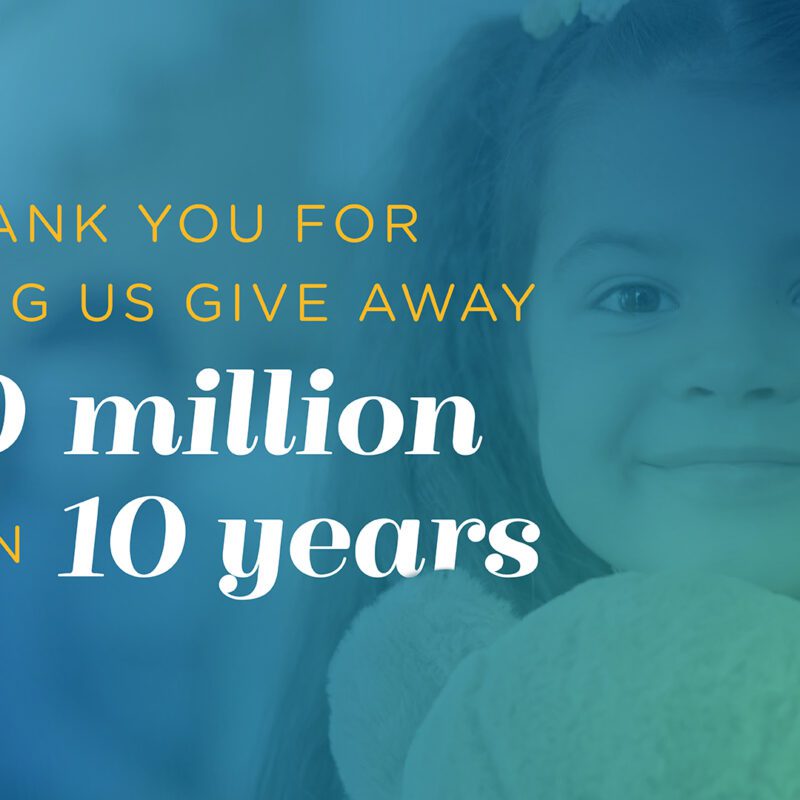 Celebrating giving away $10 million over 10 years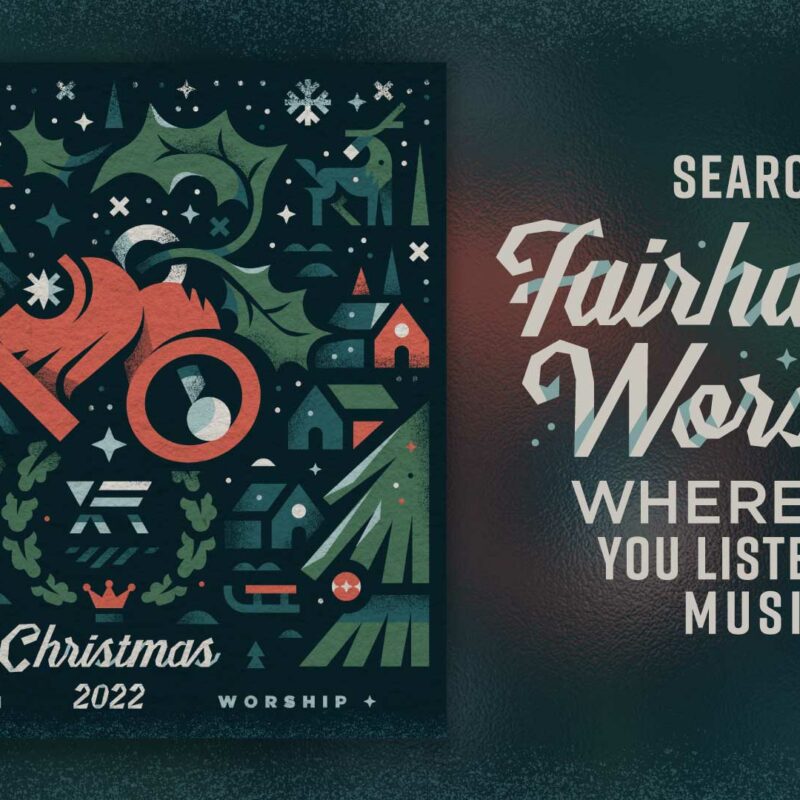 A gift of music for your holiday season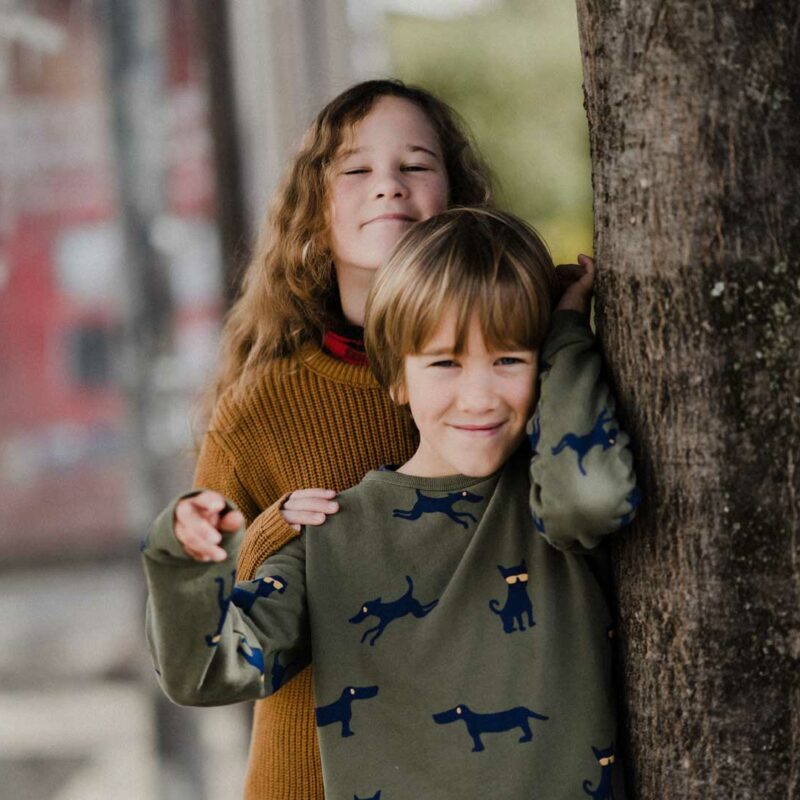 Supporting adoptive families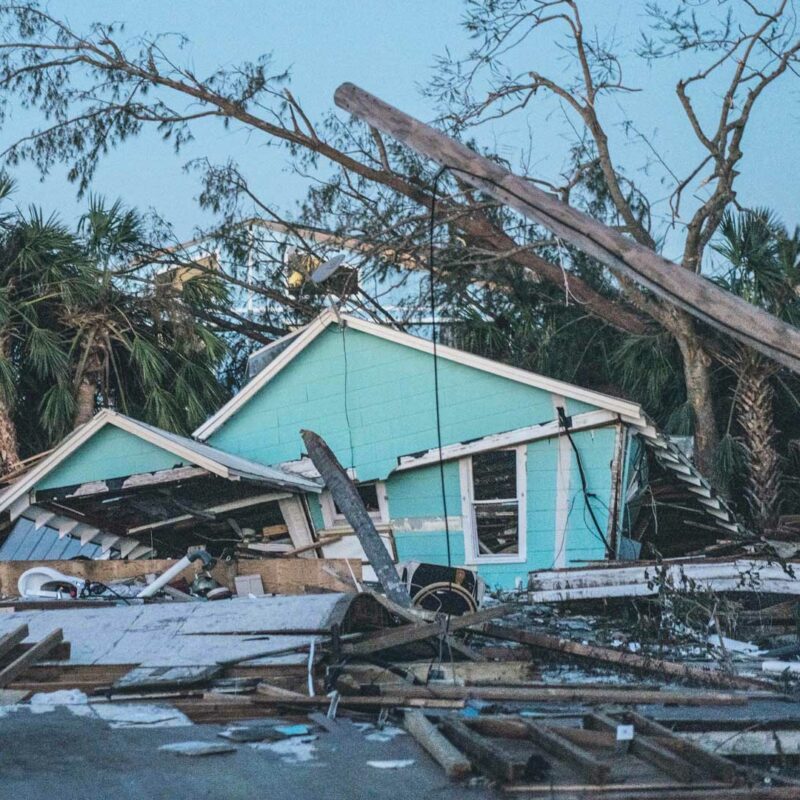 Helping victims of Hurricane Ian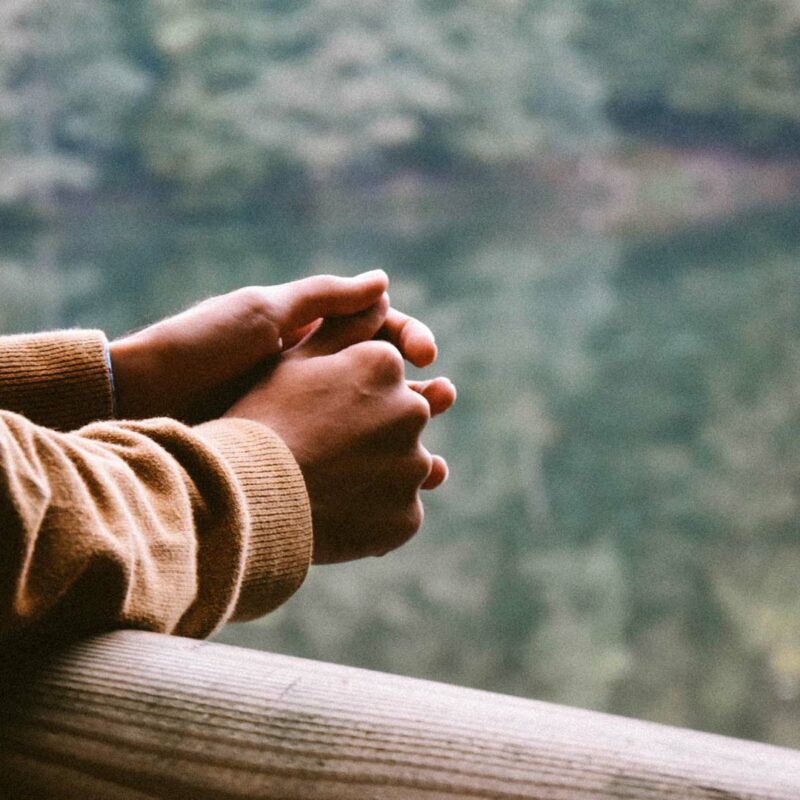 Resources for enriching your prayer life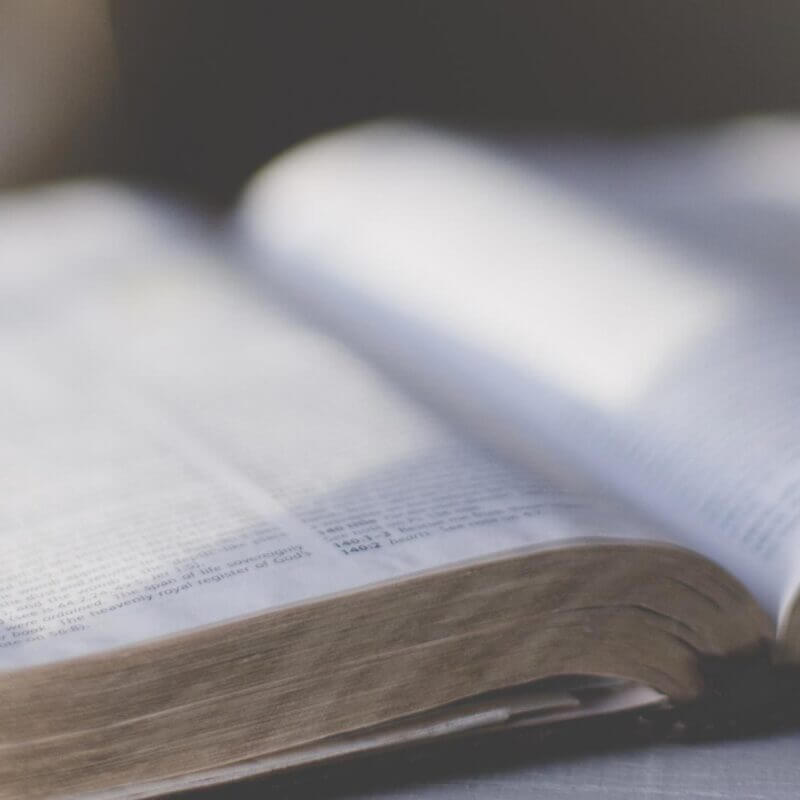 2022-23 Bible Study Groups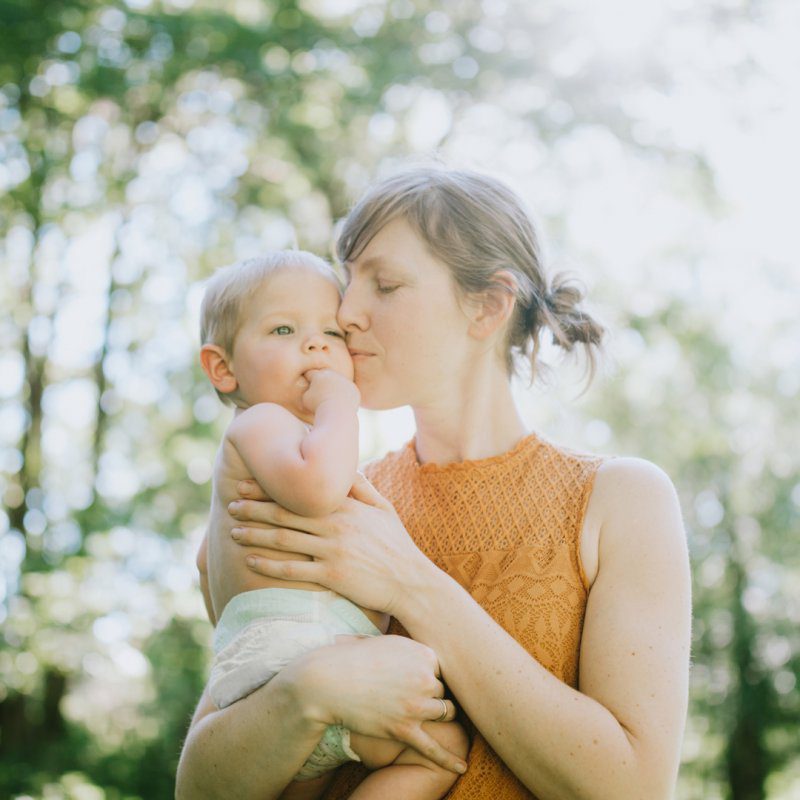 Mom to Mom: 2022-23 sessions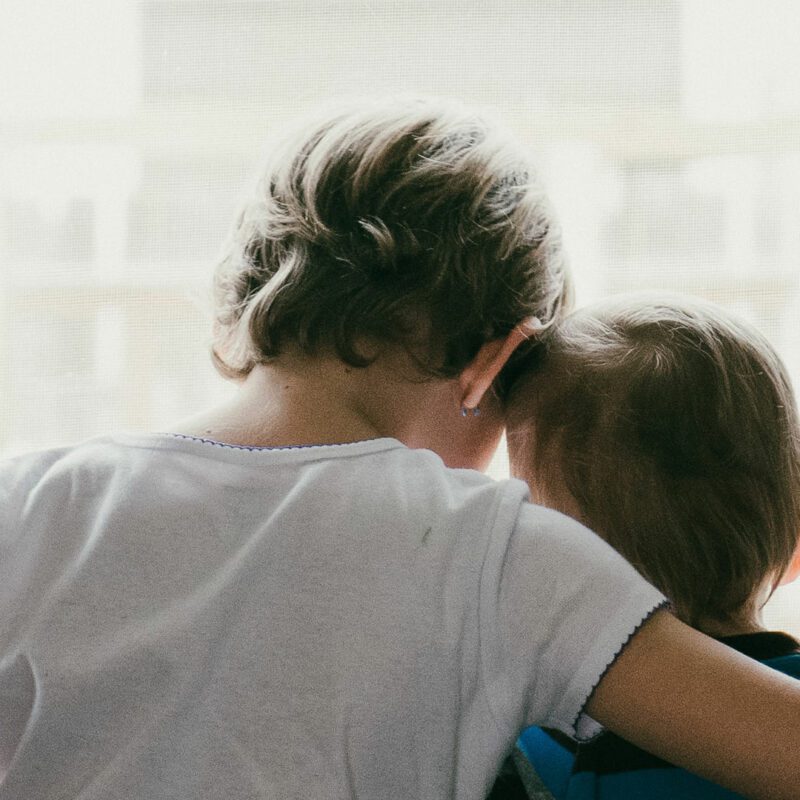 Finding Hope with CarePortal and Local Outreach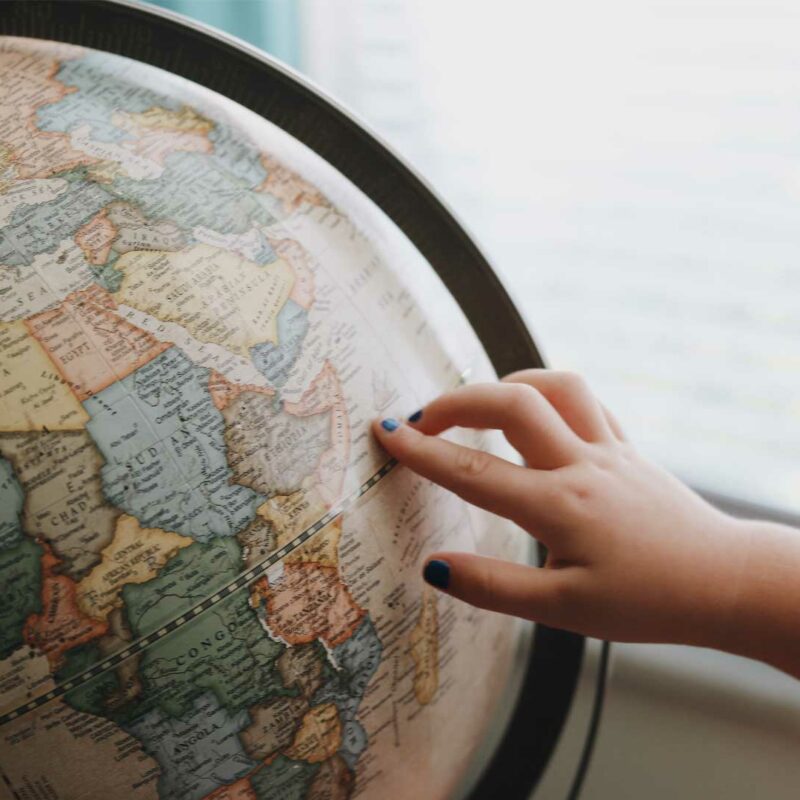 Take your next step with global outreach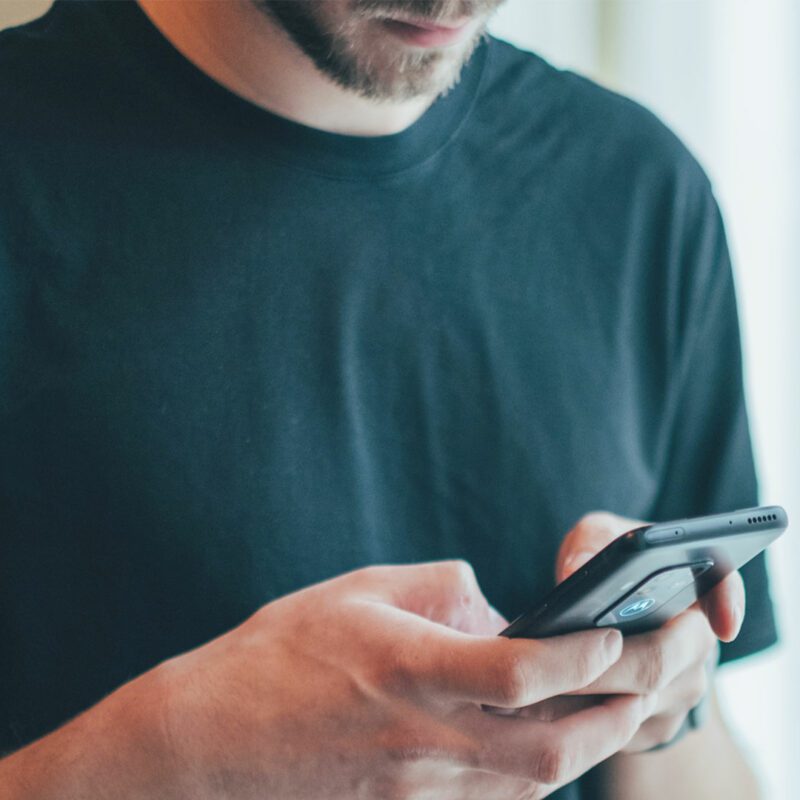 Go deeper with our Sunday sermons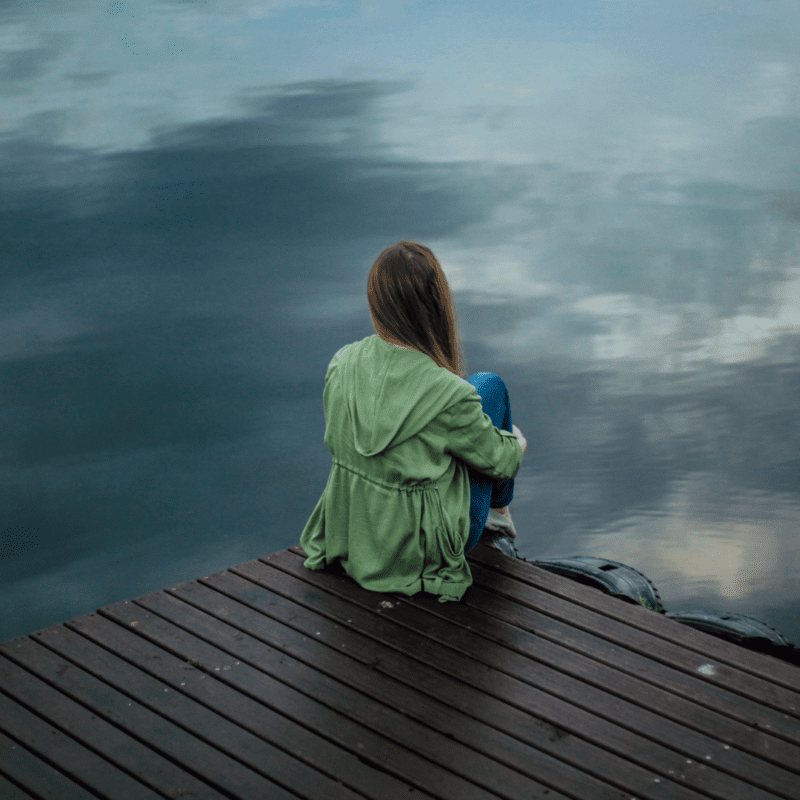 Resources for coping with depression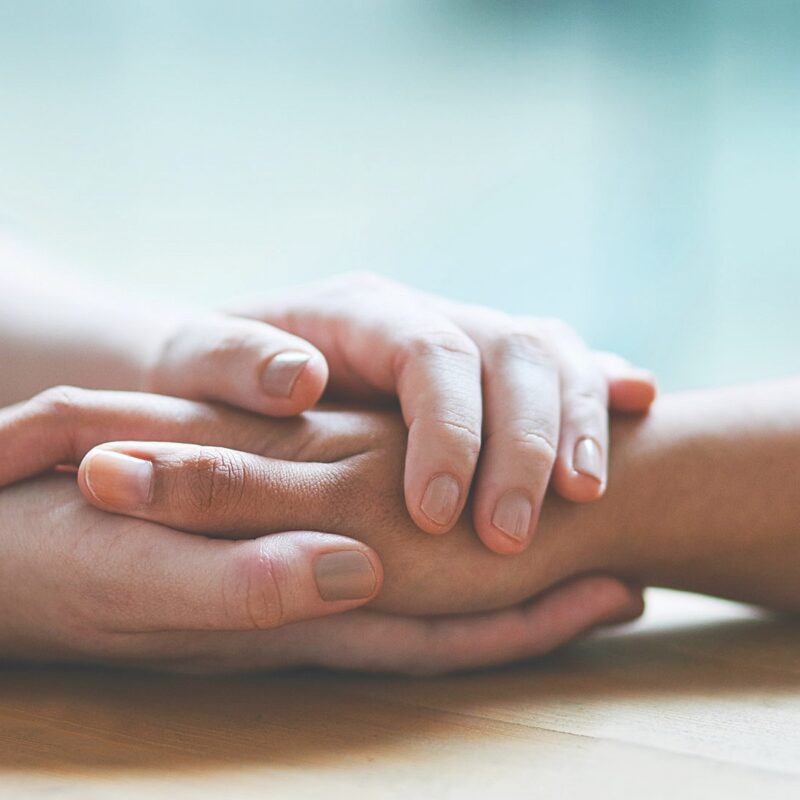 Stephen Ministers: One-to-One Care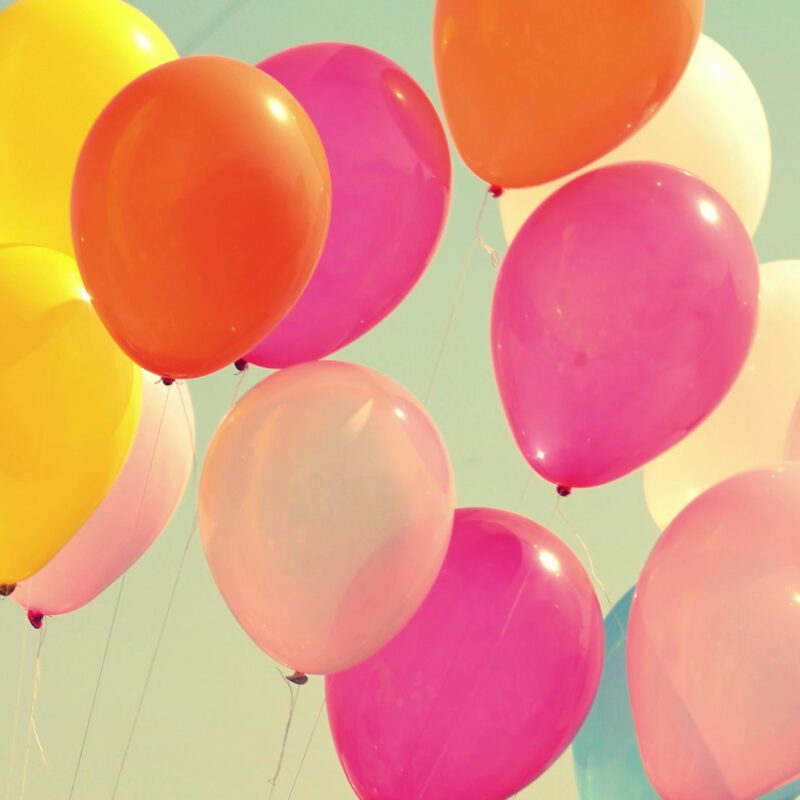 Celebrating your generosity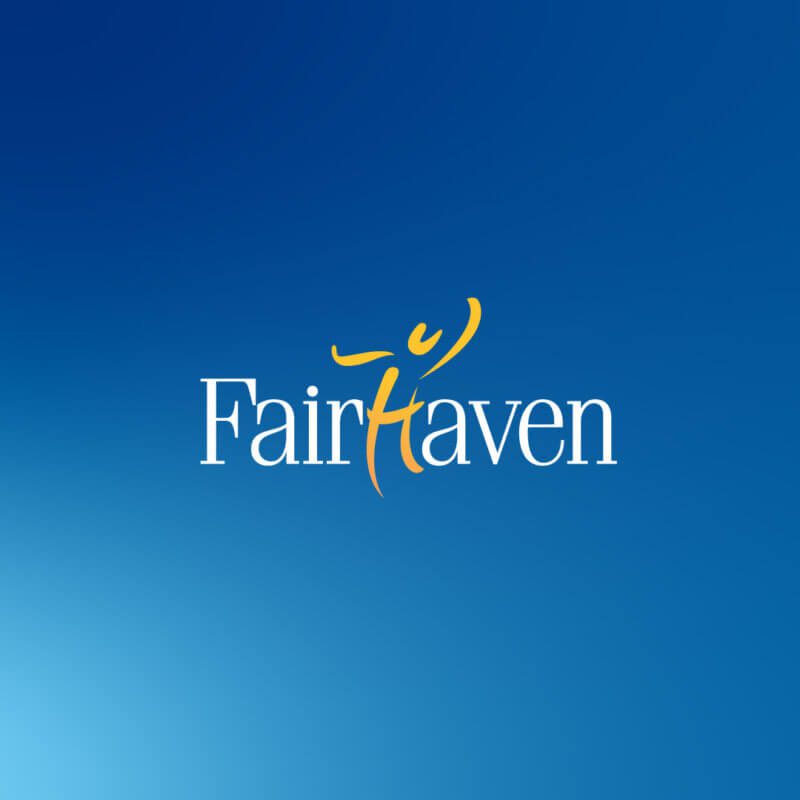 Your first step into life at Fairhaven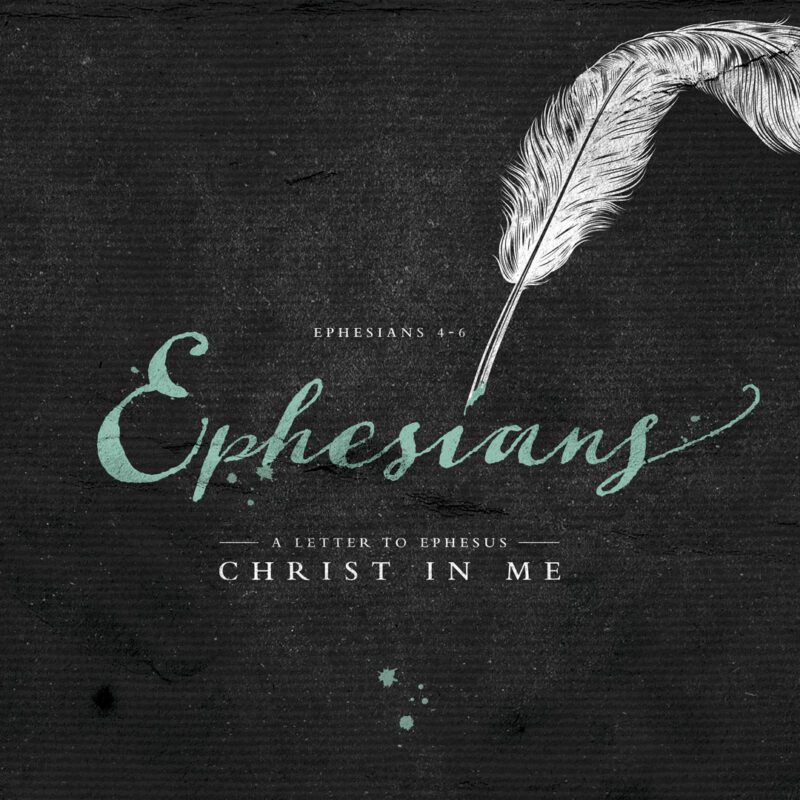 Get more out of our Ephesians series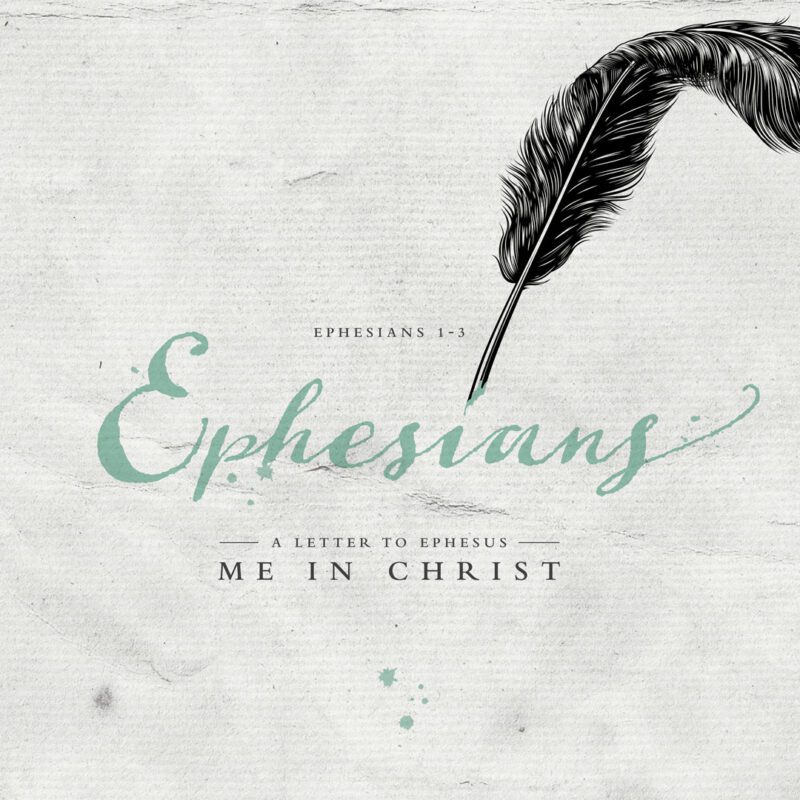 Ephesians series devotional guide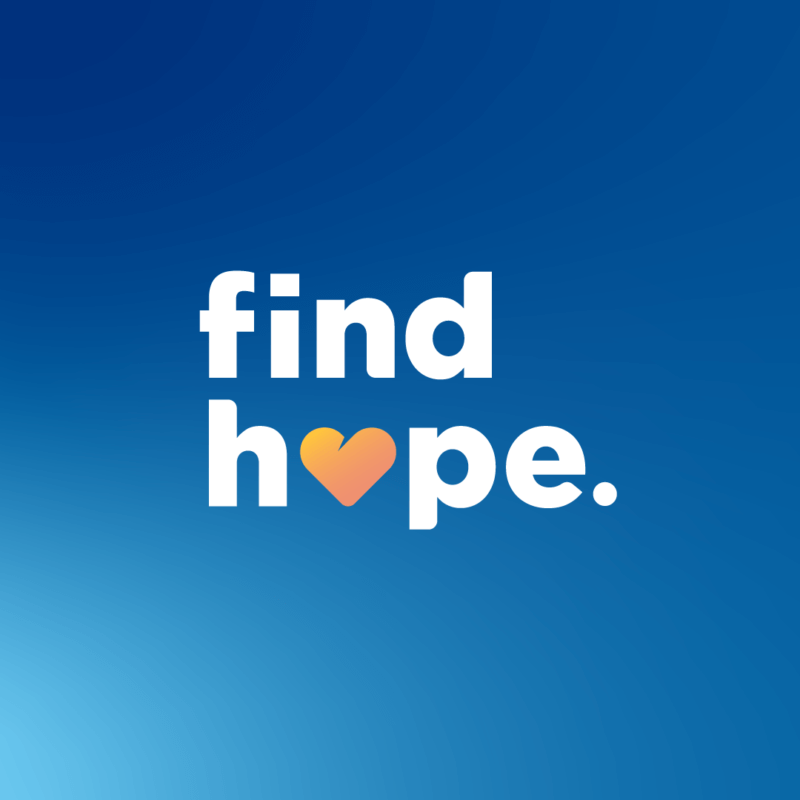 We are launching a brand new online giving system!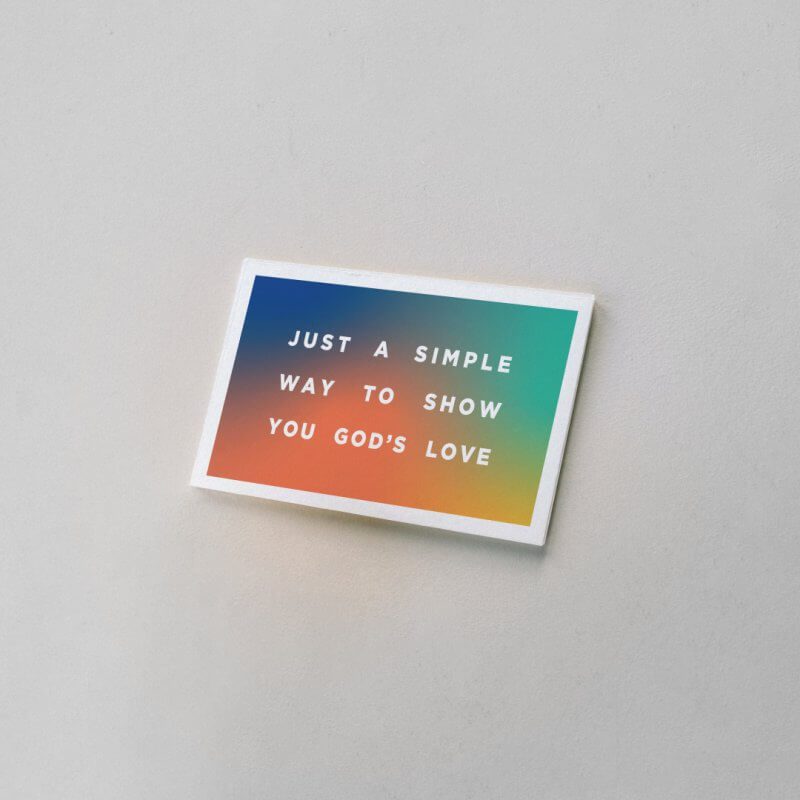 Just a simple way to show God's love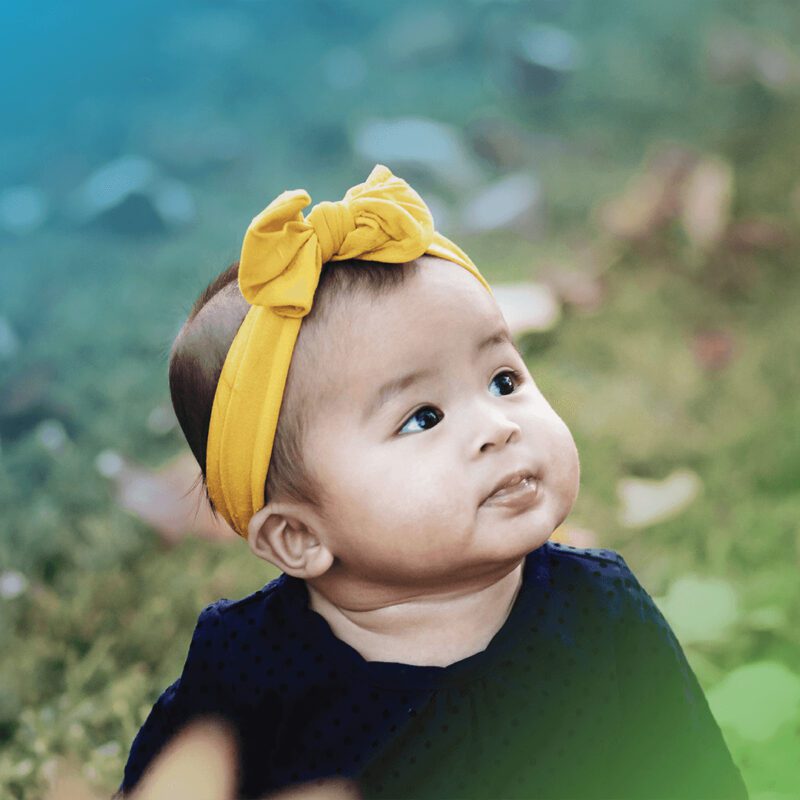 Child Dedication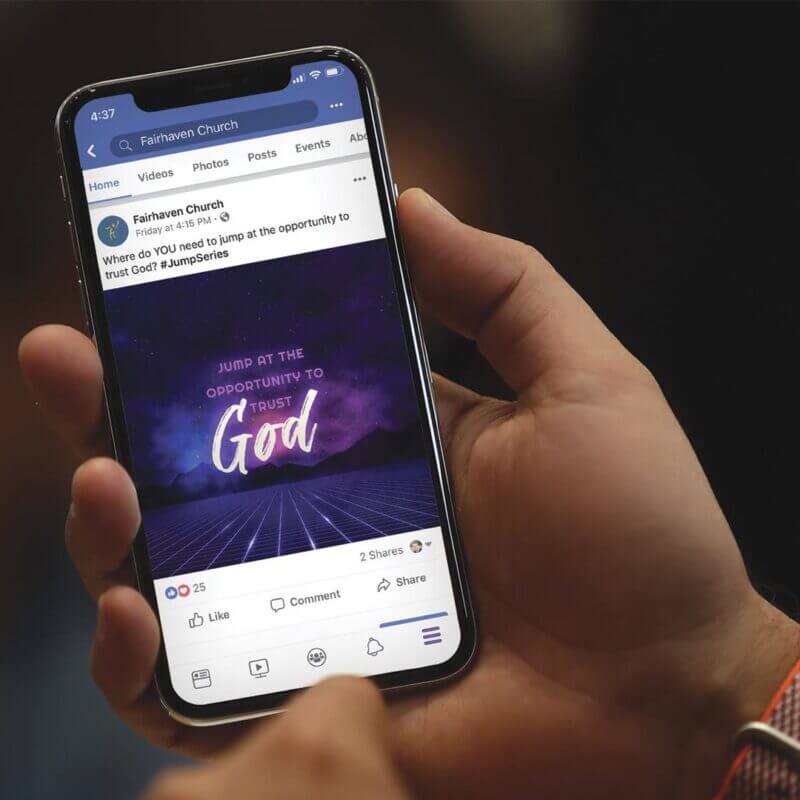 Join Your Campus Facebook Group