Updates
Your hub for everything Fairhaven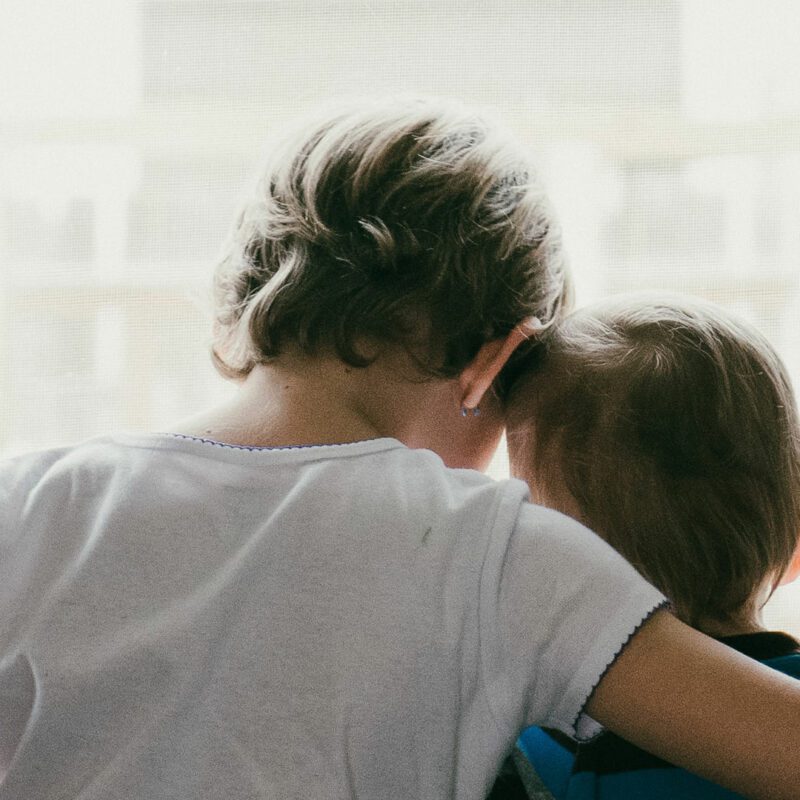 Caring for our community through CarePortal and Local Outreach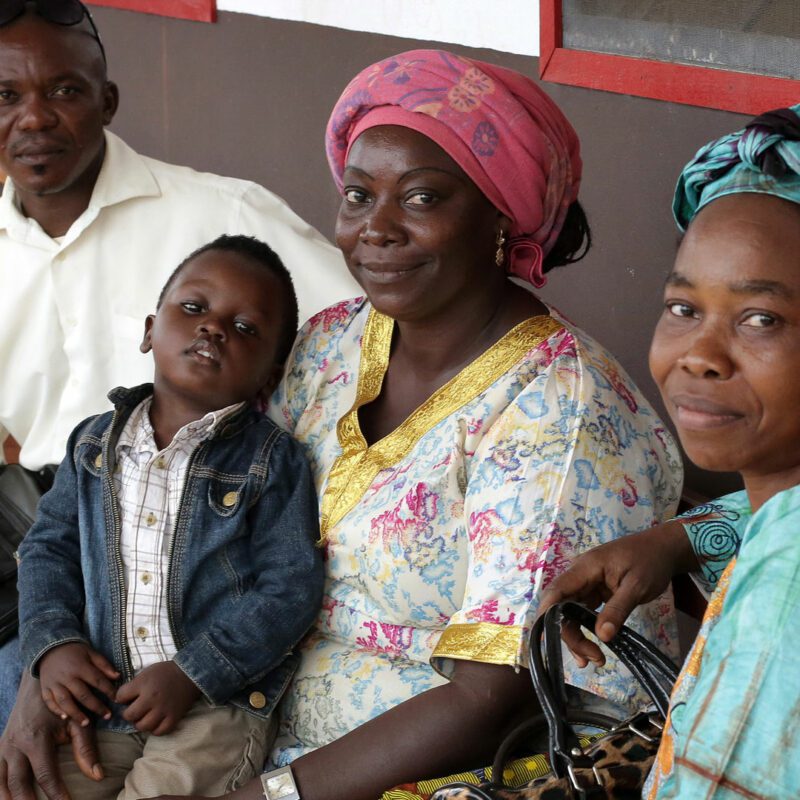 Take your next step with global outreach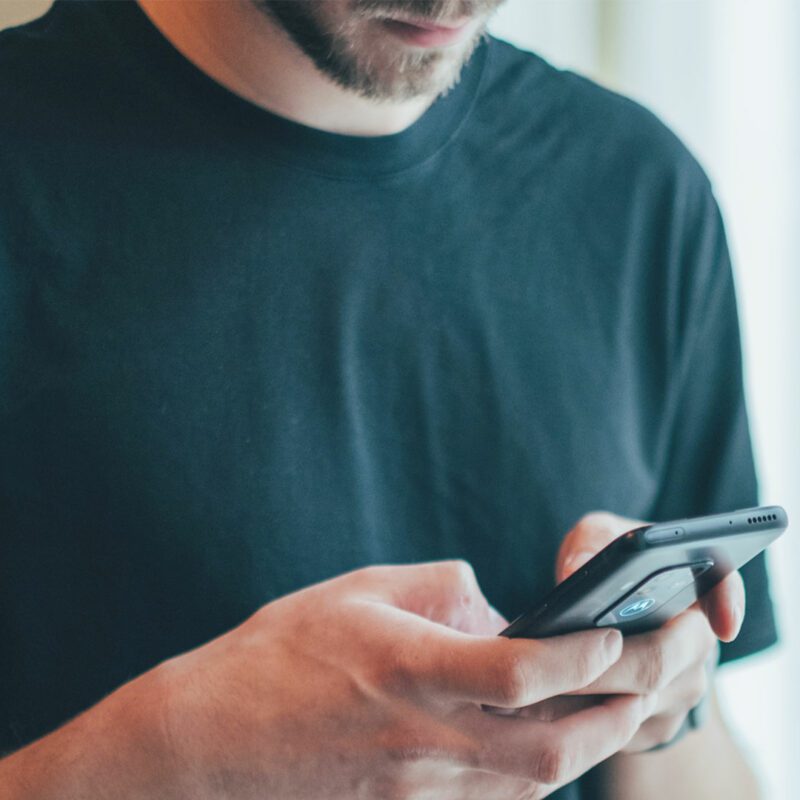 Go deeper with our Sunday sermons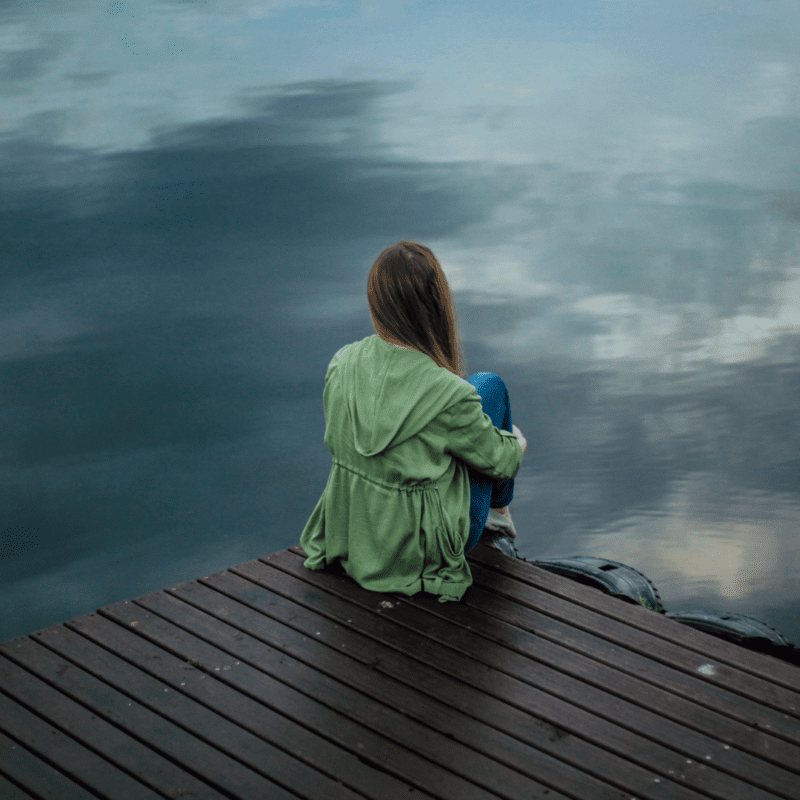 Resources for coping with depression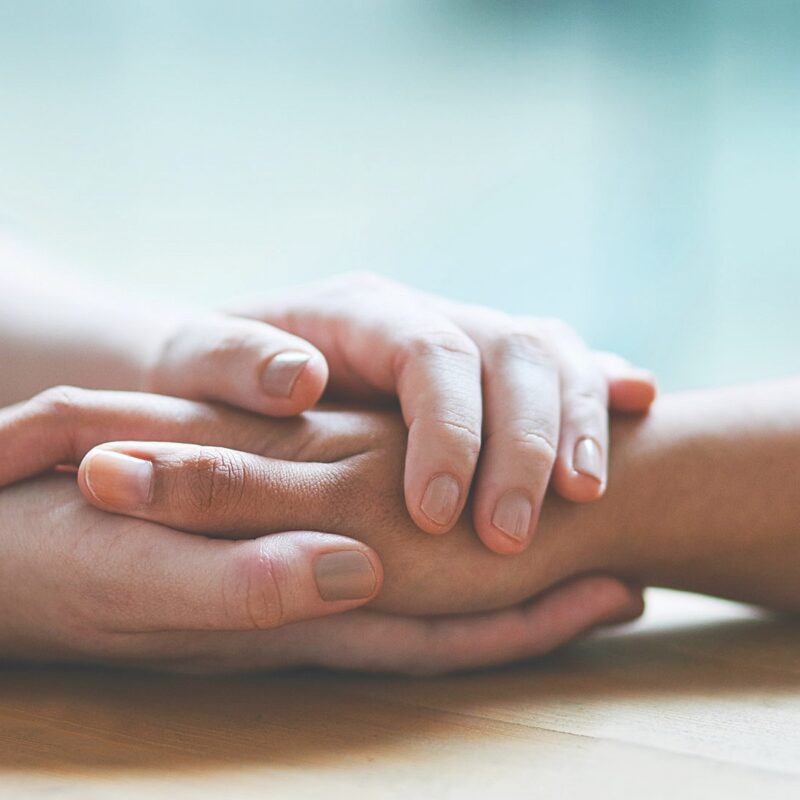 Stephen Ministers: One-to-One Care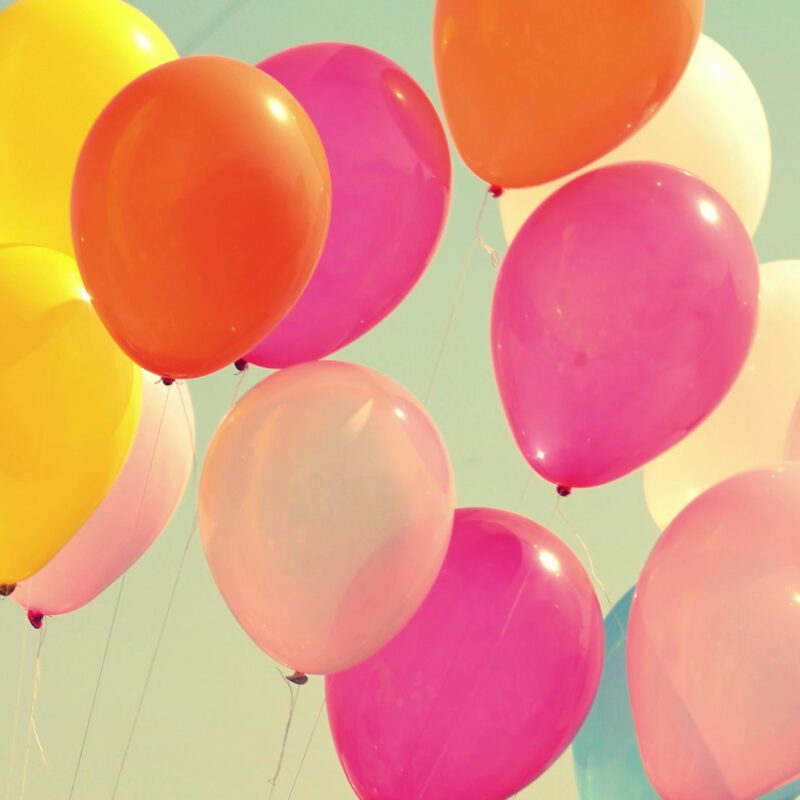 Celebrating your generosity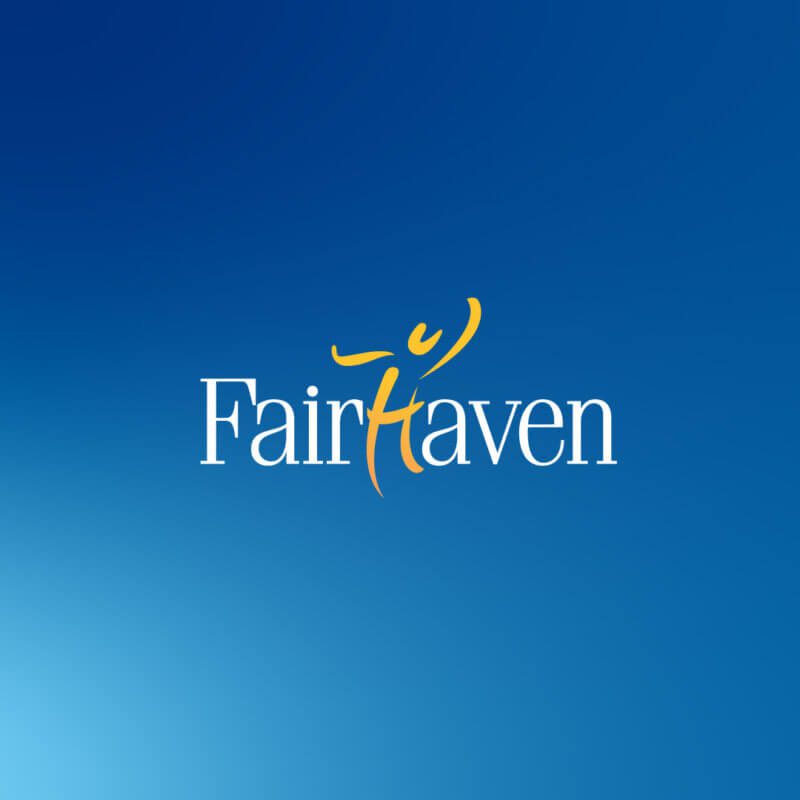 Your first step into life at Fairhaven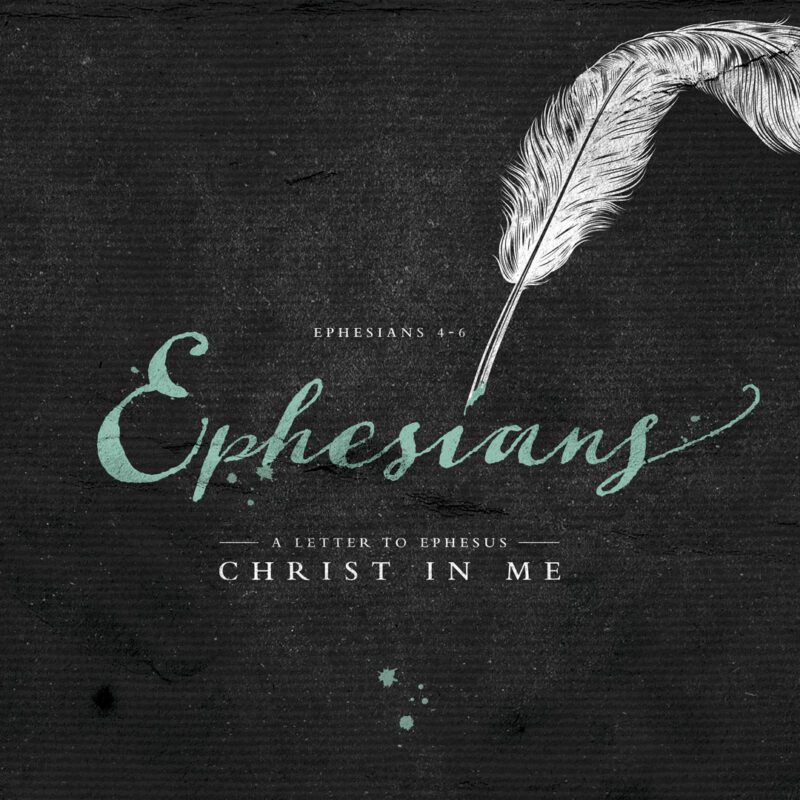 Get more out of our Ephesians series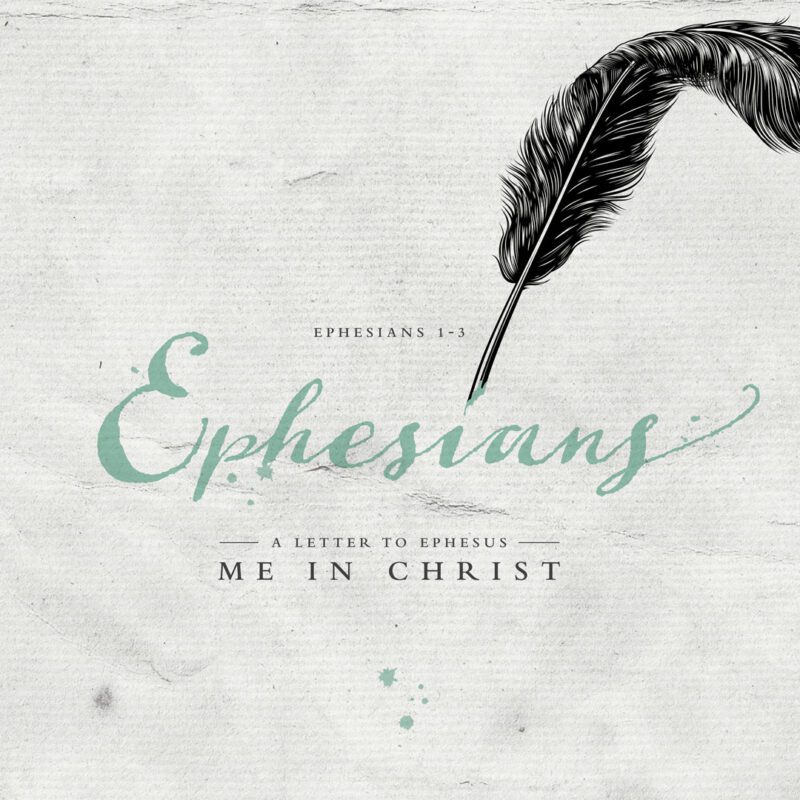 Ephesians series devotional guide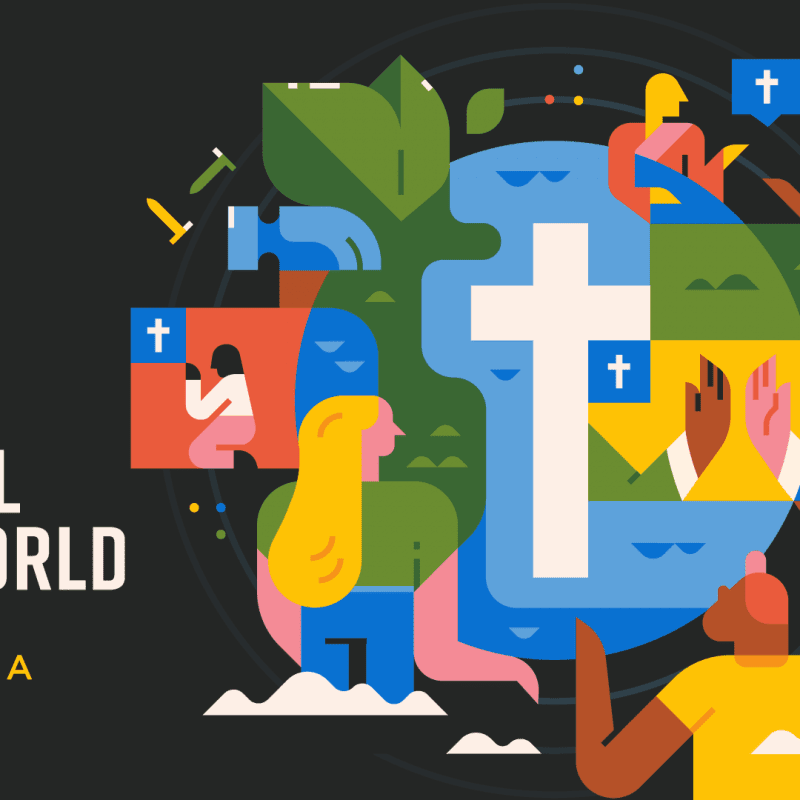 Global Impact Giving Project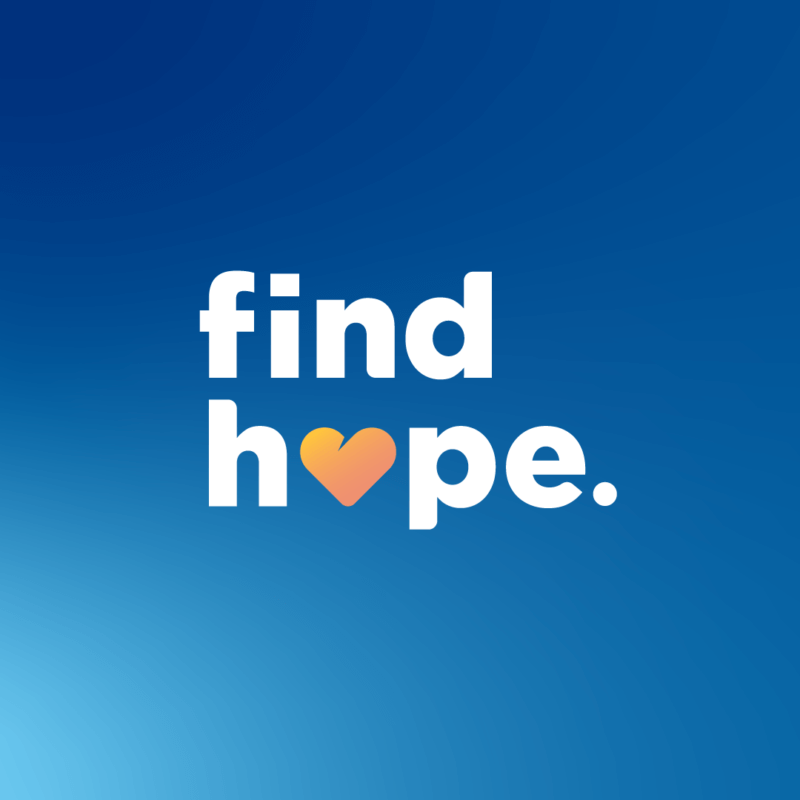 We are launching a brand new online giving system!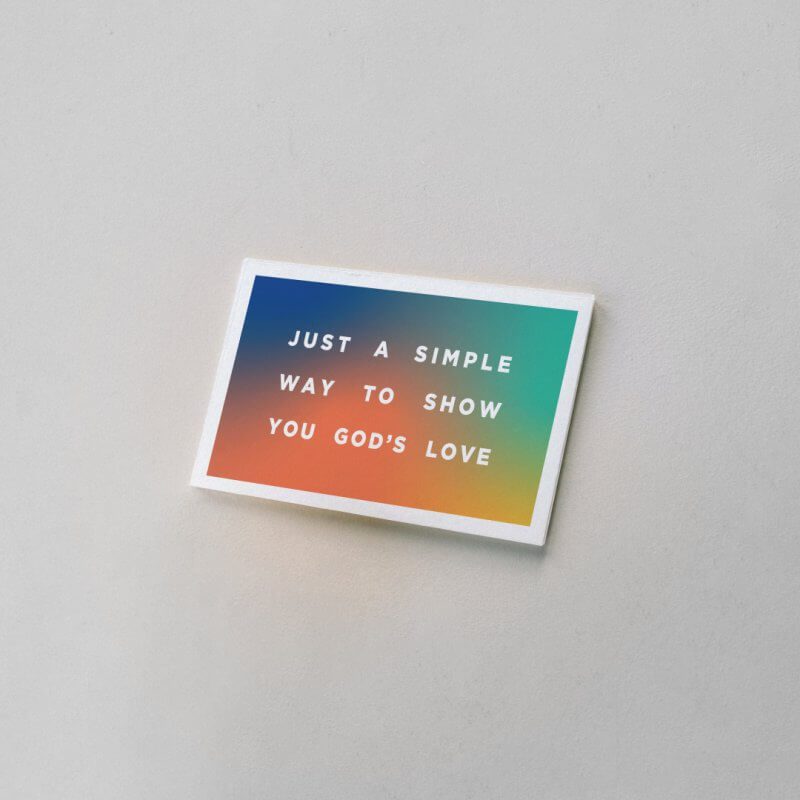 Just a simple way to show God's love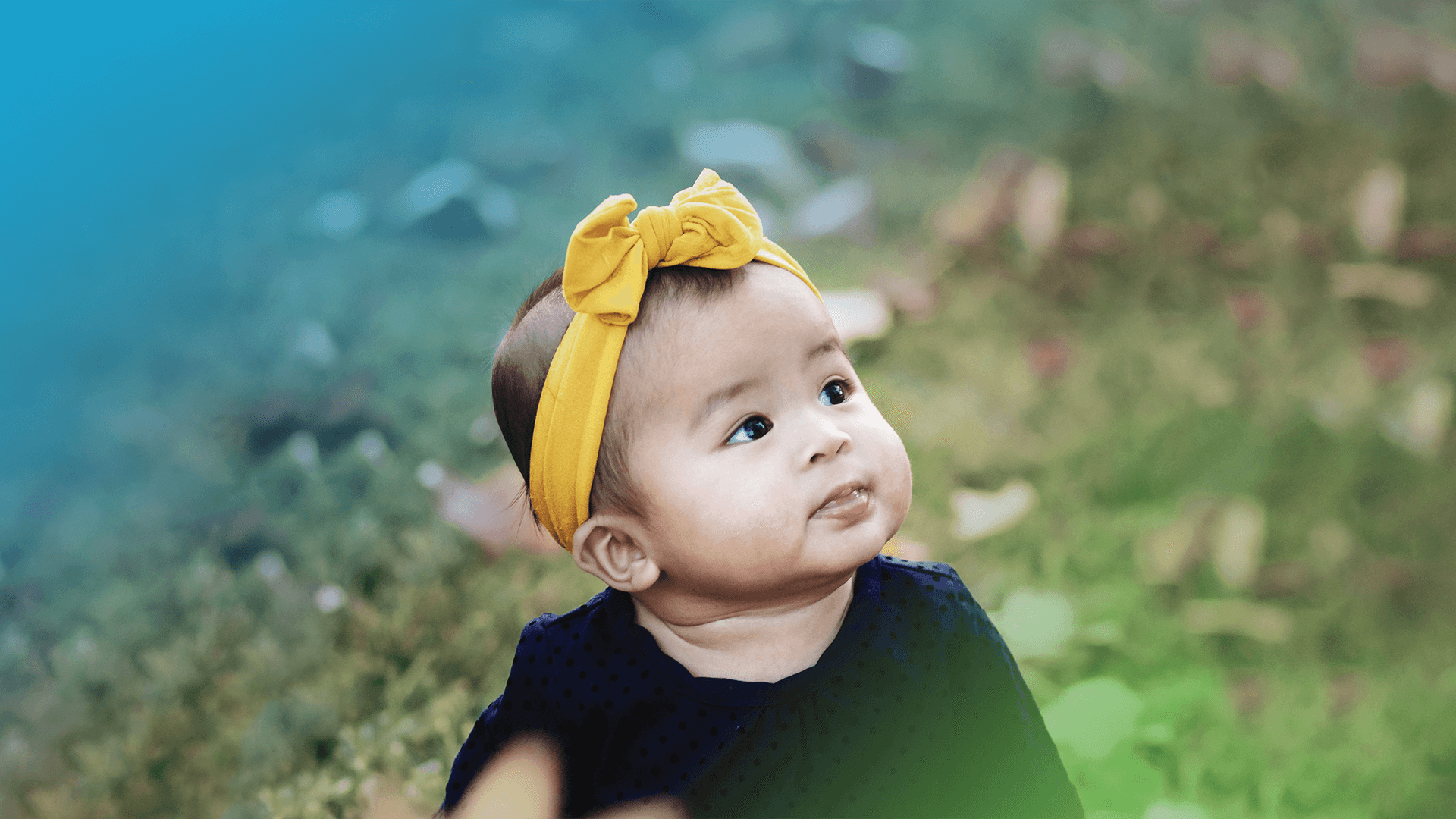 Child Dedication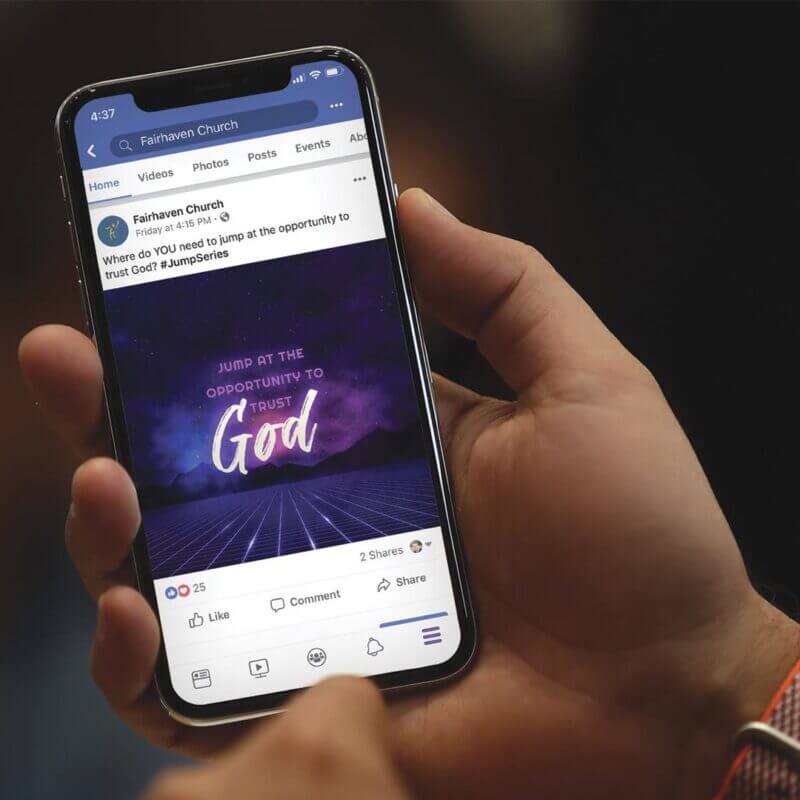 Join Your Campus Facebook Group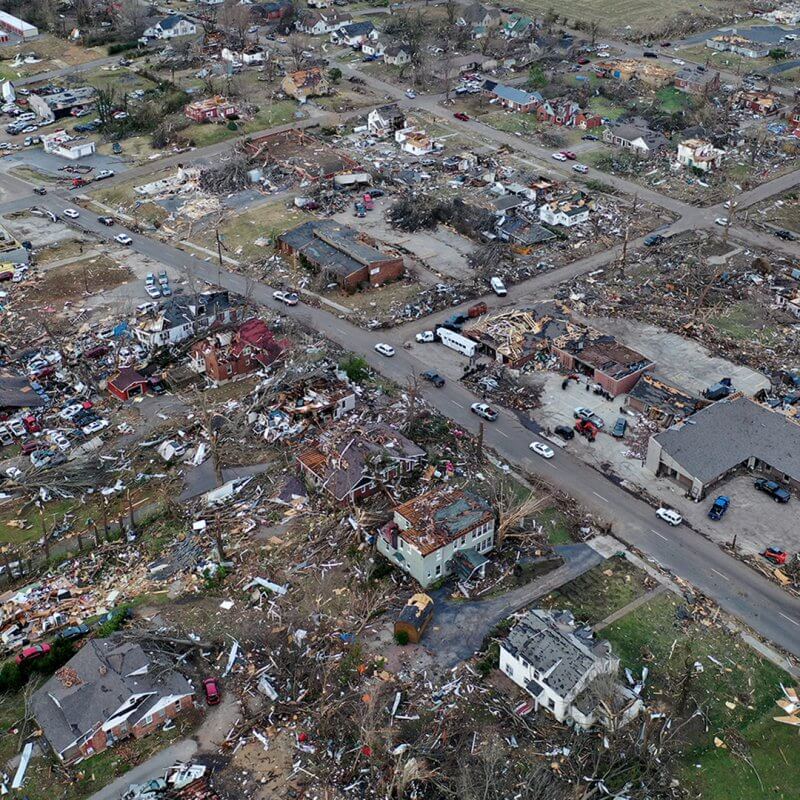 Kentucky Tornado relief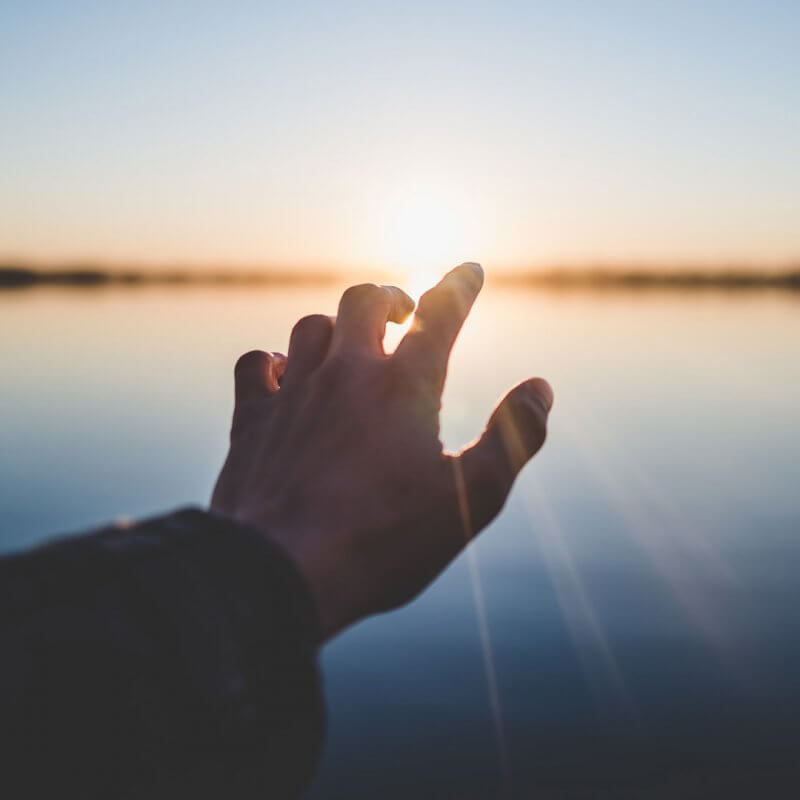 Unwinding anxiety: Tools and resources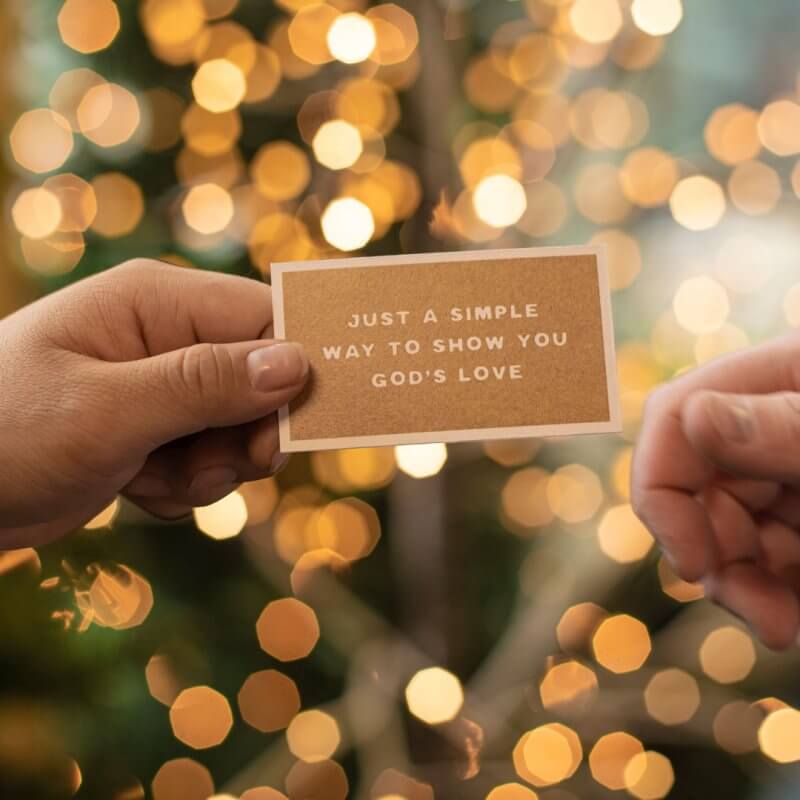 Just a simple way to show you God's love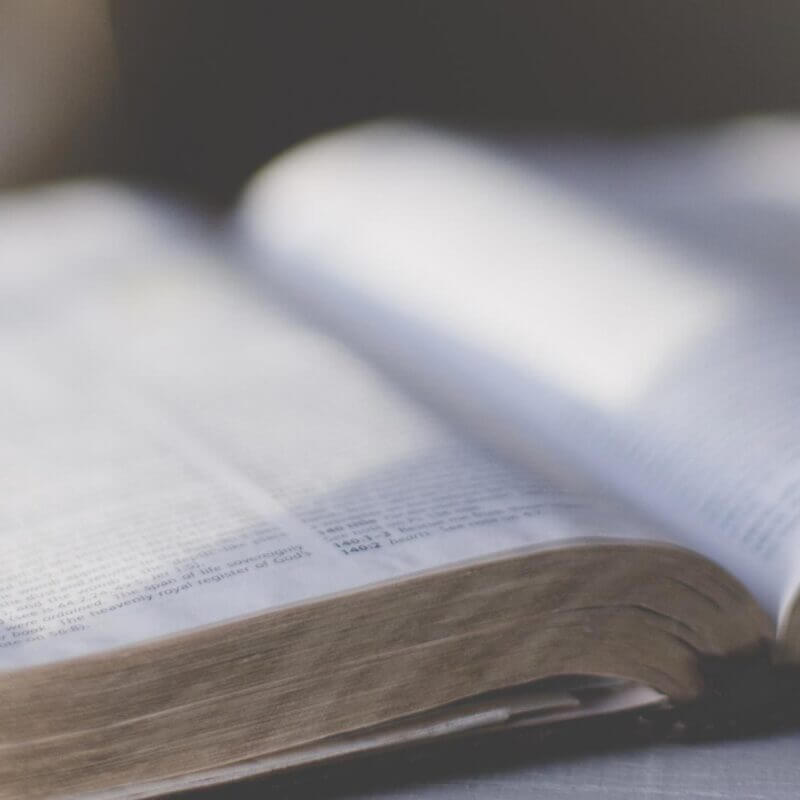 Unwinding anxiety: Fight anxious thoughts with God's Truth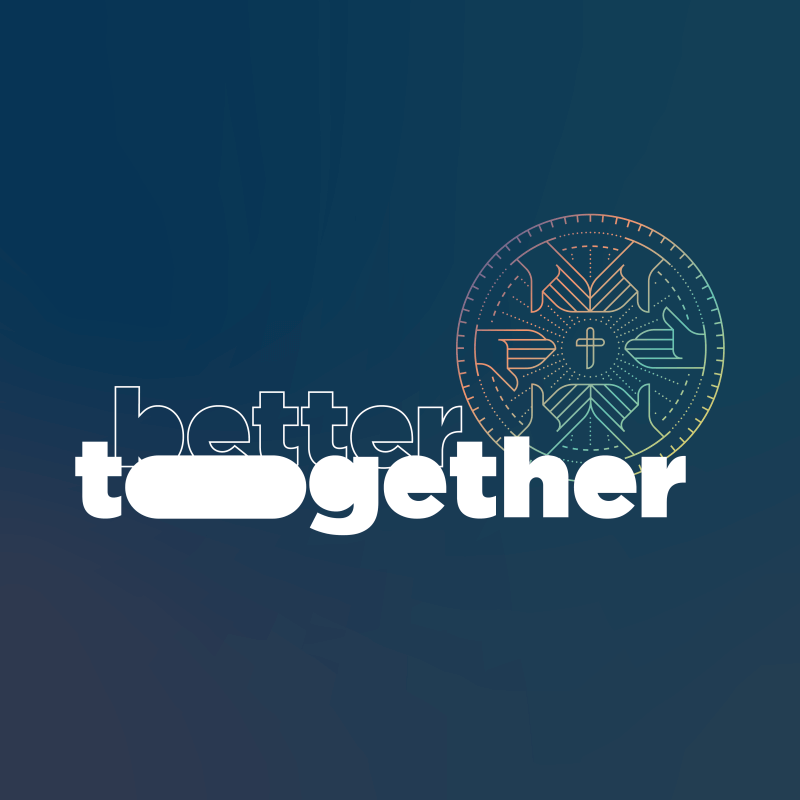 Lester & Alexa's story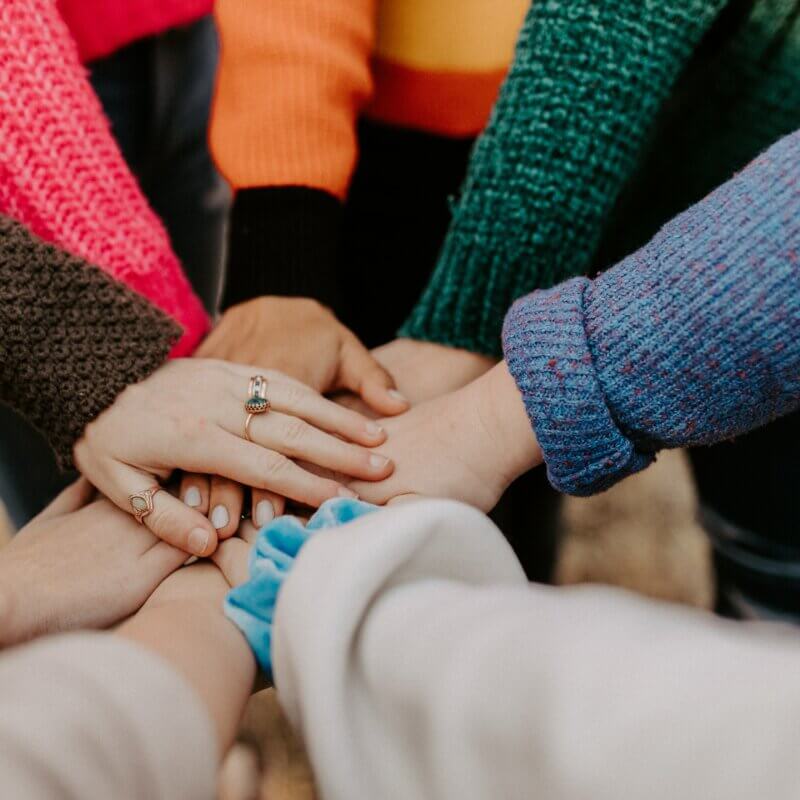 Lend a hand: Join a serve team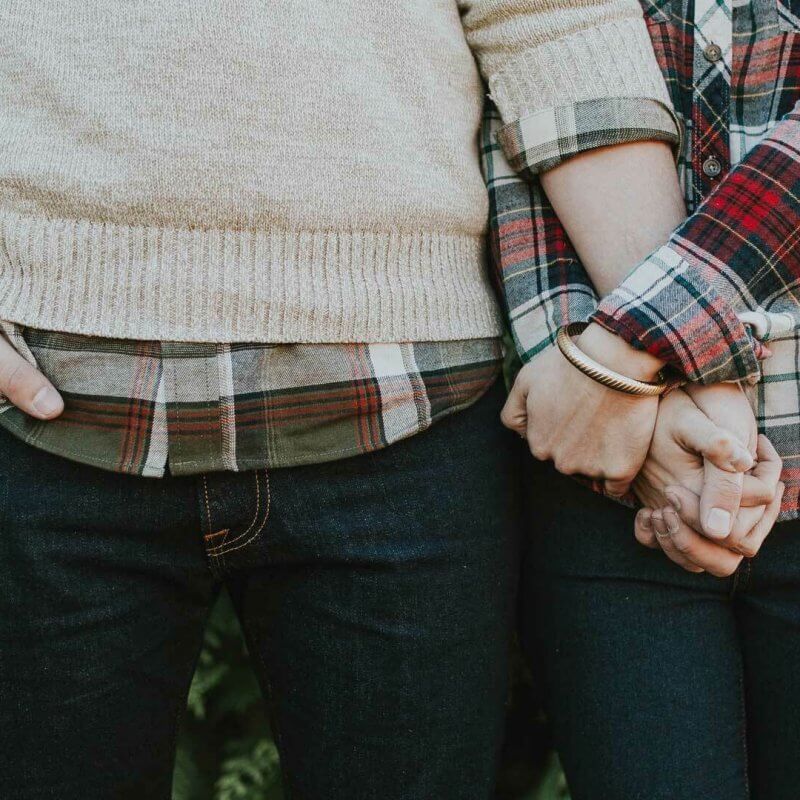 Marriage is more than a ceremony
Baptism: An outward sign of an inward change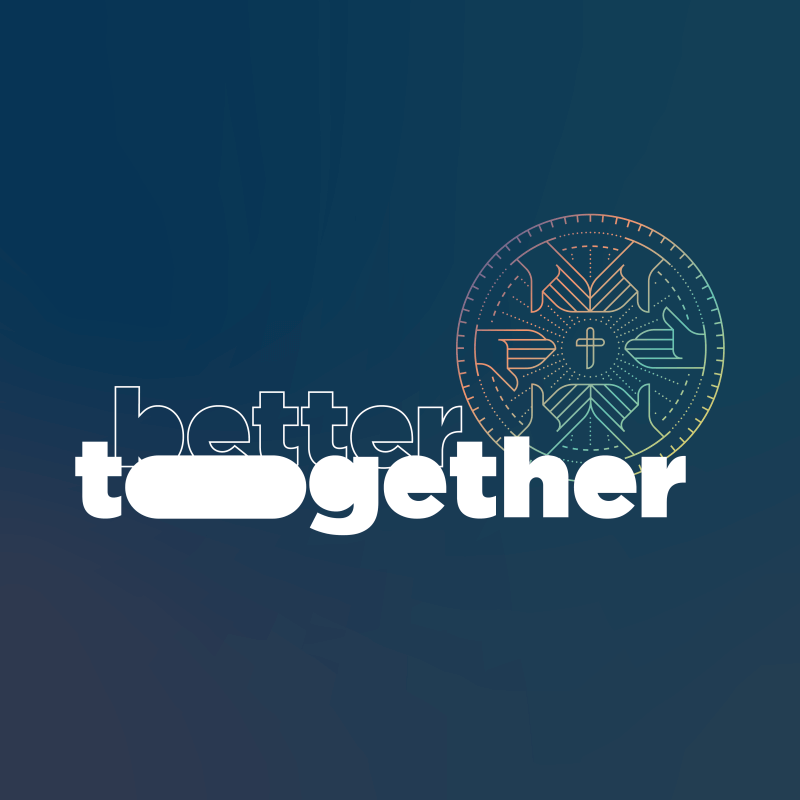 Why does church matter?
Posted September 23, 2021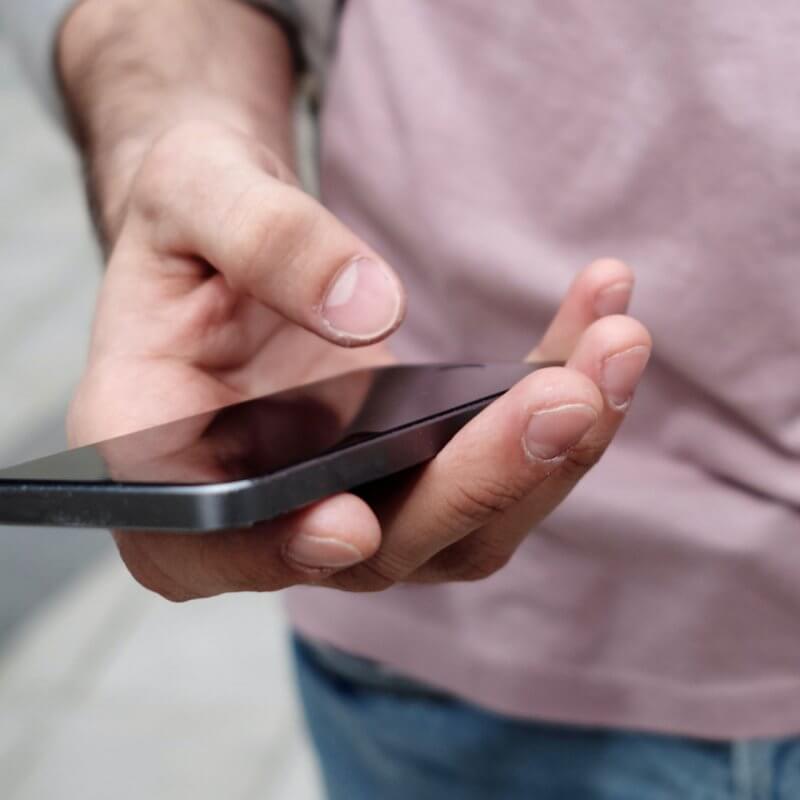 Download the Fairhaven app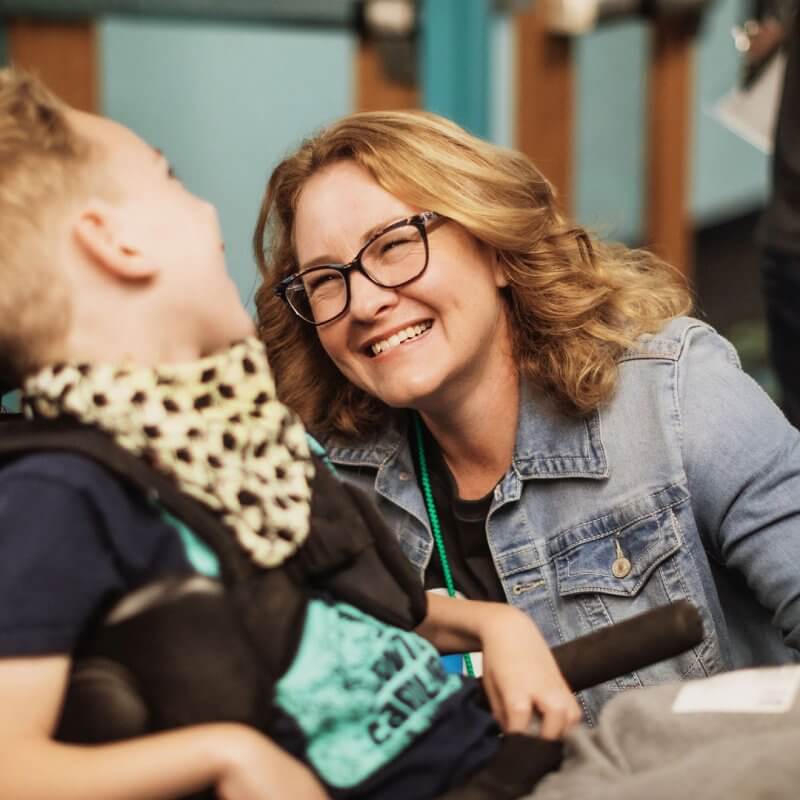 Supporting Kids with Special Needs and Their Families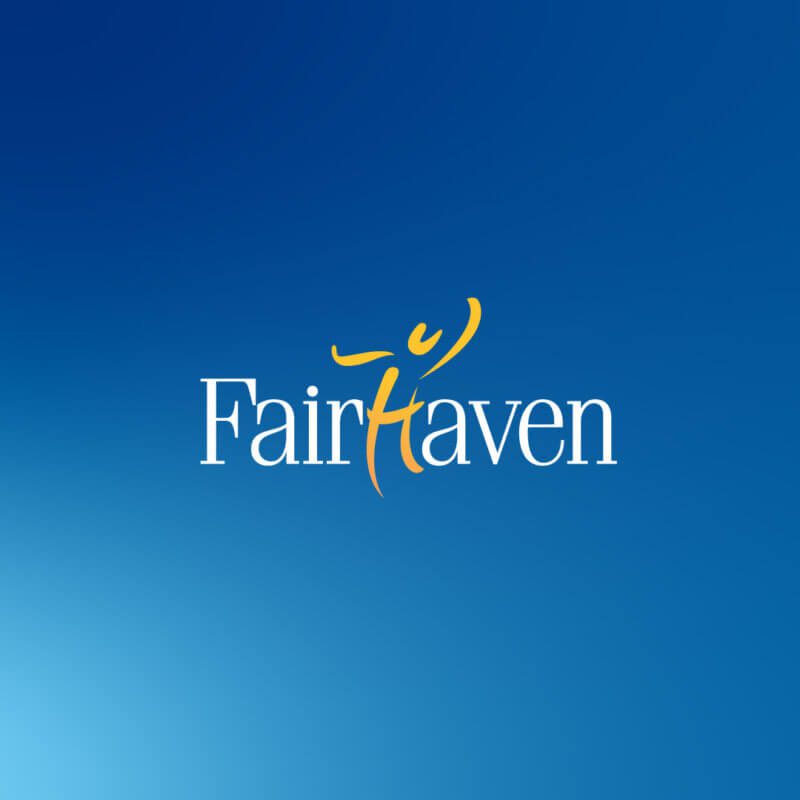 Church membership at Fairhaven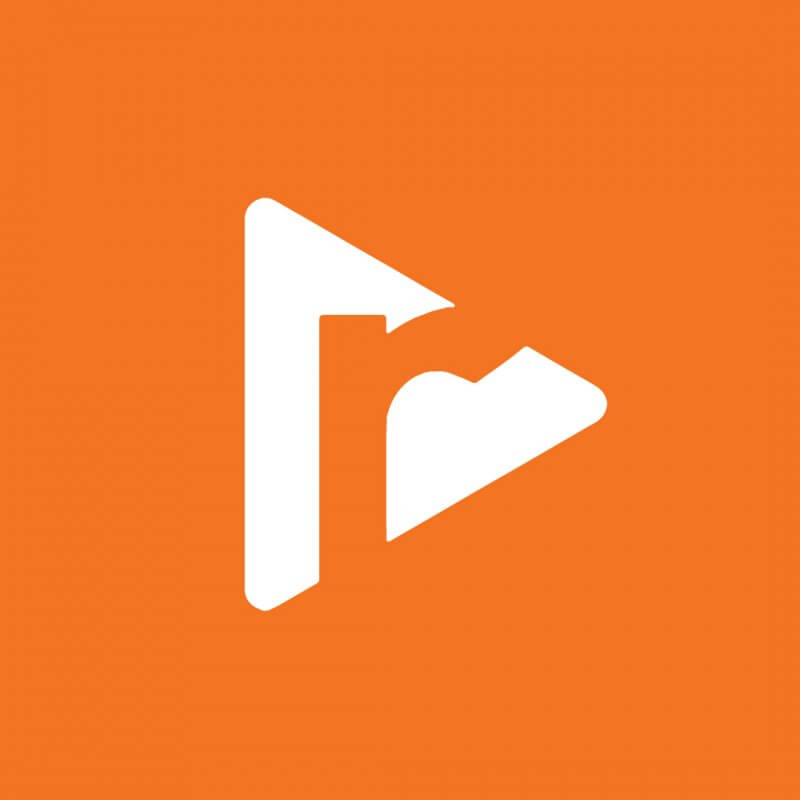 Right Now Media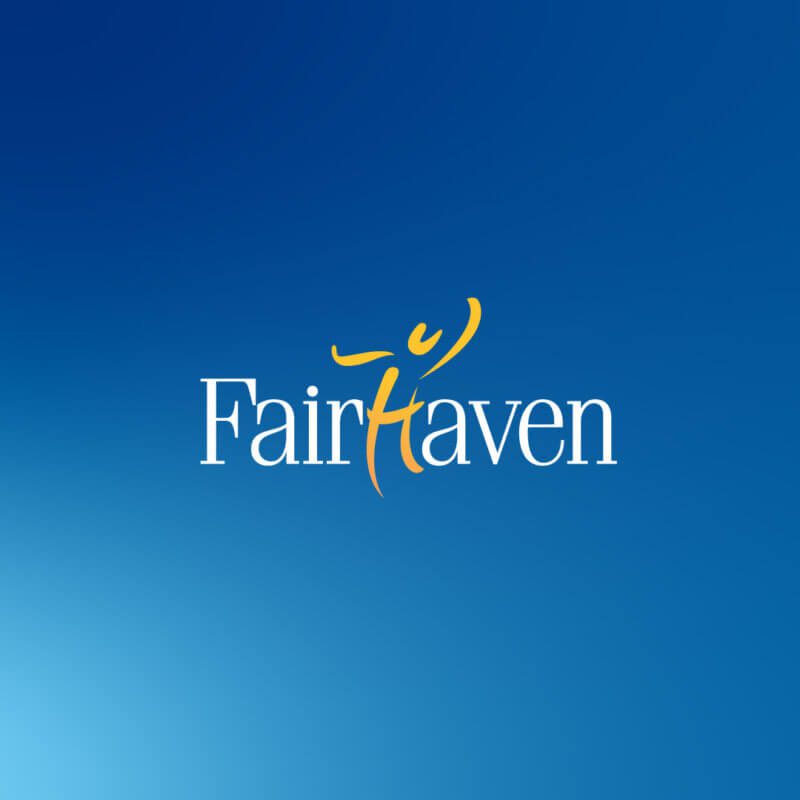 Fairhaven Forms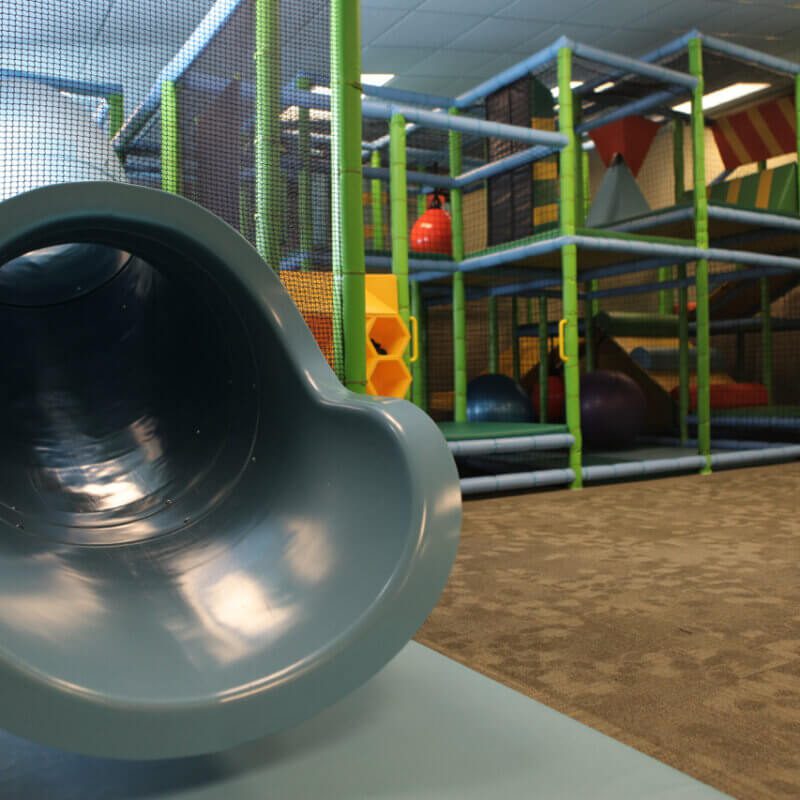 Play Area Information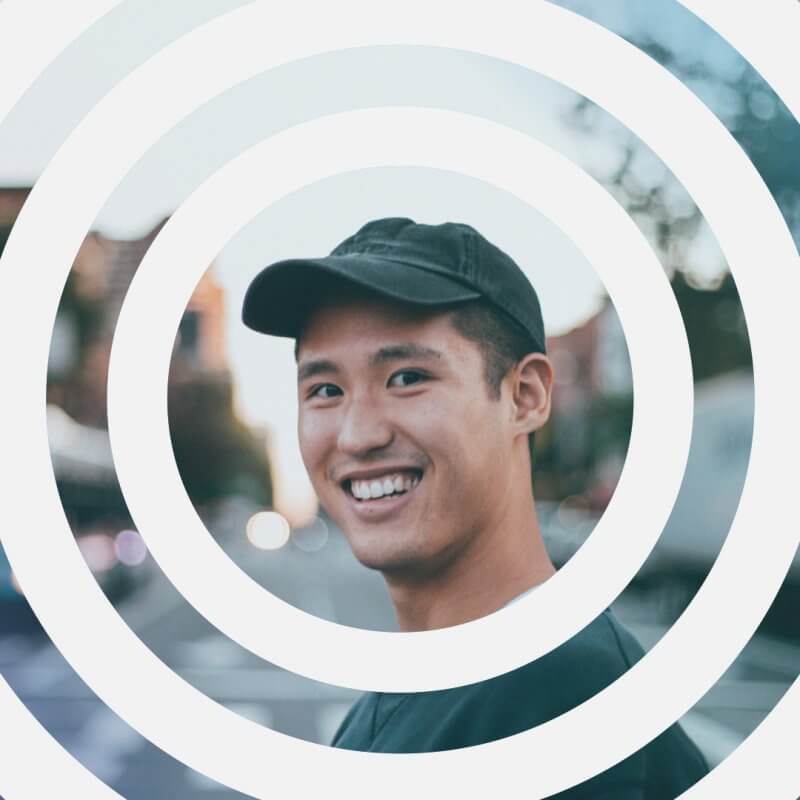 Our Echo top ten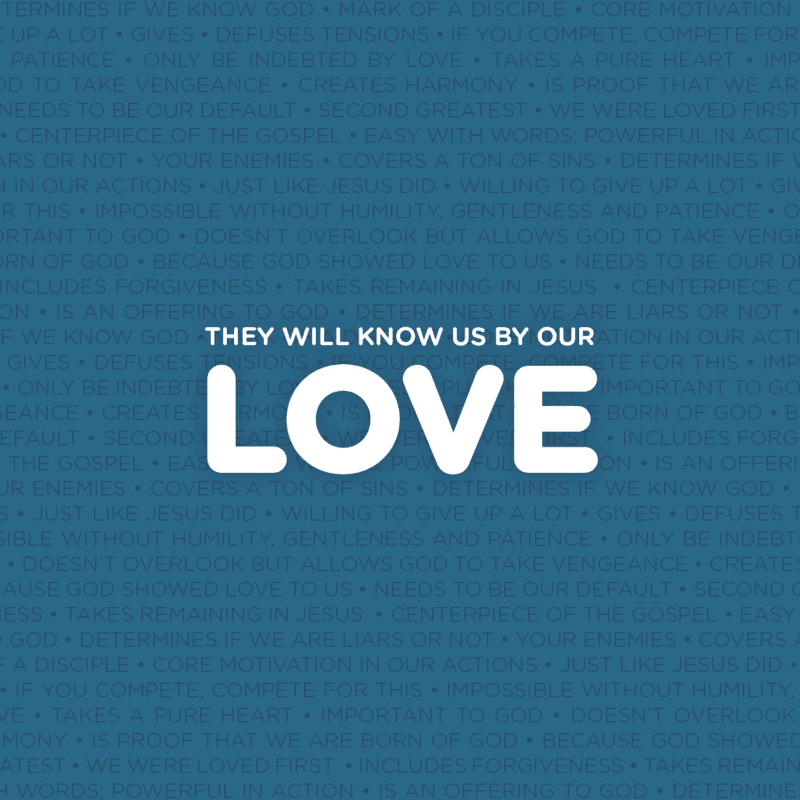 They will know us by our love
Experience life together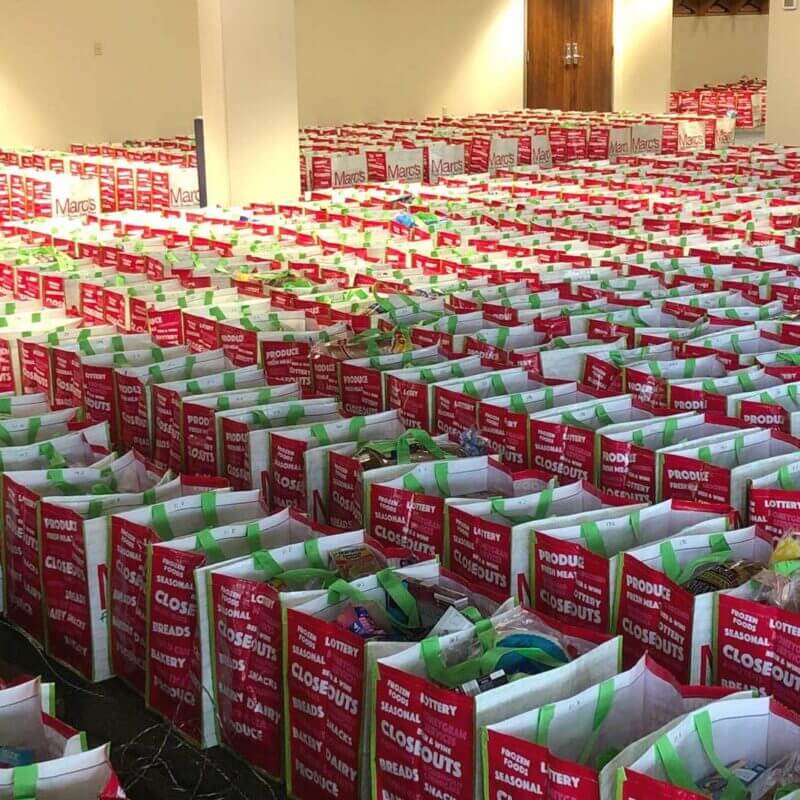 Boxes of Hope provides 10,000 meals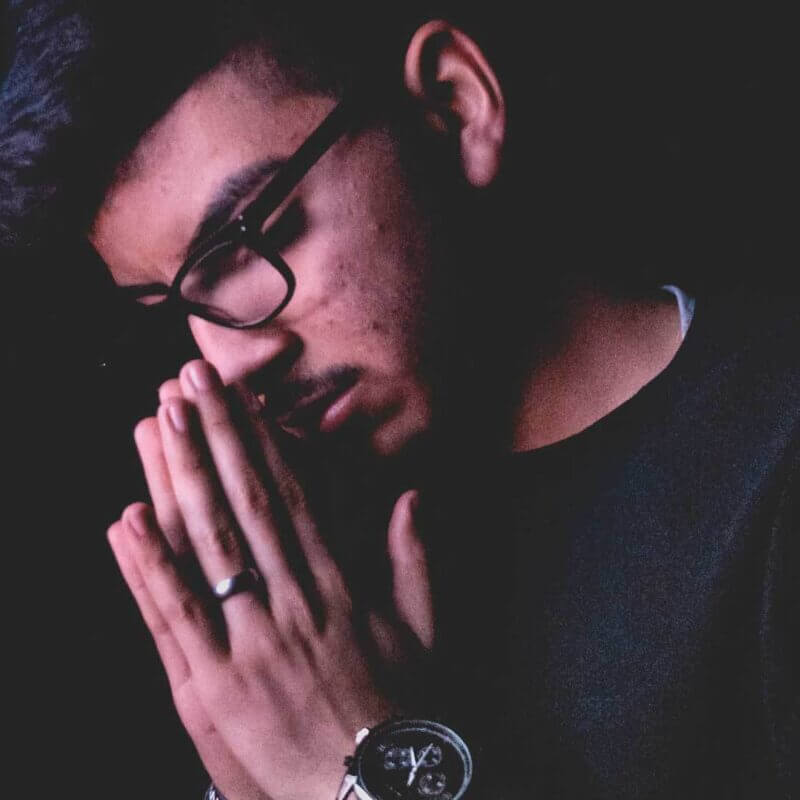 20 ways you can pray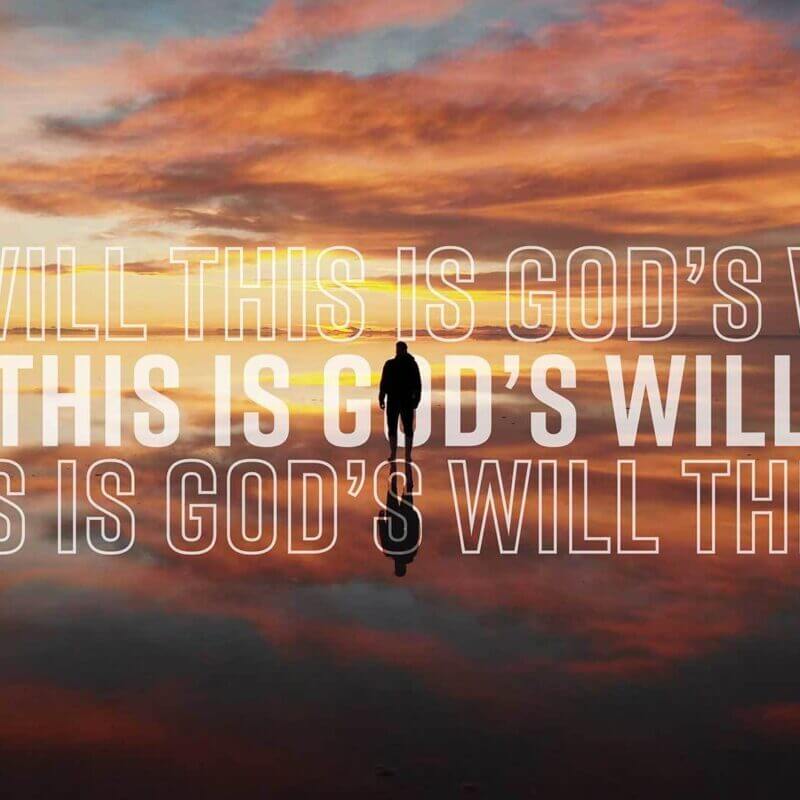 This Is God's Will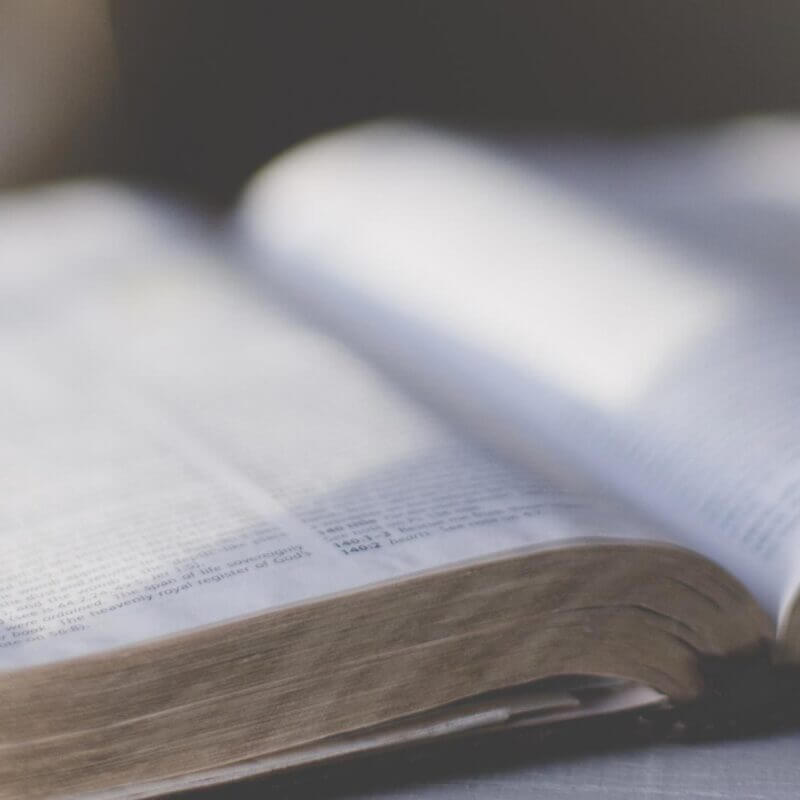 Why the English Standard Version?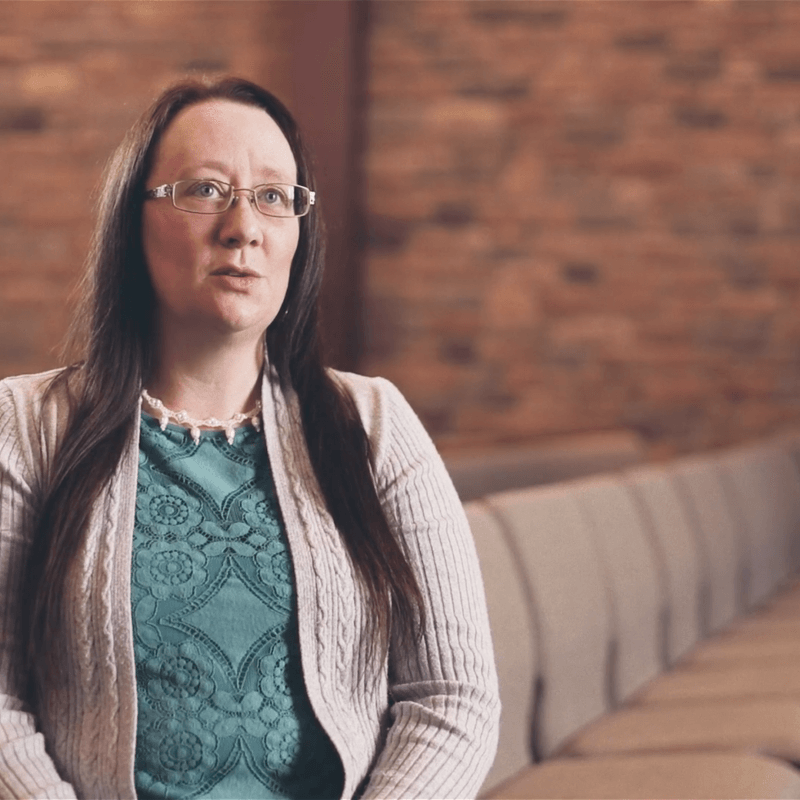 Karen Ankrom