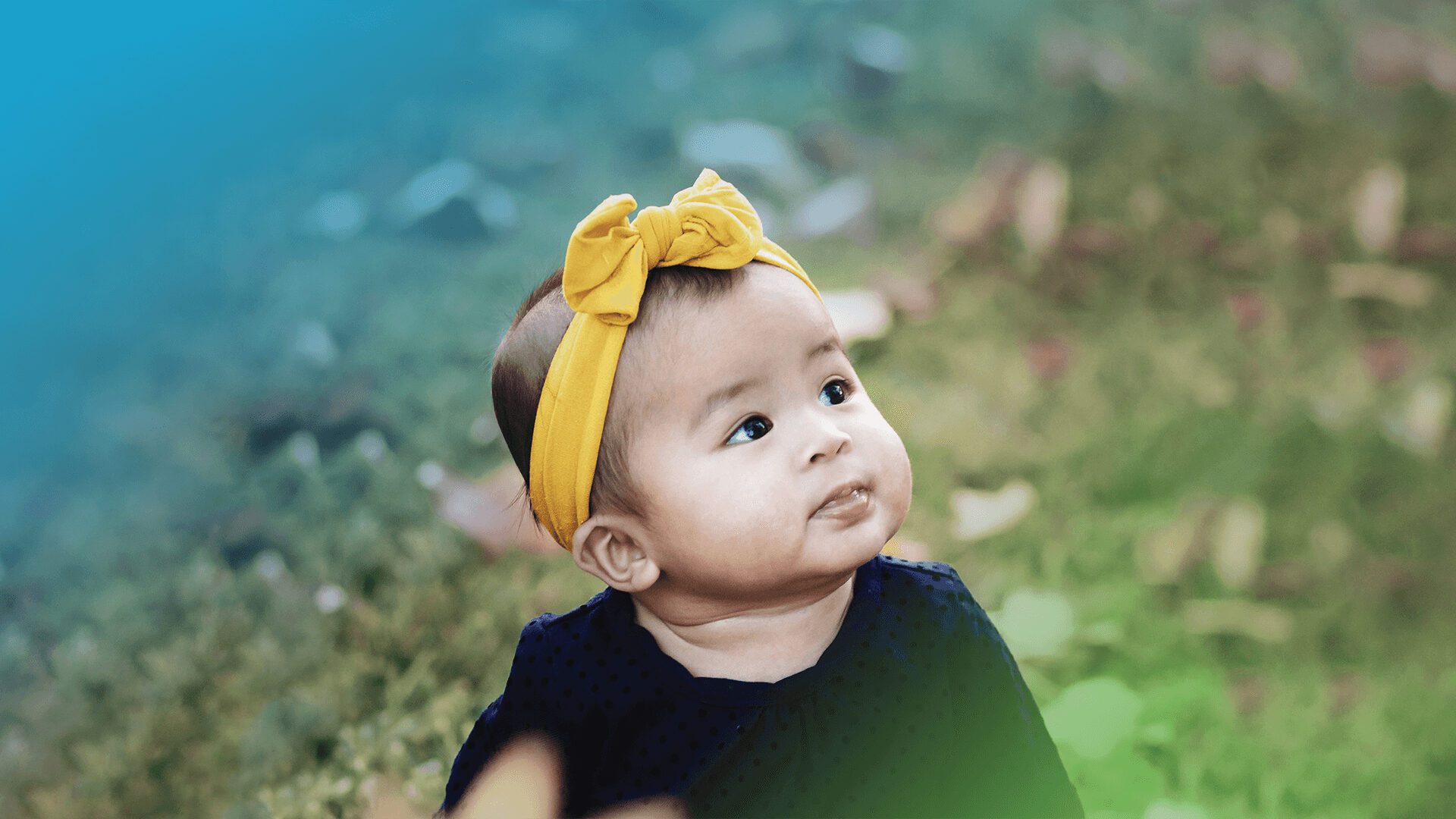 Your child's dedication is your public declaration to commit yourself to raise your child to know Christ as their Savior, and that you commit yourself, as parents, to provide an environment in which that can happen.
Families are encouraged to invite extended family, friends and community group members to take part in supporting the dedication of their child. This event is for children ages newborn up to 6 years old.
Please contact Cecilia Michel with questions.
Child Dedication – Northmont
January 14, 2024
3:00 - 4:00 PM
Multipurpose Room